Here we go again. Another Covid 'variant'.  What happened to Delta? We haven't even dealt with Omicron yet. How many more to go?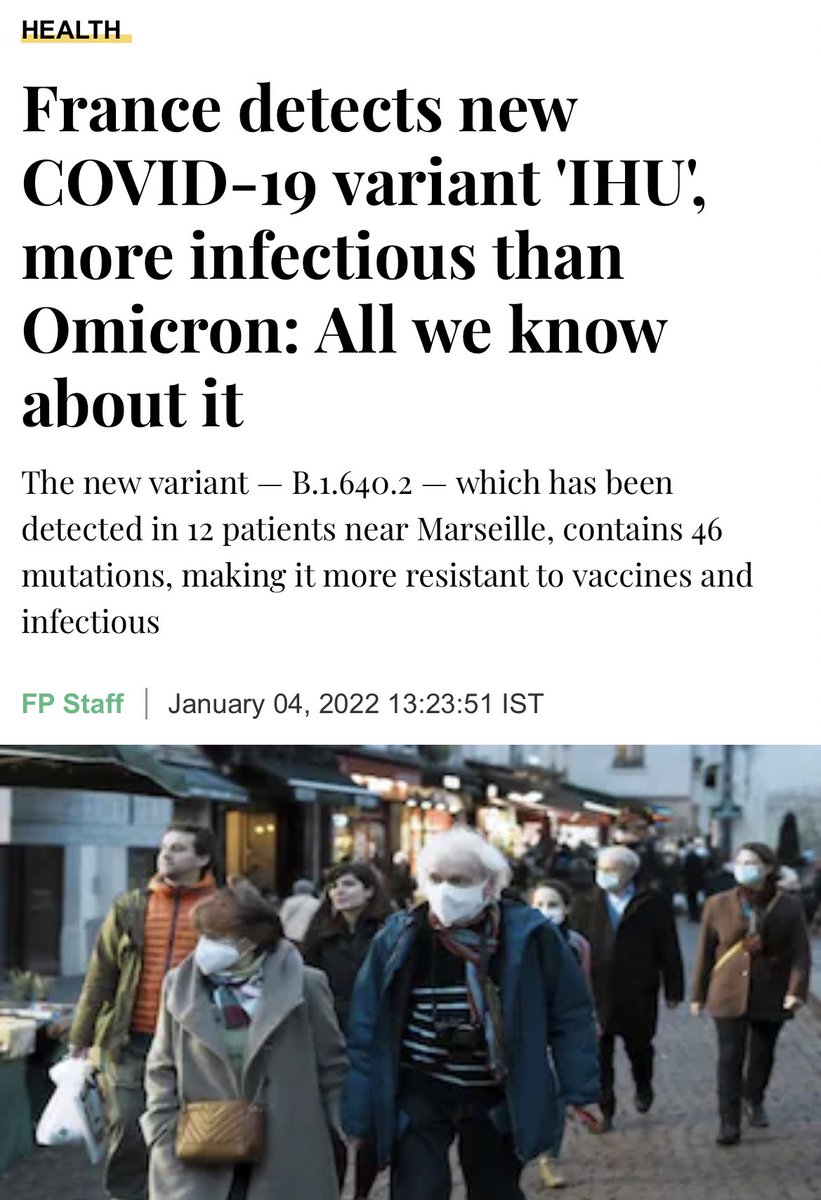 WHO sees more proof Omicron is milder; India, Japan cases surge
Early laboratory studies show the more transmissible variant replicates less efficiently once inside the lung tissue. Plus, will we need second boosters, and how to manage COVID at home.
Tucker Carlson Calling Out Big Tech For Censoring Dr. Robert Malone & Representative Marjorie Taylor Greene

Representative Marjorie Taylor Greene Will Be On Tucker's Show Tomorrow Night pic.twitter.com/rnZWQGHnxw

— The Columbia Bugle 🇺🇸 (@ColumbiaBugle) January 4, 2022
https://gettr.com/post/plf0xza581