Pope says getting vaxxed is a 'Moral Obligation'
Pope Francis suggested Monday that getting vaccinated against the coronavirus was a "moral obligation" and denounced how people had been swayed by "baseless information" to refuse one of the most effective measures to save lives.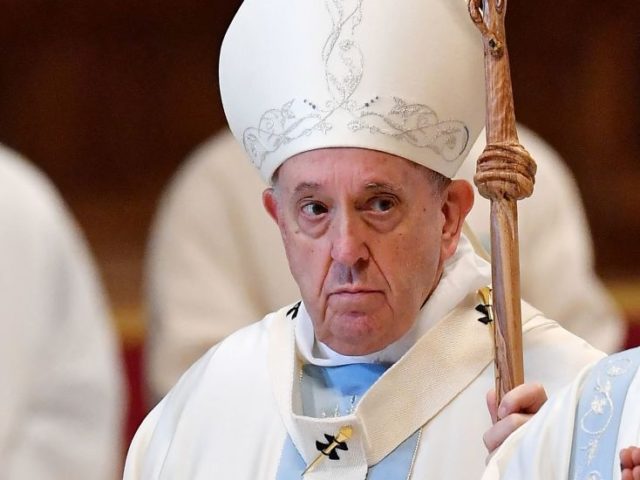 Should we care about Mohammedans in China? Should we care how China treats Mohammedans?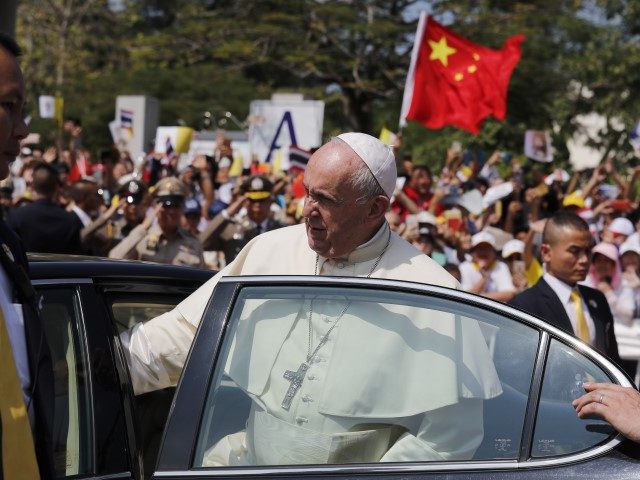 Pope Francis once again failed to mention the genocide of Uighur Muslims in China Saturday in his annual virtual tour of injustices around the world.
Pope decries Italy's 'demographic winter' of falling birth rates, family size 
Like a broken clock that is right twice a day, even this commie pope can have moments of truth.
ROME – On the Catholic feast of the Holy Family, Pope Francis criticized his adopted country's "demographic winter," saying an increasing preference not to have children is doing damage not just to families but to the country and society at large.