Vomit bag, quick: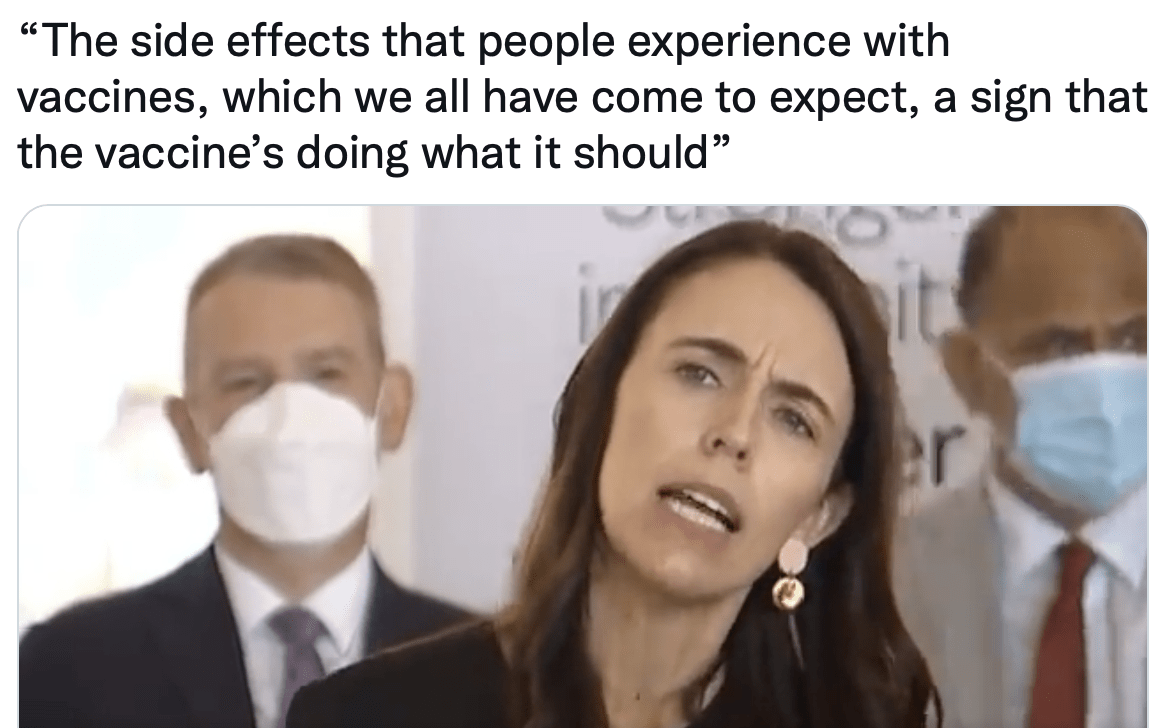 When did she get her medical licence?
Safe and effective … your government is lying.
This video contains real footage.
It is not fake.
Yes cultists…the lies are real.
The deception is next level.
You have been duped.
And that is why you are angry, and call others who never bought in from the start "selfish".
pic.twitter.com/xKQeHQZ20V

— Melinda Richards 🇦🇺🇺🇸 (@goodfoodgal) February 6, 2022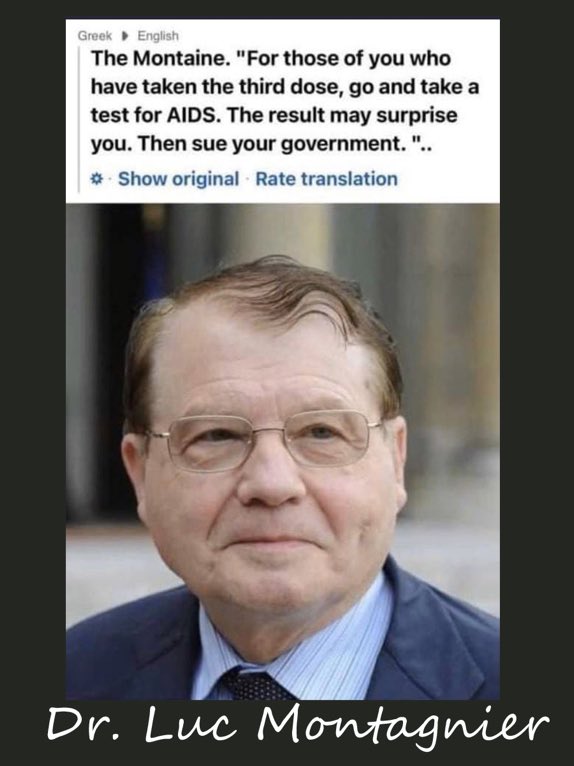 "The side effects that people experience with vaccines, which we all have come to expect, a sign that the vaccine's doing what it should" pic.twitter.com/N6n6dxl8pV

— Viewspot (@viewspotnz) February 4, 2022
DATA REVEALS HIGHER COVID RATE IN THE VACCINATED
If you study history, authoritarian regimes call truth misinformation and share misinformation and call it truth.
Lots of controversy over Israel's rising death rate. Antivaxxers making hay.

So why should such a vaccine star like Israel be hit so hard by omicron??

I've tried to untangle it here. Important lessons for UK and others.

Free to read 🔓🔓🔓 https://t.co/BQfOGtzct0

— Paul Nuki (@PaulNuki) February 6, 2022