The UK government now oddly admits that vaccines have damaged the natural immune system of those who have been double-vaccinated
Keeping numbers in perspective isn't always easy, but essential: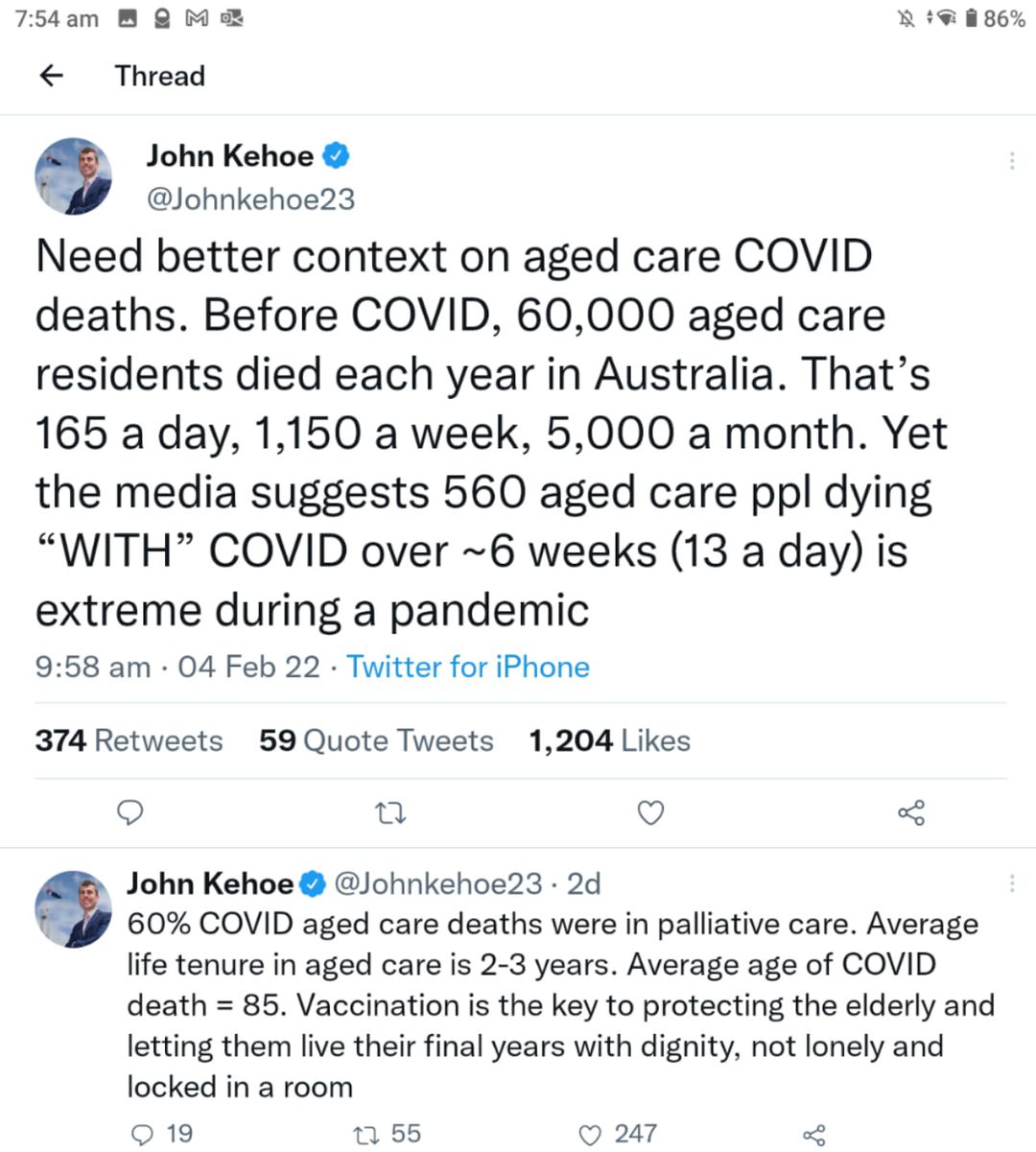 Support Our Truckers: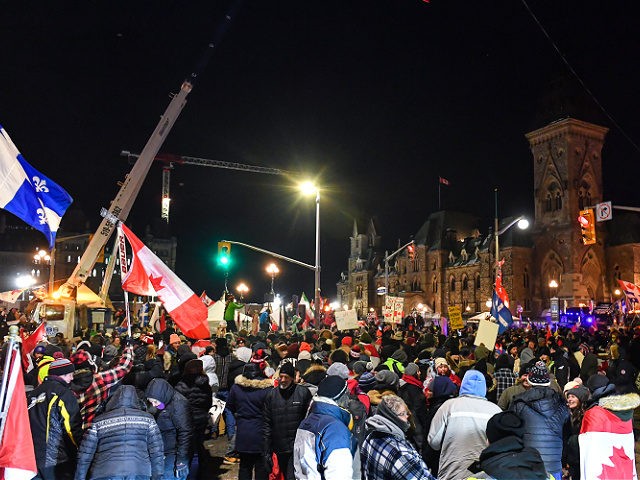 Canada's capital city of Ottawa has declared a "state of emergency" as police have begun to crack down on the "Freedom Convoy" by cutting off fuel and supply lines.
In a press release on Sunday as the protest over the country's vaccine mandates and coronavirus restrictions headed into its second week, Ottawa Mayor Jim Watson said that the protesters pose a "safety and security" threat to residents of Ottawa:
IMPORTANT: Anyone attempting to bring material supports (gas, etc.) to the demonstrators could be subject to arrest. Enforcement is underway. #ottawa #ottnews pic.twitter.com/tp4e5d2xe1

— Ottawa Police (@OttawaPolice) February 6, 2022
February 7, 2022
The Cowboys of Canuckistan: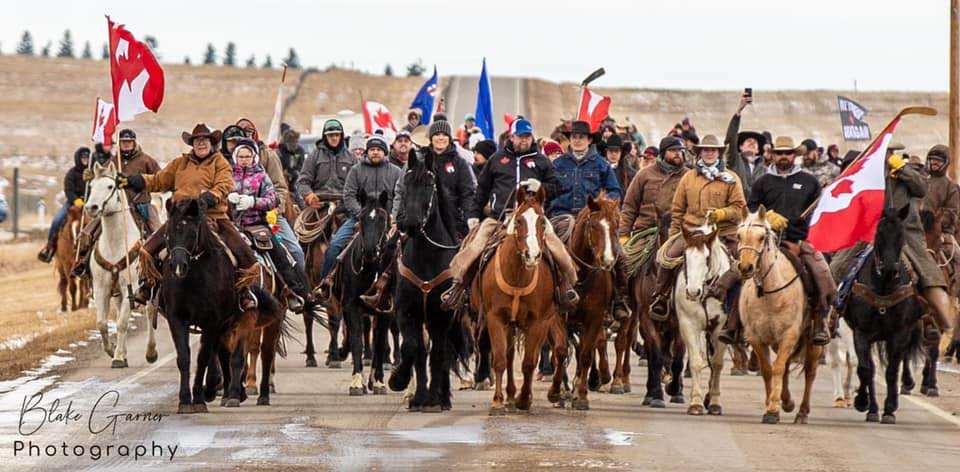 From Alberta to the Yukon: these people had enough of Trudeau & the communists.
Equity means stealing the things you can't afford: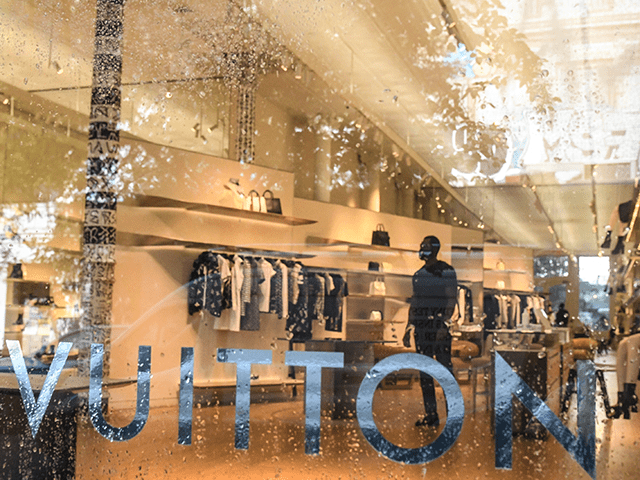 Footage captured the moment a pair of brazen thieves stole handbags from a Louis Vuitton store at a mall in Westchester County, New York.
The pro-criminal policies of @GovKathyHochul (ie. No cash bail) have made communities all across NY less safe.

This brazen robbery of a @LouisVuitton occurred at my local mall @TheWestchester in White Plains.@News12WC @lohud @PIX11News @CBSNewYork @NBCNewYork @ABC7NY @fox5ny pic.twitter.com/1n70H4WHHe

— Rob Astorino (@RobAstorino) February 4, 2022