Yes you are.
If you weren't, you wouldn't comply with the idiotic mandates. And you wouldn't jump from the Covid scam to hate Russia.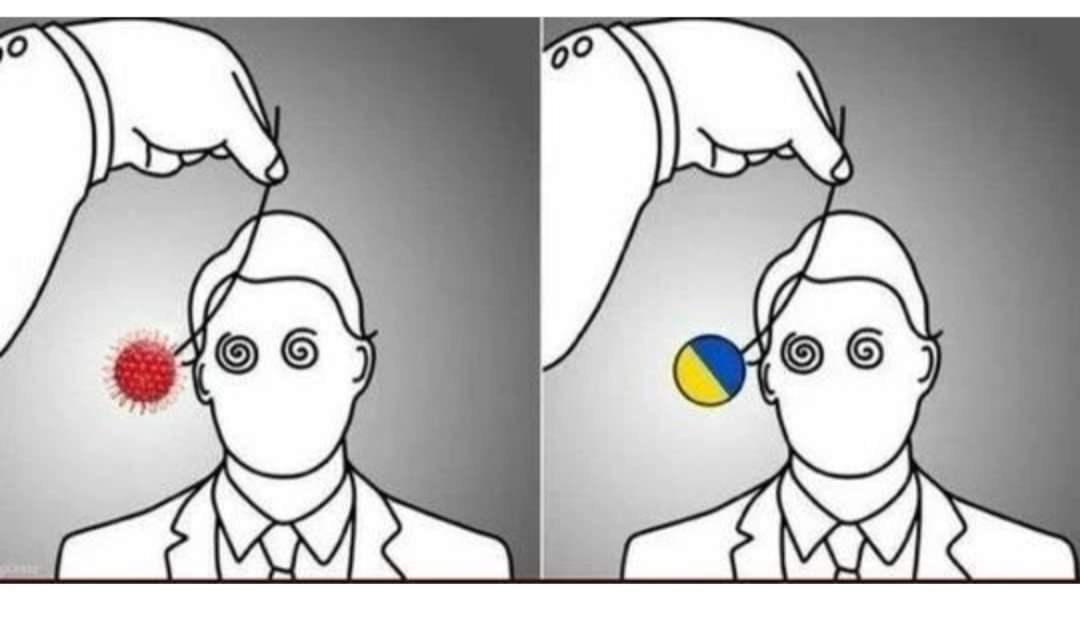 "Four is not enough"– Pfizer Boss
🚨 BREAKING 🚨

Pfizer CEO says 4th COVID shot "NEEDED" followed by YEARLY "re-vaccination"

Proclaims Pfizer is the "heroes and saviors of the world" and the company "enjoys the love and admiration of all 7.5 billion [people on the planet]" pic.twitter.com/FenfoXmTKf

— The Ghost of Jack Dorsey (@FKAJackDorsey) March 12, 2022
There's a lot of talk of human rights by the Australian government – all related to overseas interests.

Yet our PM has never addressed the human rights of Australians who exercised their natural born human right to choose a medical procedure.https://t.co/xggS9MYowv

— Gerardine Hoogland – UAP Candidate for Lilley (@WatchtowerRome2) March 14, 2022
Who will rid us of the Palace chook?
Queensland's Human Rights Commissioner has blasted the Palaszczuk Government's move to extend the chief health officer's unprecedented Covid powers, arguing "such significant human rights limitations" cannot be allowed to continue unchecked.

Full story: https://t.co/lQSwfZVgC5 pic.twitter.com/h4ubCUipTB

— Malcolm Roberts 🇦🇺 (@MRobertsQLD) March 14, 2022
Another conspiracy theory does the death of truth. They ran the whole plandemic on false positives and asymptomatic cases and numbers flashing on our screens daily: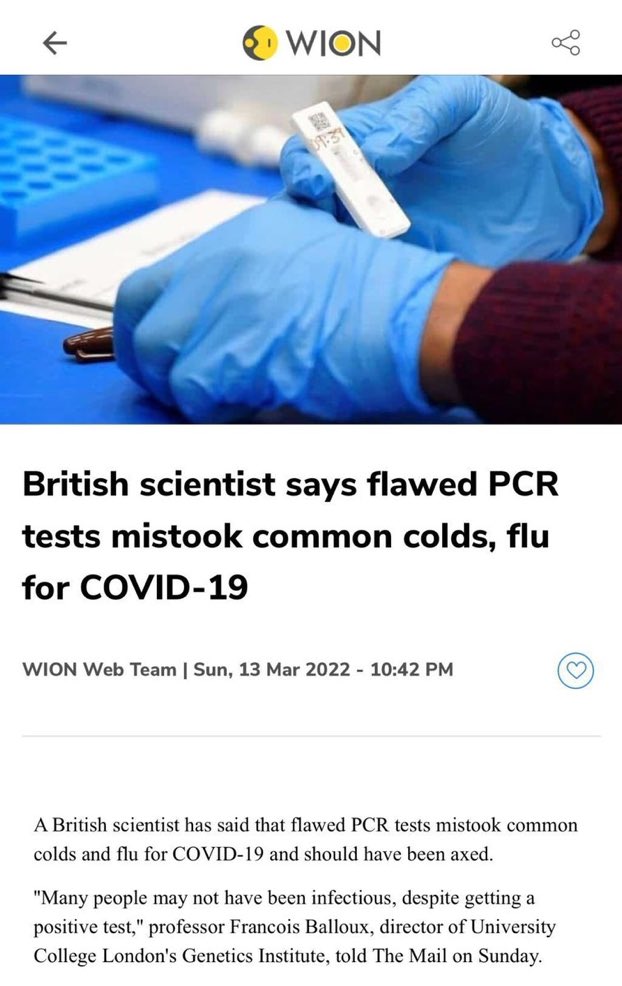 Australia Enslaved And The Plan For The World