It's getting crazier by the day:
Grifters? We're shocked!
Unfortunately, they belong to a protected species. There are no consequences. There never are. They know that. That's why they're doing what they do.
AOC must employ a whole army to write this crap for her: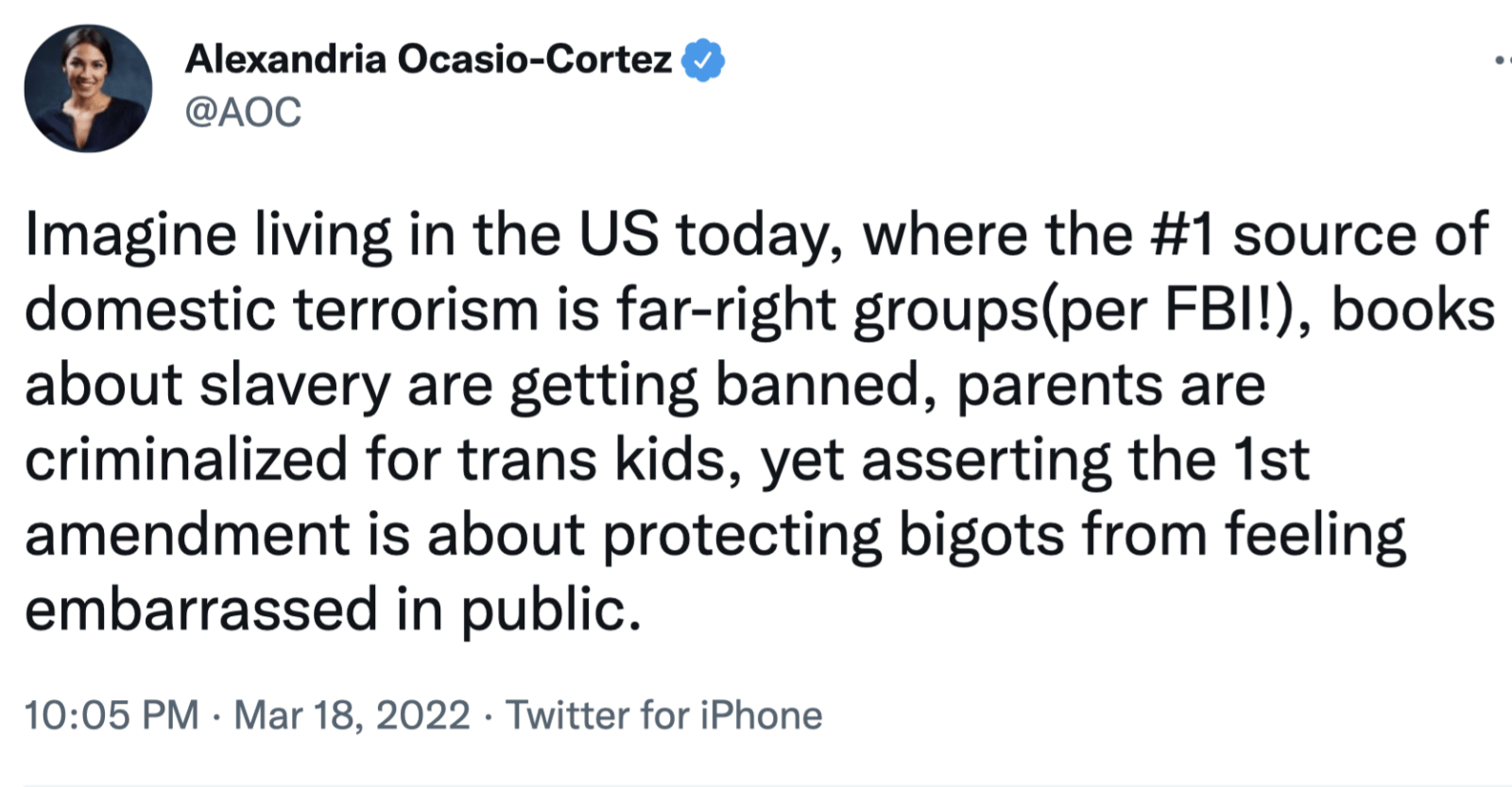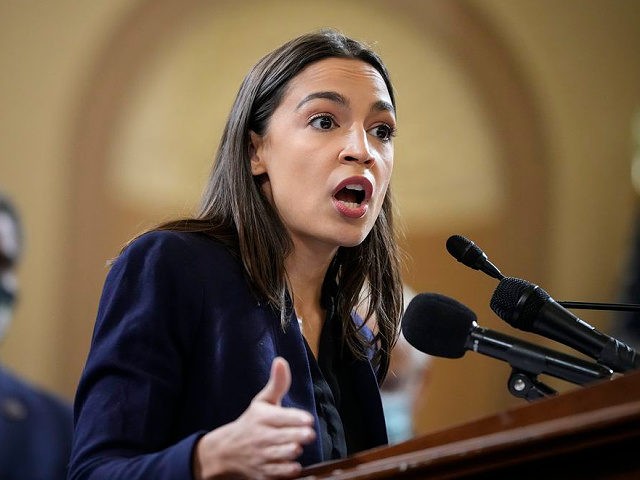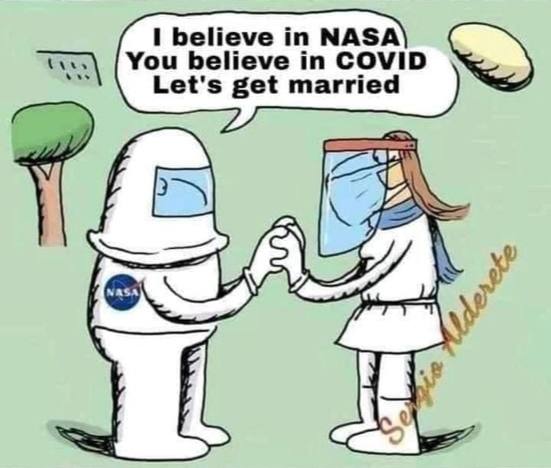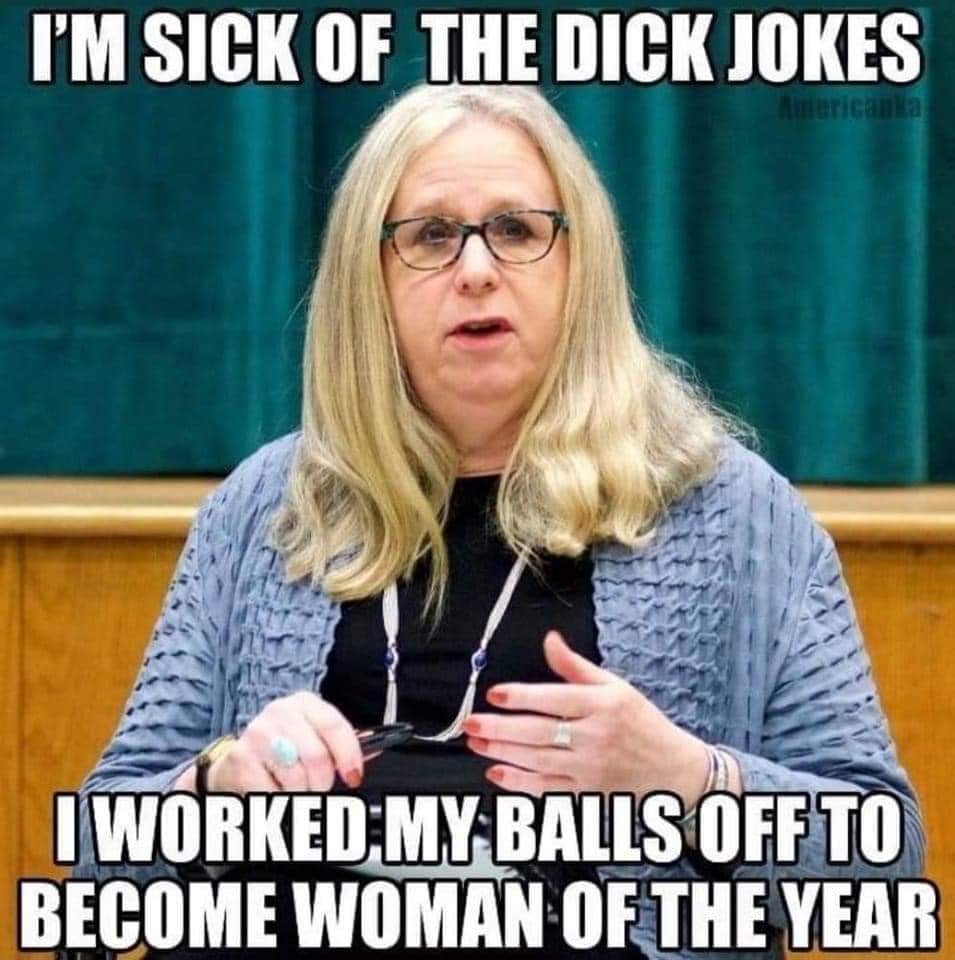 A gov't that employs mental patients like this one is most likely a gov't of mental patients.
Are we enjoying 2022?