One has to wonder:
We've learned Moderna's patent contains C19 @bcndp and Dr. Henry announced yesterday they are extending mandates because of "politics" So…were the "vaccines" created for the C19 or was C19 created for "vaccines" & the Great Reset agenda? #Covid_19
How bad are they pic.twitter.com/GsG4VngLmH

— Great Mates (@GR8TM8TS) March 2, 2022
As predicted, #Pfizer tried to delay the release of its trial data because the contents is DAMNING.
Pfizer vaccine data. Pfizer wanted you to wait till 2085 to know that the vaccine you took has 9 PAGES of side effects. Start with page 30. I've never seen anything like it. I can't even get my head around this. 
Don't miss this. Go to page 30 and read it, I dare you!
You're welcome.
Click to access 5.3.6-postmarketing-experience.pdf
Please bookmark this confidential information.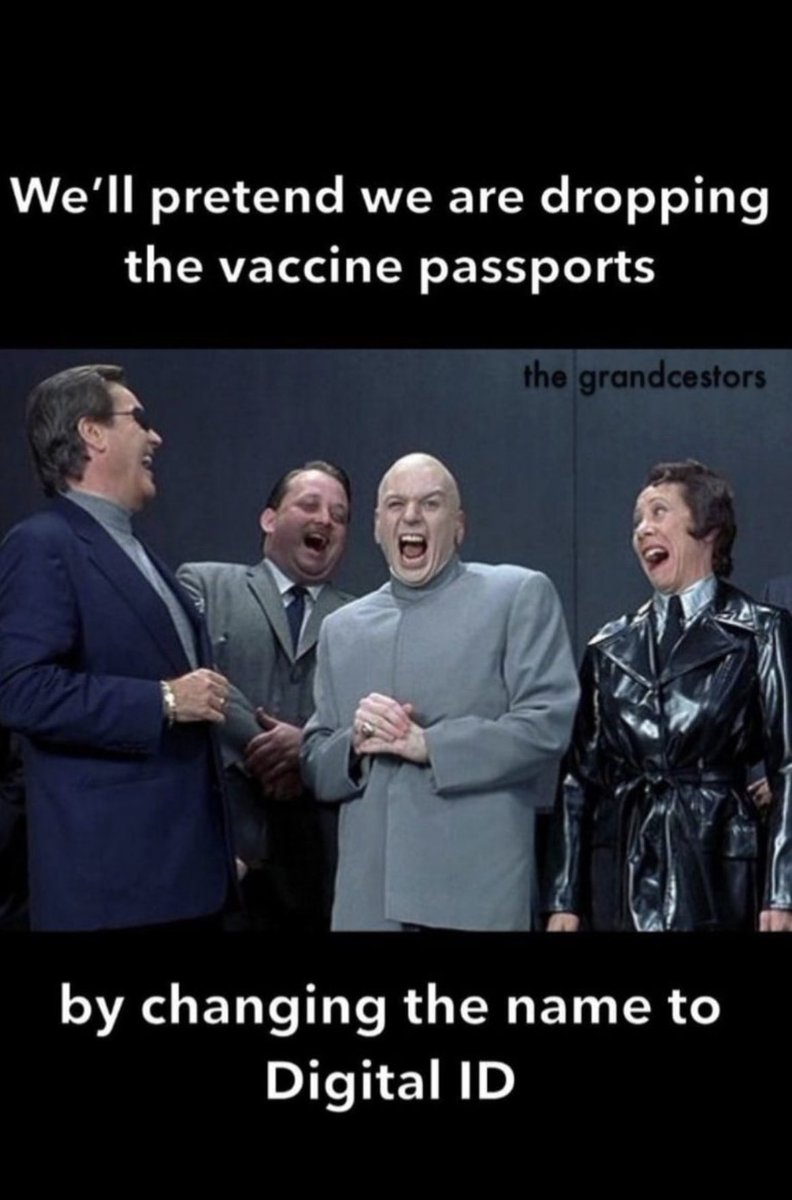 Meanwhile in New Zealand, police are busy knocking out old men daring to protest vaccine mandates.

I don't see Putin treating Russian anti-war protesters like that.

Jacinda Ardern is a disgrace.

pic.twitter.com/XYie15BtcN

— Avi Yemini (@OzraeliAvi) March 2, 2022