Macron just introduced Digital ID, Ardern will be next to introduce into NZ.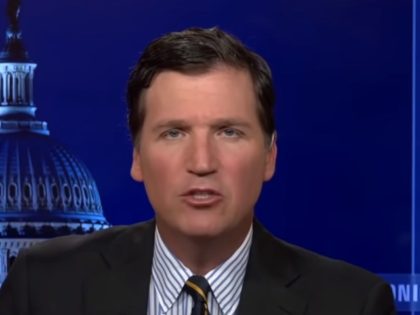 'This Is the Point Where We're Just Going to Have to Draw the Line — No, Joe Biden, You Can't Have a Federally Funded Ministry of Truth'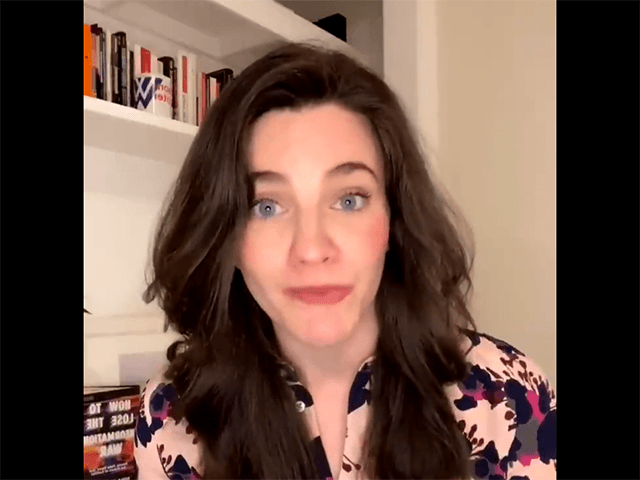 Nina Jankowicz, Biden's truth czar, told the new president in 2020 that he should fight disinformation by giving the feds more power.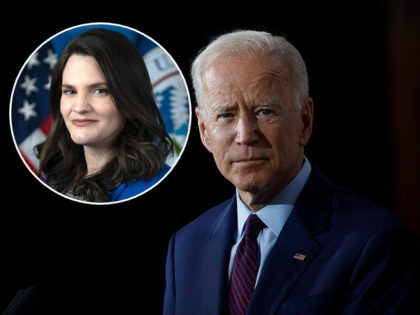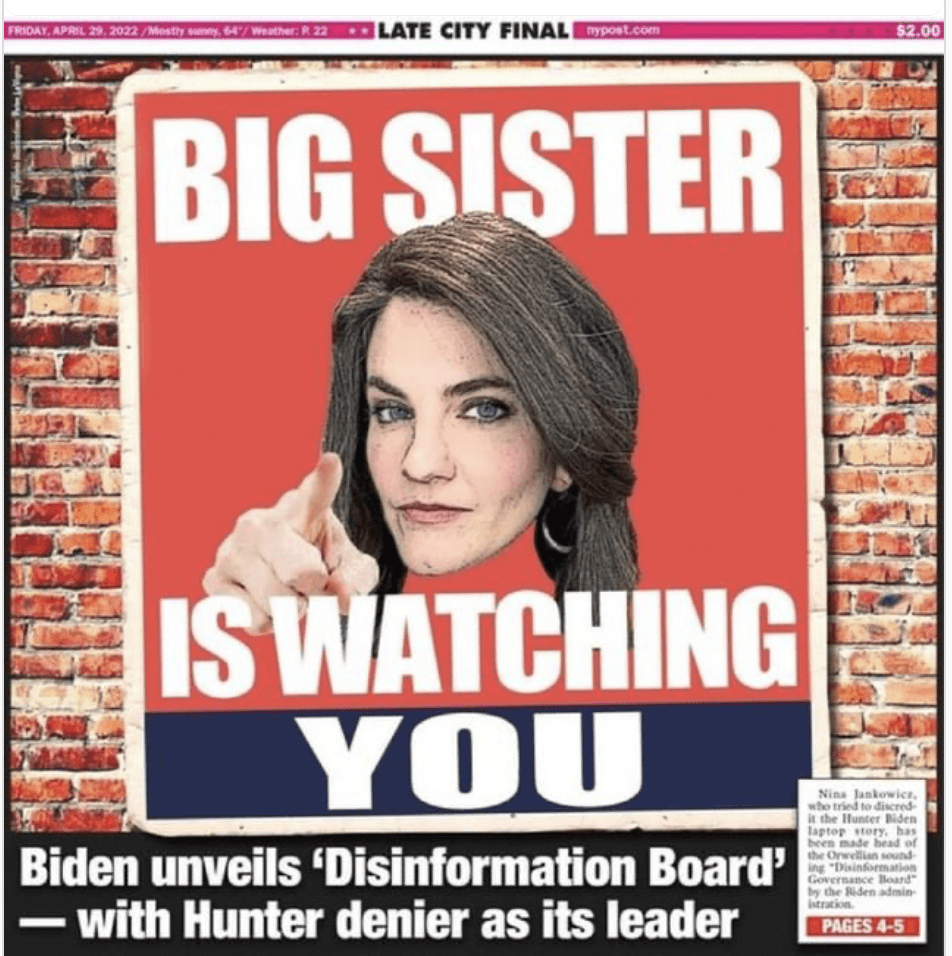 President Joe Biden's new disinformation chief Nina Jankowicz argued online mockery of Vice President Kamala Harris and other women in public life was a threat to national security.

"Platforms and governments aren't doing enough," she wrote on social media. "It's time to act. Our national security and democracy are at stake."

The Department of Homeland Security announced the creation of the new Disinformation Governance Board led by Jankowicz on Wednesday.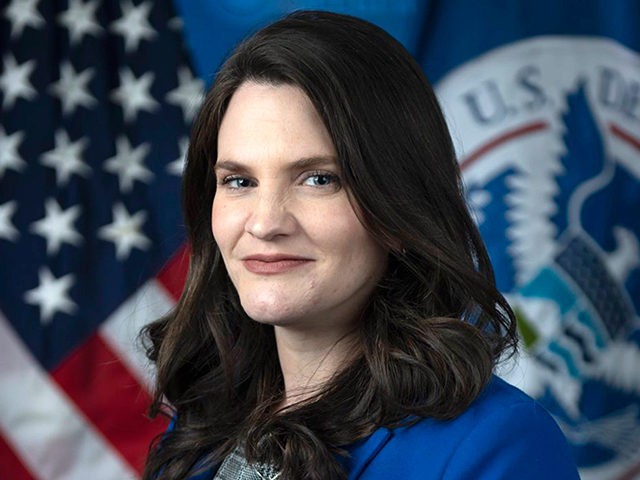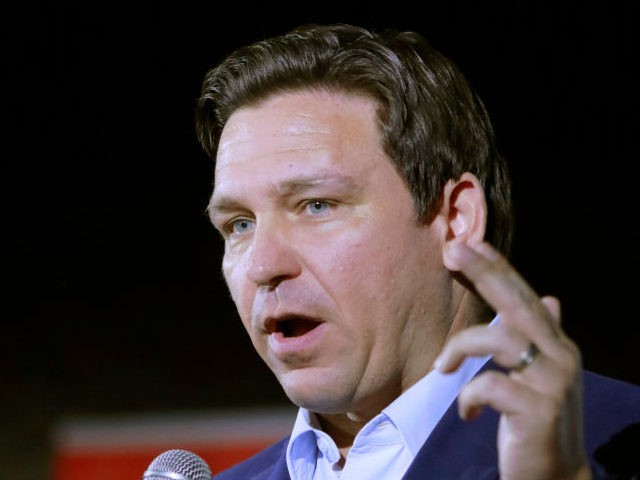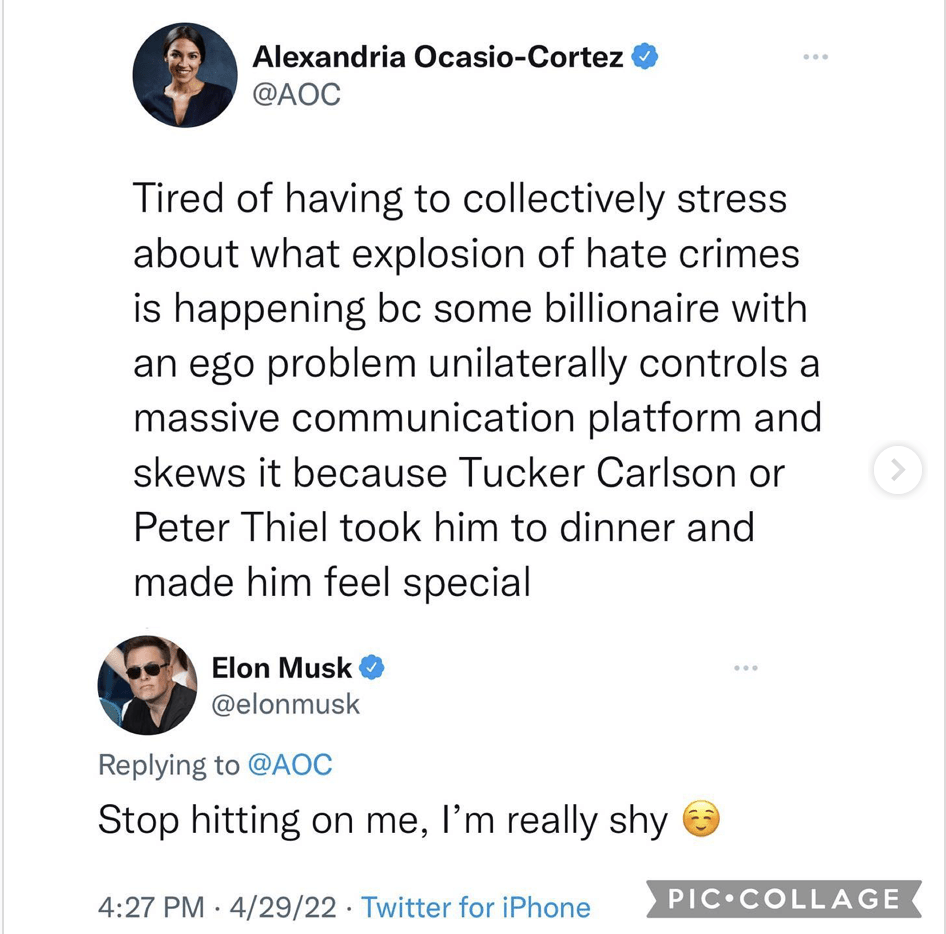 View this post on Instagram

 
 

 

View this post on Instagram

 
newsmax CHRIS:
"The government has NO RIGHT to silence speech. It's NOT THEIR JOB to police speech … It shows you just how OFF THE RAILS the press is!"

"We in the conservative movement are the voice of the people! The press, writ large, is the voice of elitists. Take it to the bank, my friends."