Watching His Fraudulency Joe Biden wander around Tuesday like a lost mental patient made me feel a little sorry for him.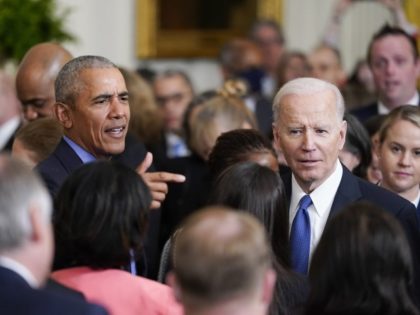 Joe Biden has always been a bad guy — a racist, narcissist, a crook, liar, not very bright, and selfish. His growing senility, however, is not his fault. It's a tragedy of age that reduces its victims to something heartbreaking and very human, even bad people like Joe Biden.
This is – without peer – the most humiliating, emasculating thing I've ever watched. Obama and Harris literally ignore Joe Biden today at the White House. It's not that we don't understand Biden is weak and was never in charge. This is just the painful, visual proof. pic.twitter.com/Z6EEGMoa3N

— Chris Stigall (@ChrisStigall) April 6, 2022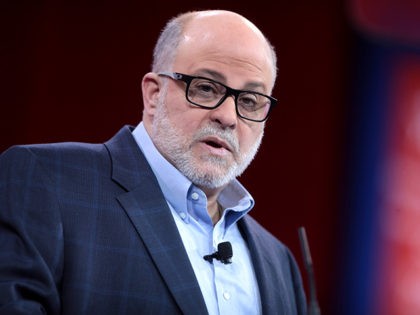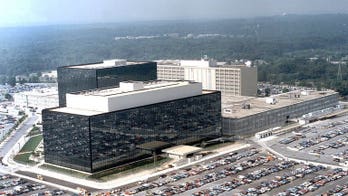 This is Obama & the Deep State still pulling the strings behind the Brandon marionette.
A Republican congressman introduced a bill to partition the U.S. intelligence community from the citizenry.