Update:
The New York Post reports police think the attacker set off a "smoke grenade" before discharging the weapon.
The Post notes "at least five people were shot in the third car of the train and others were injured by smoke inhalation. A pregnant woman was among those hospitalized.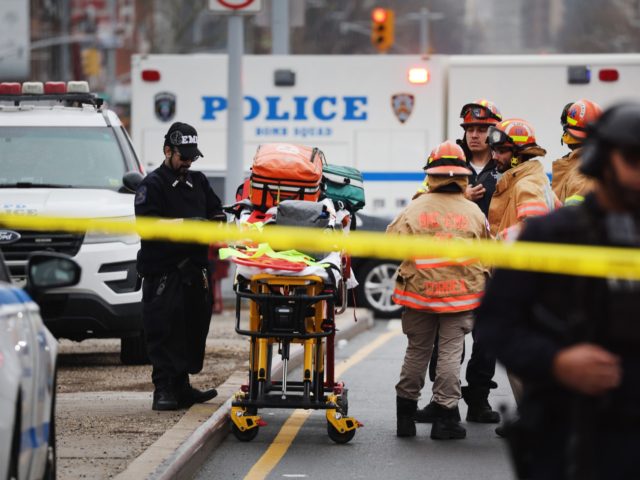 Five people have been shot and injured in the New York City subway system, according to emerging reports.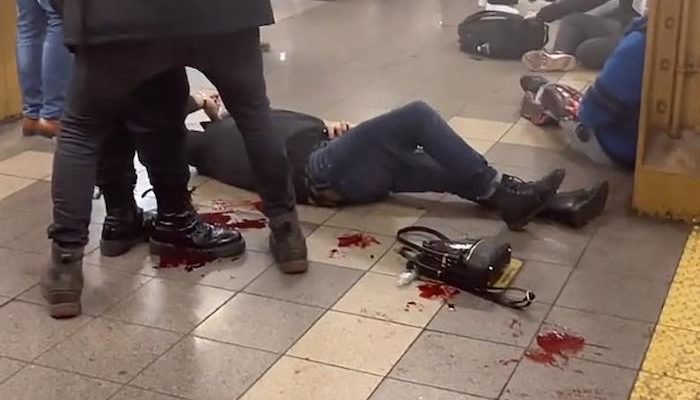 CNN reports FDNY spokesperson Amanda Farinacci indicates "Eight people were shot and eight others were injured following a shooting at a Brooklyn subway this morning,"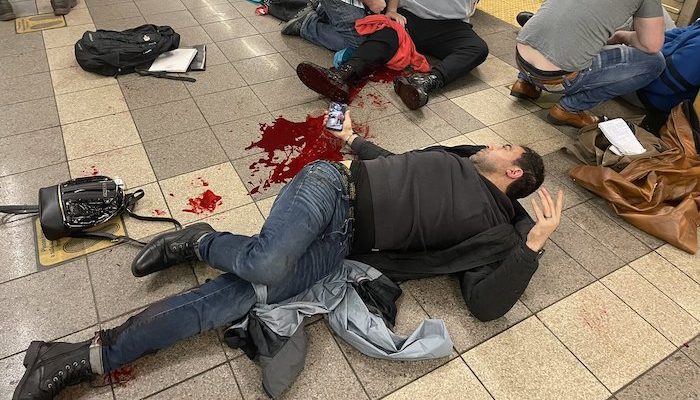 NOW – Multiple people shot at New York City subway station. Several "undetonated devices" found. Trains halted.

Suspect is wearing a gas mask and is on the run.pic.twitter.com/2hWjvjUXI4

— Disclose.tv (@disclosetv) April 12, 2022