We have 8 days until Bill Gates flies his Private Jet to Davos to become the 'King of World Health'.
When the fuck did Canada become an ATM for the WHO? https://t.co/UKGuNyWxkl

— Colin Korol (@colin_korol) May 12, 2022
Canada becomes the first country to approve recurring payments to Ukraine of $1.5 billion per year. We can't find money for clean water, end hunger etc but we can lend out $1.5 bill a year to another country. Maybe we should be asking why the alliance with Ukraine and find out? pic.twitter.com/Ftly6CgsNi

— Project TABS (@ProjectTabs) May 11, 2022
Trudeau gets a three year travel ban on the unvaxxed, then green lights a Moderna plant in Quebec, then brags about pumping out 100 million doses a year. Can you see where this is going?
Scam, money laundering and corruption!!!
Who is behind the World's scam?

The truth will eventually be exposed for the World to see. #TrudeauCorruption #BidenCorruption #WorldCorruption pic.twitter.com/srnITJBTjm

— 🖤⚔️Destiny⚔️🖤 (@RN_Destiny) November 18, 2021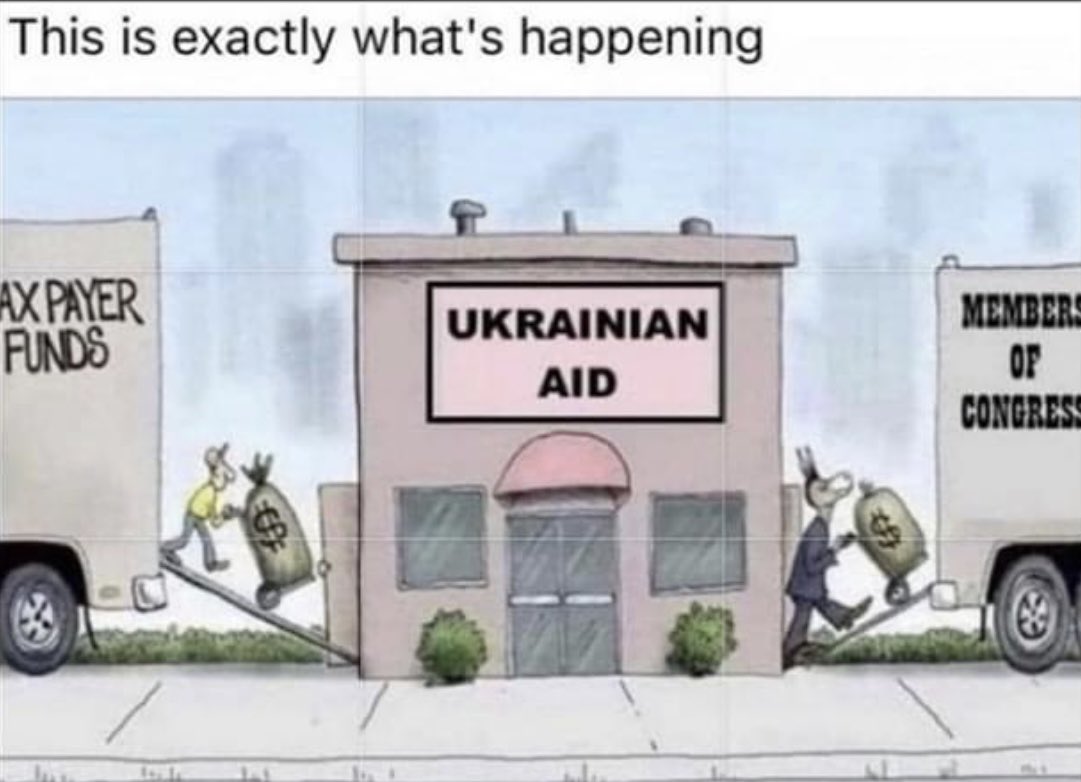 URGENT PFIZER NEWS: There is a coverup of the financial crime which Justin Trudeau knew he was committing on April 2020 when he told us that we would never have a world return to normal without a vaccine. He knew he was lying, he knew he was lining his pocket.

Thread 3 of 3 pic.twitter.com/asAP2FpR15

— Truth Justice (@LakovosJustice_) May 8, 2022