RUSSIA- Is still earning $100 million per day from its sales of oil to Europe. It will take $6.37 billion in oil revenue in June. That's some serious sanction action, LOL!
Moonbattery
Former Miss Universe Australia Maria Thattil (pictured) has condemned a new policy banning transgender women from competing against biological women in swimming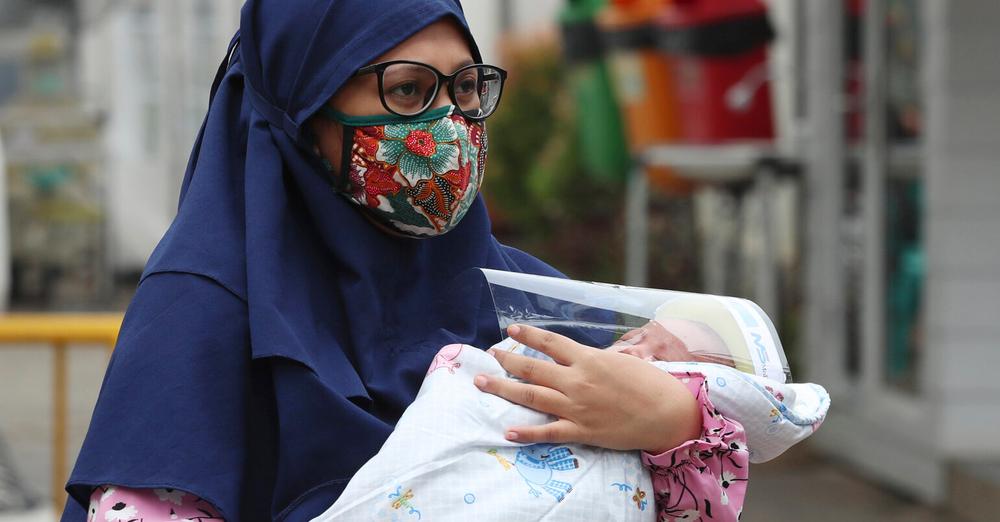 The rate of Muslim first names for newborns could actually be as high as 25 percent.
Population replacement is clearly the policy of the French establishment.
Citizens on the hunt for politicians in Ecuador. Angry and hungry crowd attempts to raid the National Assembly headquarters in the capital Quito. This happens on the twelfth day of the general strike due to rising prices and inflation. pic.twitter.com/0jrA9T8HlU

— RadioGenova (@RadioGenova) June 24, 2022
German economy minister warns of industry shutdown amid gas shortage -Spiegel https://t.co/jSUpl1nUjr pic.twitter.com/mlQb8bLPOz

— Reuters (@Reuters) June 24, 2022
Germany will restart coal-fired power plants and offer incentives for companies to curb natural gas consumption, marking a new step in the economic war ­between Europe and Russia.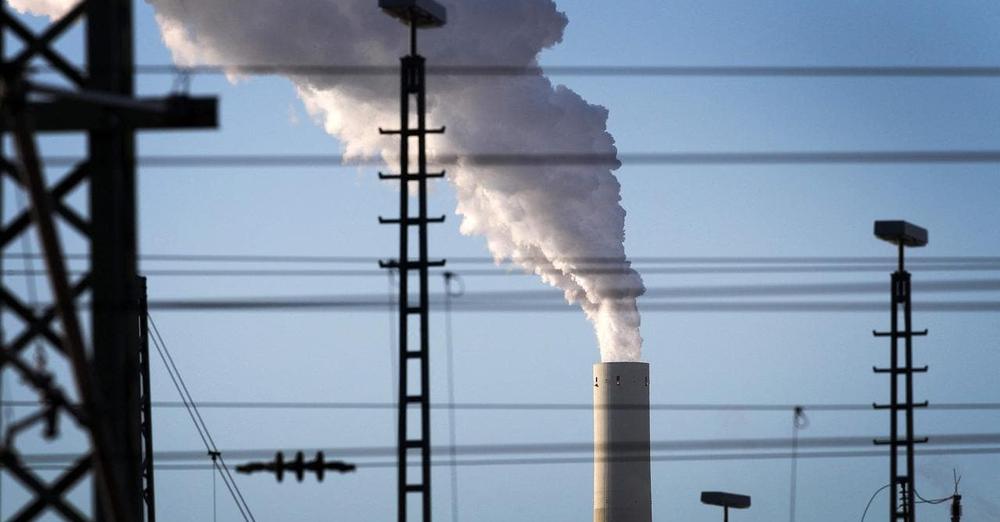 Crazy Germans. When green utopian renewable fantasies finally collide with reality.. the govt pays to crank up the old coal fired power stations to keep the lights on & not freeze in the dark.
.@Qantas is slashing flights and pushing up fares as fuel prices and a staff shortage clip the airline's wings. Ahead of the school holidays, the flying kangaroo is offering workers major cash bonuses to sign a new pay deal. https://t.co/1ZgcTPO6Vq #7NEWS pic.twitter.com/X76OxHCbnW

— 7NEWS Australia (@7NewsAustralia) June 24, 2022