"Get vaccinated, or else" is the continued message of Canadian Prime Minister Justin Trudeau, despite the fact that both the vaxxed and unvaxxed alike are getting Covid, not to mention the fact that there are increasing concerns about the side effects of an experimental vaccine on the public, as shown in the "Study to Describe the Safety, Tolerability, Immunogenicity, and Efficacy of RNA Vaccine Candidates Against COVID-19 in Healthy Individuals."
Trudeau's threat amounts to holding the proverbial gun to one's head and then blaming the person being threatened for the consequences of non-compliance. His approach should be of grave concern to Canadians.
As an aside, the double masked, four shot-pushing Dr. Fauci recently tested positive for COVID.
Trudeau has also continued to accuse the Freedom Convoy — which opposed vaccine mandates — of "hate," "misinformation" and "disinformation," and defended calling this substantial group a "fringe minority." Recently, the anti-Trudeau kids book, How the Prime Minister Stole Freedom, topped Amazon's bestseller list. It was about his treatment of the Freedom Convoy.
Trudeau also compared those who choose not to be vaccinated to pro-lifers. He once demanded, "that every Liberal candidate must endorse a woman's right to choose." In Canada's last federal election, the Liberal party promised to remove charitable status from pro-life organizations.
Under Trudeau's totalitarian-style leadership, both the unvaxxed and pro-lifers should be punished as a "consequence" of their stances.
Previous blog entries:
Never seen a Canadian Government like the @JustinTrudeau Gov who has nothing but disdain & utter hatred for the Canadian people. Never seen Canucks so angry & divided. GET HIM OUT.
But the frightening part is: they elected him. Twice!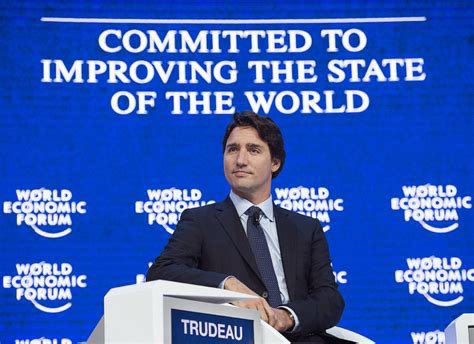 Couldn't have said it any better👏🏻 #tyranny #Dictatorship #TrudeauIsDestroyingCanada pic.twitter.com/jmyV8wciDS

— Jamie Sale (@JamieSale) June 15, 2022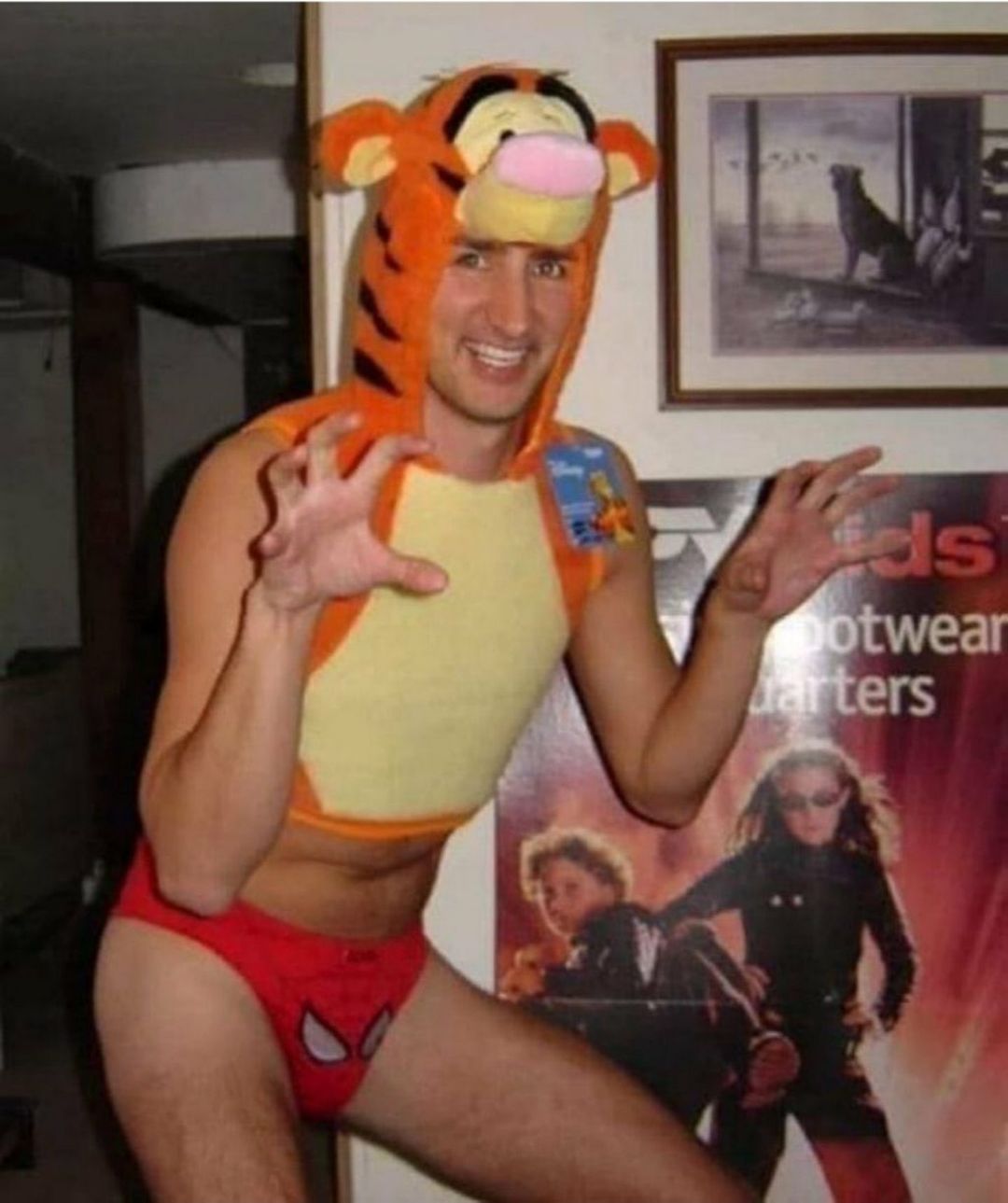 Trudeau's picks hardcore headbanger as envoy to the OIC
Omar Alghabra: Justin Trudeau's new anti-Semitic Foreign Affairs pick
Here is the official announcement:
Parliamentary Secretary Alghabra to attend meeting of Council of Foreign Ministers of Organisation of Islamic Cooperation
Source: Government of Canada by organisation 2
Headline: Parliamentary Secretary Alghabra to attend meeting of Council of Foreign Ministers of Organisation of Islamic Cooperation
July 9, 2017 – Ottawa, Ontario – Global Affairs Canada
Omar Alghabra, Parliamentary Secretary to the Minister of Foreign Affairs (Consular Affairs), announced today that he will visit Abidjan, Côte d'Ivoire, from July 10 to 11, 2017, to attend the 44th session of the Council of Foreign Ministers of the Organisation of Islamic Cooperation (OIC). The council's central theme this year is Youth, Peace and Development in a World of Solidarity.
During his visit, Parliamentary Secretary Alghabra will have the opportunity to meet with OIC member states and enhance Canada's engagement with the organization.
The OIC council meetings will offer Canada a distinct opportunity to raise and advance our core values, including human rights, freedom, democratic governance and the rule of law.
Who exactly did Trudeau send to the OIC meeting?