If you still want an abortion, try the Pfizer vaccine.
When Gates & Fraudci unleash the next Plandemic, will you comply?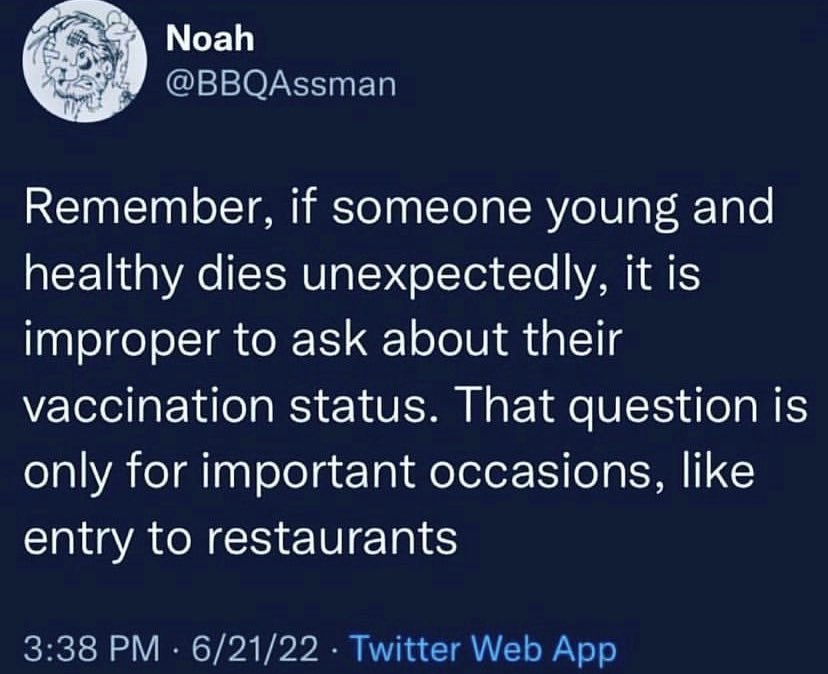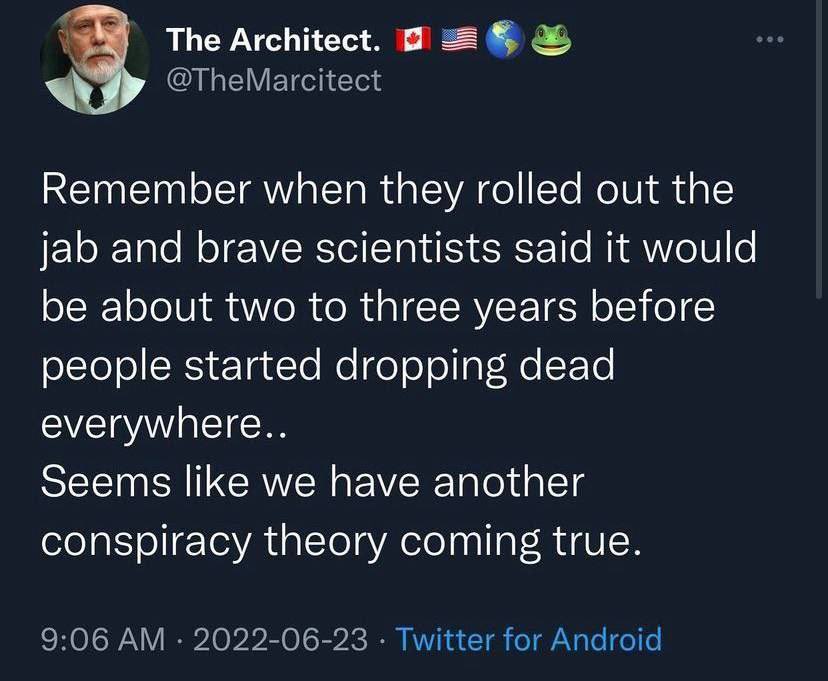 They will never stop until we stop them:
BIDEN – We need more money to plan for the 2nd pandemic.
It's all in the planning. Who's the conspiracist now?

— Bernie's Tweets (@BernieSpofforth) June 21, 2022
We went from having abortions in very rare cases to aborting healthy babies in the 9th month. We went from free to love who you want to transvestites and gays performing lewd acts in front of children. We've reached a point were decency kicks in or we are finished as a society.