"It's gonna get worse & worse & worse"– Tedros Adhanom Ghebreyesus WHO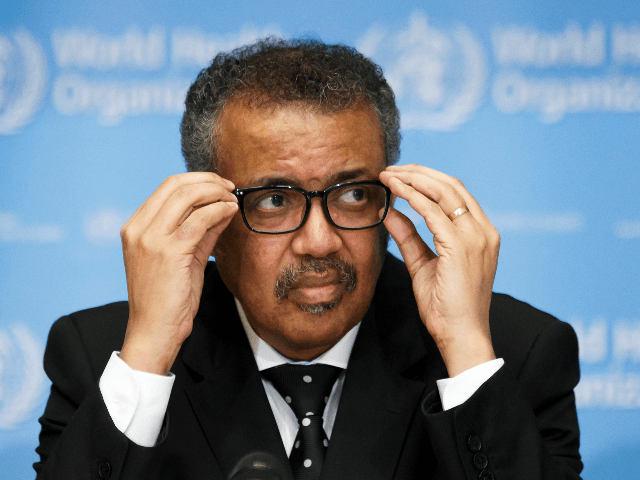 The director-general of the Chinese Communist Party (CCP)-influenced World Health Organization (WHO), Tedros Adhanom Ghebreyesus, is not a medical doctor and is a member of a Marxist-Leninist Ethiopian political party that analysts have listed as a perpetrator of terrorism.
The World Economic Forum Vows to Buy Up Dutch Farmers' Lands
The World Economic Forum (WEF) has revealed plans to buy up land left by Dutch farmers who are being put out of business by the global elite.
Prime Minister Mark Rutte is one of the WEF's Young Global leaders and has vowed to help usher in 'The Great Reset'.
The WEF Great Reset global leaders are rushing to implement their sinister agenda because the plan is to have everything in place 2030 – Agenda 2030.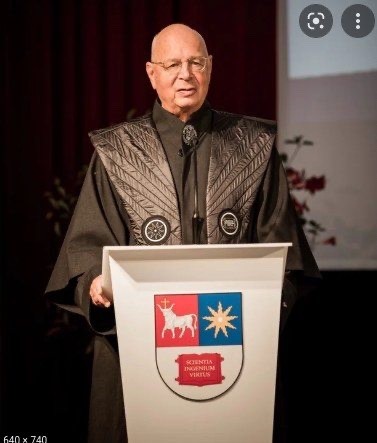 Klaus Schwab: The Fourth Industrial Revolution will change not only what we do but also who we are.
Source: https://t.co/sLUH7kEKbg pic.twitter.com/6IxMfGrvPX

— Wittgenstein (@backtolife_2023) July 11, 2022
Just a reminder.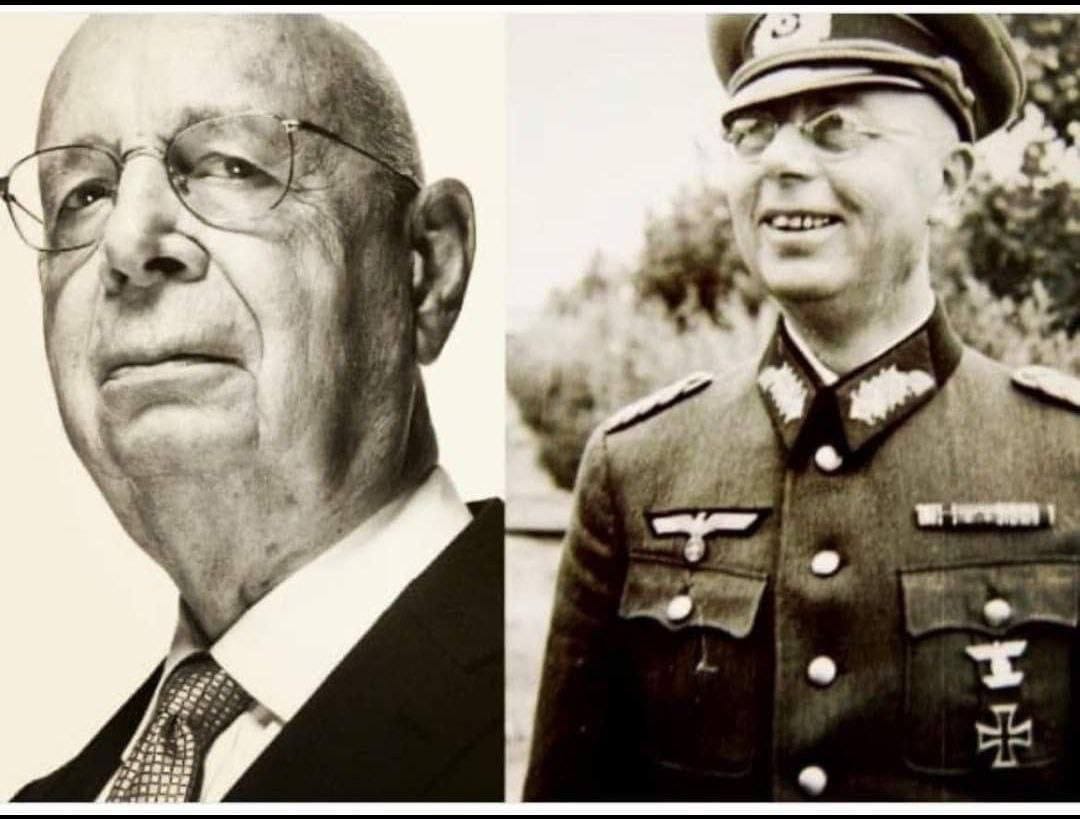 Kissinger was the one who actually thought up the WEF in 1971. It went under a different name at first. Anyway, HE appointed Klaus Schwab to run it. This is how it started. https://t.co/MLFOsPnAc0

— anajinn (@anajinn) July 15, 2022
RT as much as possible!

Sky News coverage about the WEF infiltrating governments around the world using young global world leaders such as Trudeau and the methods used to end protests, like recently in Canada and the Netherlands. Listen to the end! (Dutch subs) 1/3 pic.twitter.com/SzcTylL1rP

— Frank Hoogerbeets (@hobeets) July 6, 2022
— JacksBack (@JacksBack2022) July 6, 2022