The "Great Reset" is part of it: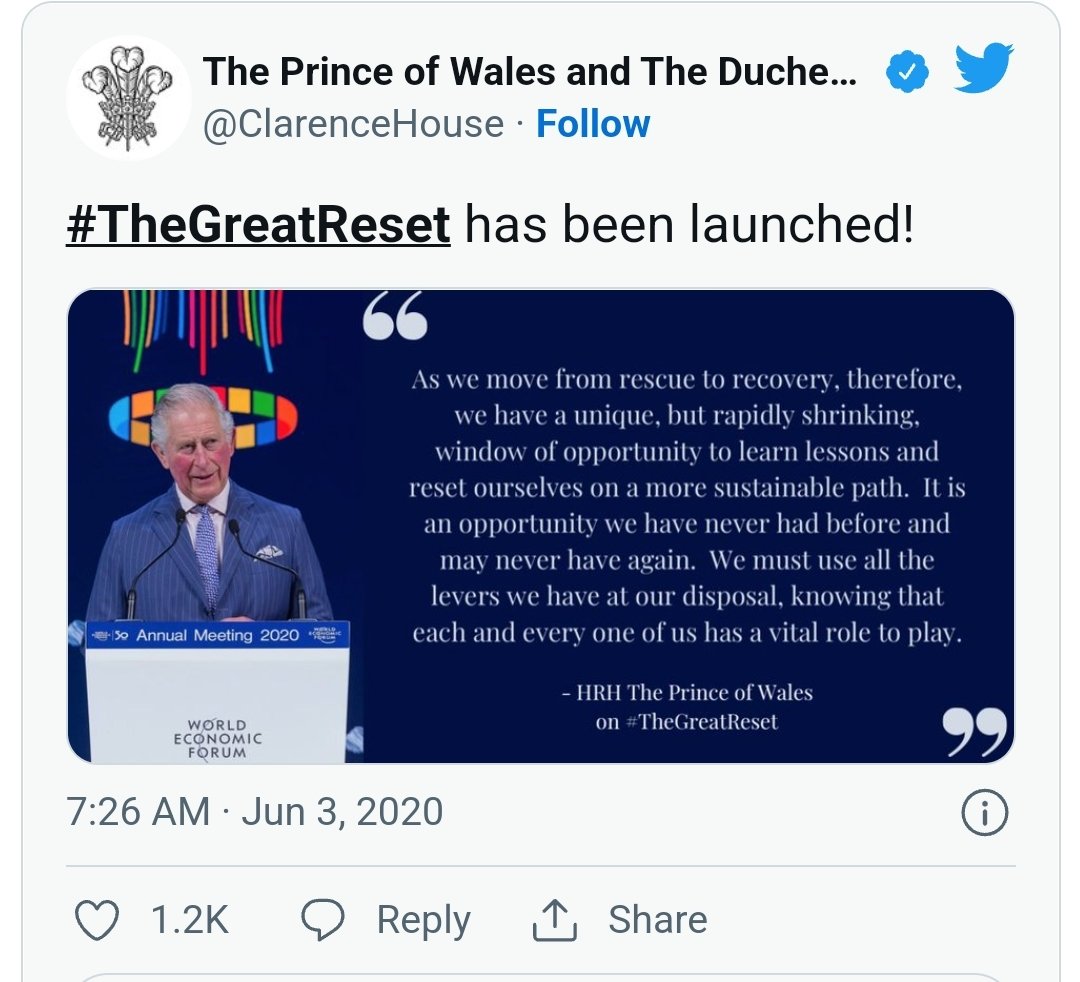 New York's crooked judiciary jailed Steve Bannon & murdered Jeffrey Epstein. That tells you everything you need to know about what their real agenda is.
ObamaGate still continues. pic.twitter.com/CQY3GvjEea

— Epsteins Sheet (@JerseyJoe1234) September 9, 2022
I can't believe they are actually moving forward with this.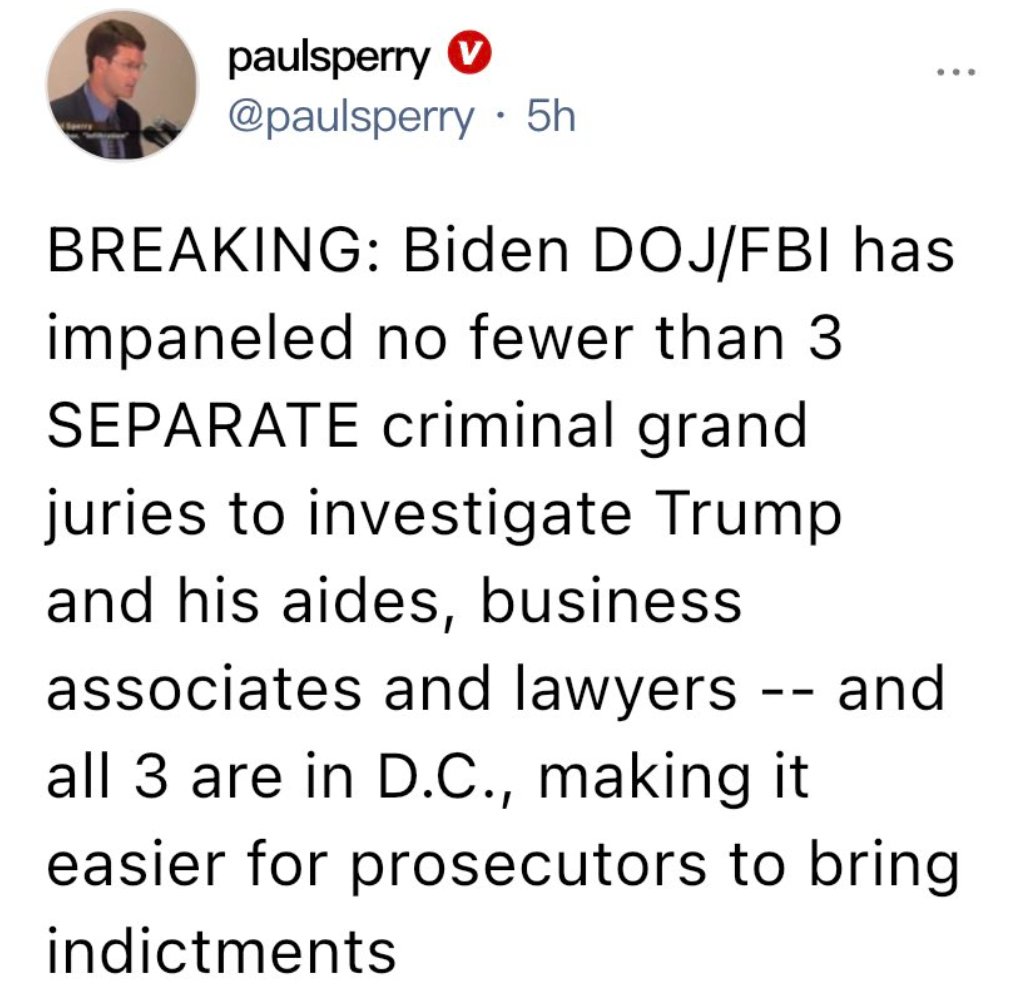 Biden regime re-enacts the Night of the Long Knives, using Nazi goons to raid dozens of Trump allies.

pic.twitter.com/QXpxBKFa9U

— Cernovich (@Cernovich) September 9, 2022
Dr. Fauci has been court-ordered to turn over emails regarding his potential collusion with Big Tech to censor viewpoints he deemed 'misinformation'.

"All of America should be appalled that 'America's Doctor' doesn't want to divulge his communications with Big Tech." pic.twitter.com/5J6L4AieGW

— Senator Rand Paul (@SenRandPaul) September 8, 2022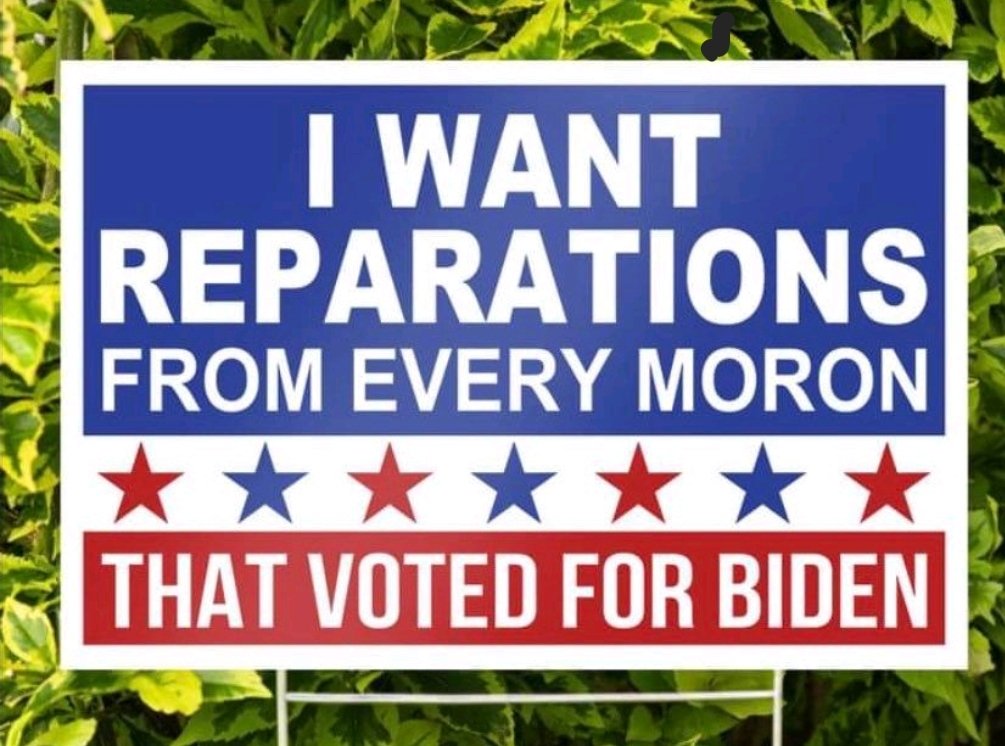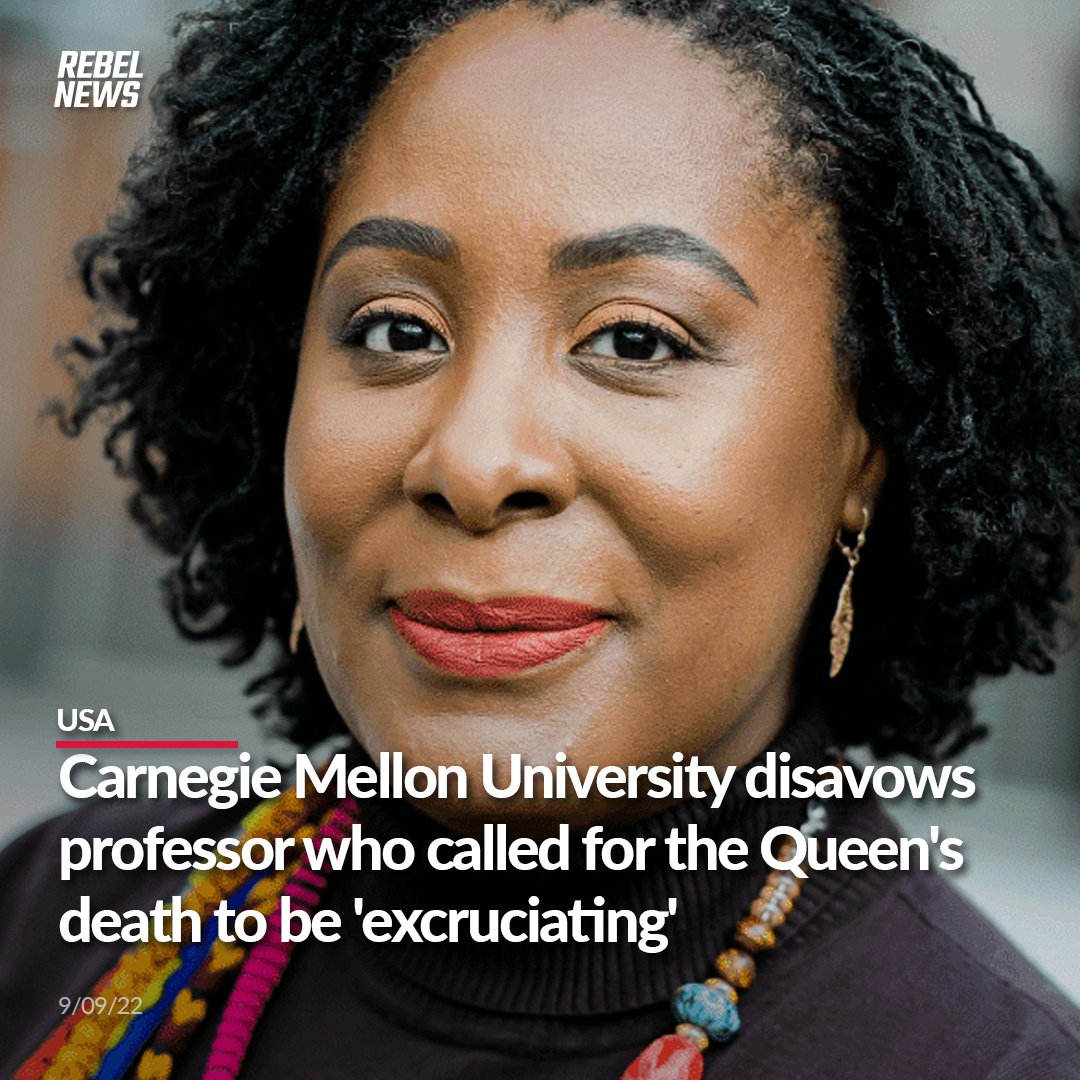 Not that I care for the establishment media's befuddlement with British royals. But a hateful ratbag like this one should not occupy any position in an institution of higher learning.