Good Night to everyone except the rotten to the core, beyond repair from top to bottom, corrupt, Democrat party Nazi police – the FBI and DOJ.
"You're all in BONDAGE – and the Populist/Nationalist movement offers you FREEDOM, and we are not about to back down." pic.twitter.com/ig2zEg9XFV

— ᴛʜᴇ 𝐑𝐎𝐁𝐈𝐍𝐄𝐓𝐓𝐄 ʀᴇᴘᴏʀᴛ ™ (@RemorseReport) September 12, 2022
Only an organization as corrupt as the FBI could go after a Christian pillow maker for asserting his First Amendment rights while simultaneously calling actual video footage of multiple felonies being committed on Hunter Biden's laptop "disinformation."
Tucker Carlson: "The FBI has just raided the guy who sells pillows on this channel. Not because his pillows are bad, but because they don't like who he voted for." pic.twitter.com/pKc4KFRVV7

— The Post Millennial (@TPostMillennial) September 14, 2022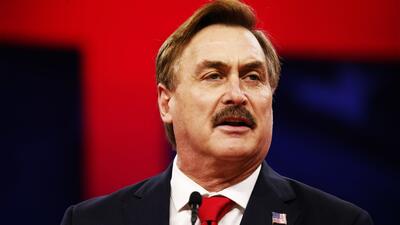 "Cars pulled up in front of us, to the side of us and behind us…"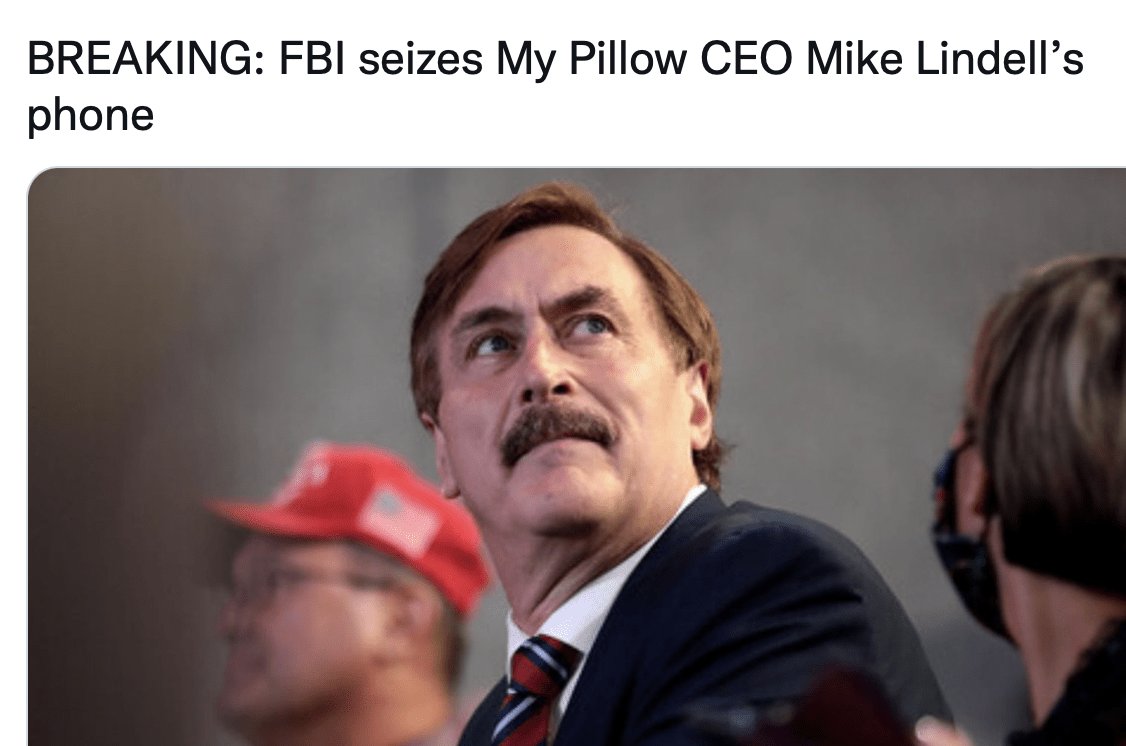 After showing a copy of the warrant, Lindell explained that he was not even given a chance to do a backup of his phone, that it was simply taken away.
Lindell began by explaining that he and his buddy had been out on a fishing trip, and decided to stop at a Hardee's drive-thru on the way home in his hometown of Mankato, Minnesota.
"We Are Officially Living in a Weaponized Police State" -President Trump Responds to FBI Raid on "The Pillow Guy" Mike Lindell