In case you missed it, Tucker Carlson made a big splash with his recent segment on the JFK Assassination, drawing upon new sources and information all but guaranteeing some level of CIA involvement. But if you don't listen carefully, it is easy to miss what is perhaps the most explosive part of Tucker's segment–the part where he talks about the CIA's LSD researcher Louis Jolyon West and his strange role in the whole JFK saga.
Listen carefully for West's name
Today we spoke to someone who had access to the still-hidden JFK files, and is deeply familiar with their contents. We asked this person directly: did the CIA have a hand in the murder of John F. Kennedy?

Here's the reply: "The answer is yes. I believe they were involved." pic.twitter.com/3EURZcsaR2

— Tucker Carlson (@TuckerCarlson) December 16, 2022
Gorka & Bannon, true heroes:
How to deal with the Deep State & the subversives:
View this post on Instagram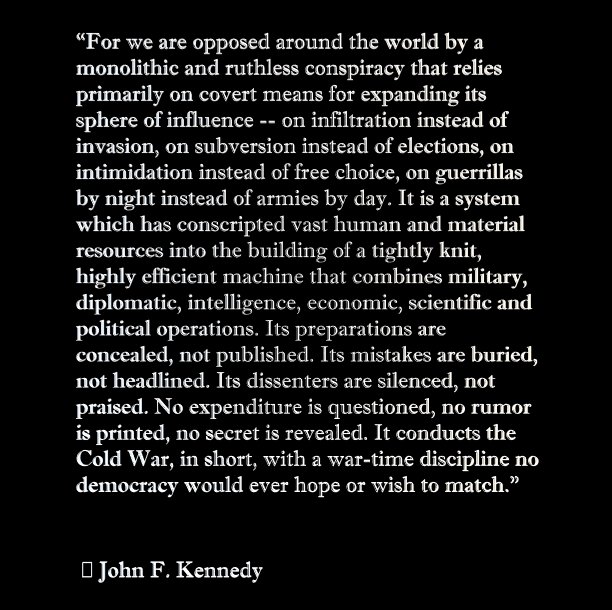 Shifty Schiff is one of  too many dishonest swamp rats. But even among the worst Congresscritters, he occupies a special place for being a rotten schemer, a shameless liar and a despicable human being.