"I am the science"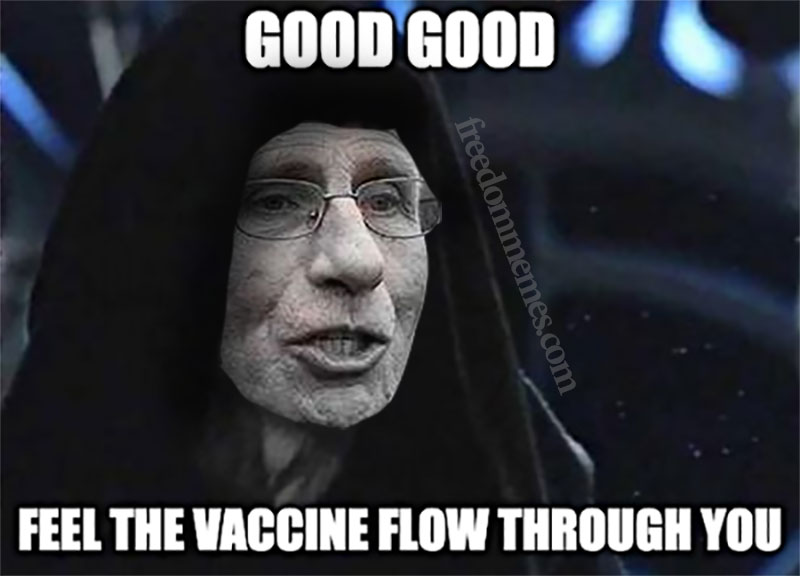 Are you tired of his lies yet? I certainly am. https://t.co/384z1I1ttJ

— Robert W Malone, MD (@RWMaloneMD) December 15, 2022
All they do is lie. 🤥 pic.twitter.com/BxRPTjtXgv

— Bradley Farkus 🇺🇸 (@MarcusP62428099) December 15, 2022
Pfizer scientist Chris Croce was caught on a hidden camera saying that you are better protected for longer if you had a covid and natural antibodies compared to coronavirus vaccines pic.twitter.com/ERcWW7eZOy

— Footie_Fan (@NoToCBDC_s) December 6, 2022
Princess Bajrakitiyabha of Thailand, 44, Reportedly Suffers "HEART ATTACK" while out Running… "Unlikely to recover"… Being kept alive on a "Machine"… Was running in the Khao Yai national park when she "COLLAPSED"… CPR was carried out for more than an hour… – Mirror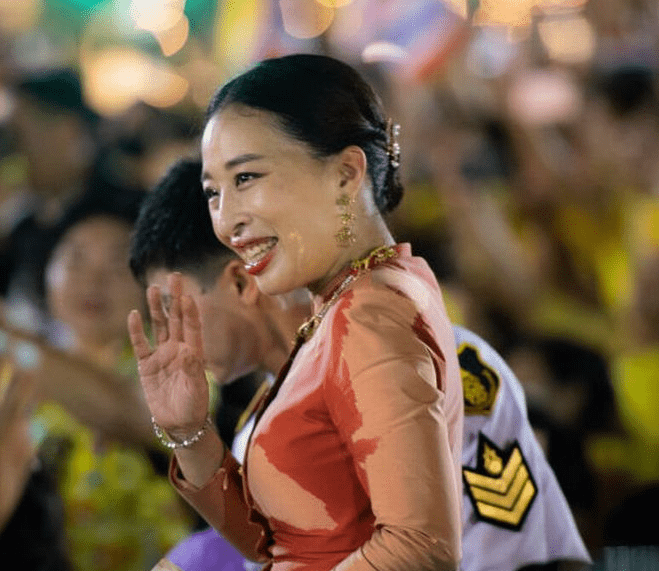 Imagine if she wasn't vaccinated!
BREAKING:

Top doctor, orthopaedic surgeon @MrAhmadKMalik supports conservative MP @ABridgen calls for complete suspension of the covid mRNA vaccines given serious adverse events and allegations of a cover up of harms.

'We need to investigate what is going on' #NHS #BadPharma pic.twitter.com/ApfkZoPPIk

— Dr Aseem Malhotra (@DrAseemMalhotra) December 15, 2022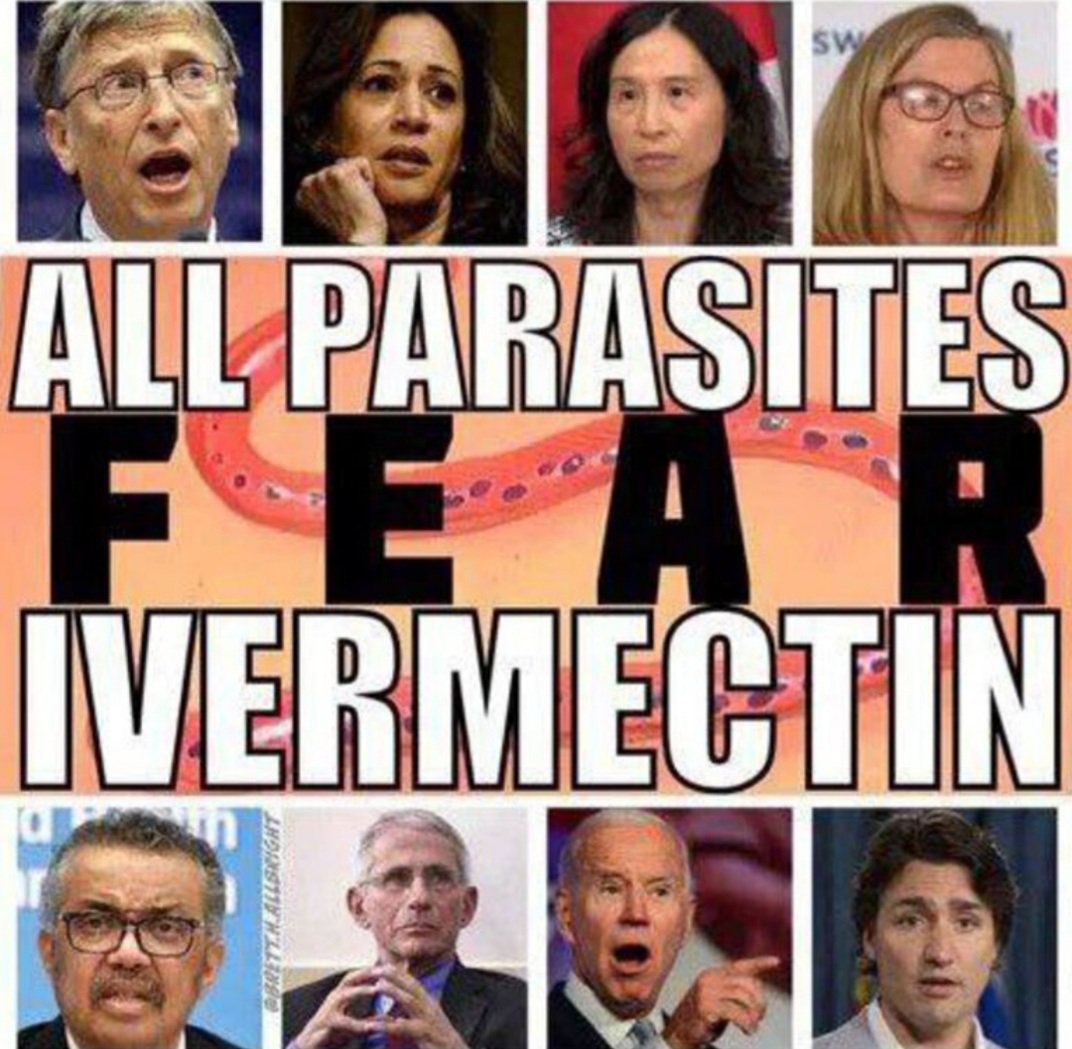 THEY KNEW
They knew that Ivermectin & Hydroxychloroquine worked.