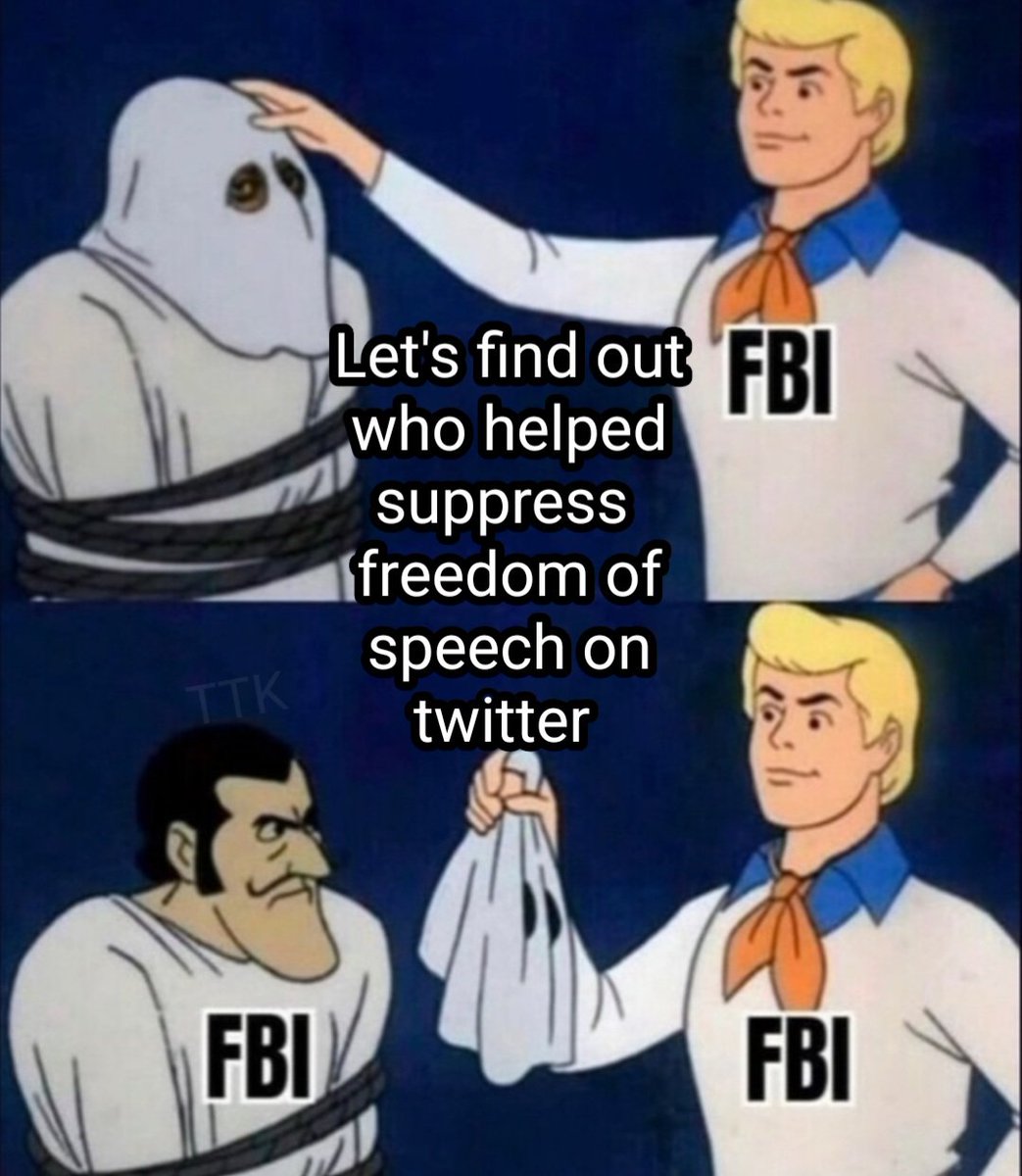 Trump Vows To Sign Order Banning Collusion Against Free Speech
"The censorship cartel must be dismantled and destroyed and it must happen immediately"
"It's as simple as that," Trump warned, adding "If this most fundamental right is allowed to perish, then the rest of our rights and liberties will topple. Just like dominos, one by one."
Busted: Biden's "Minister of Truth" Nina Jankowicz Participated in Secret NATO-Funded Cabal to Subvert Western Democracies Using Disinformation as Cover
America dodged another bullet with this creepy twat.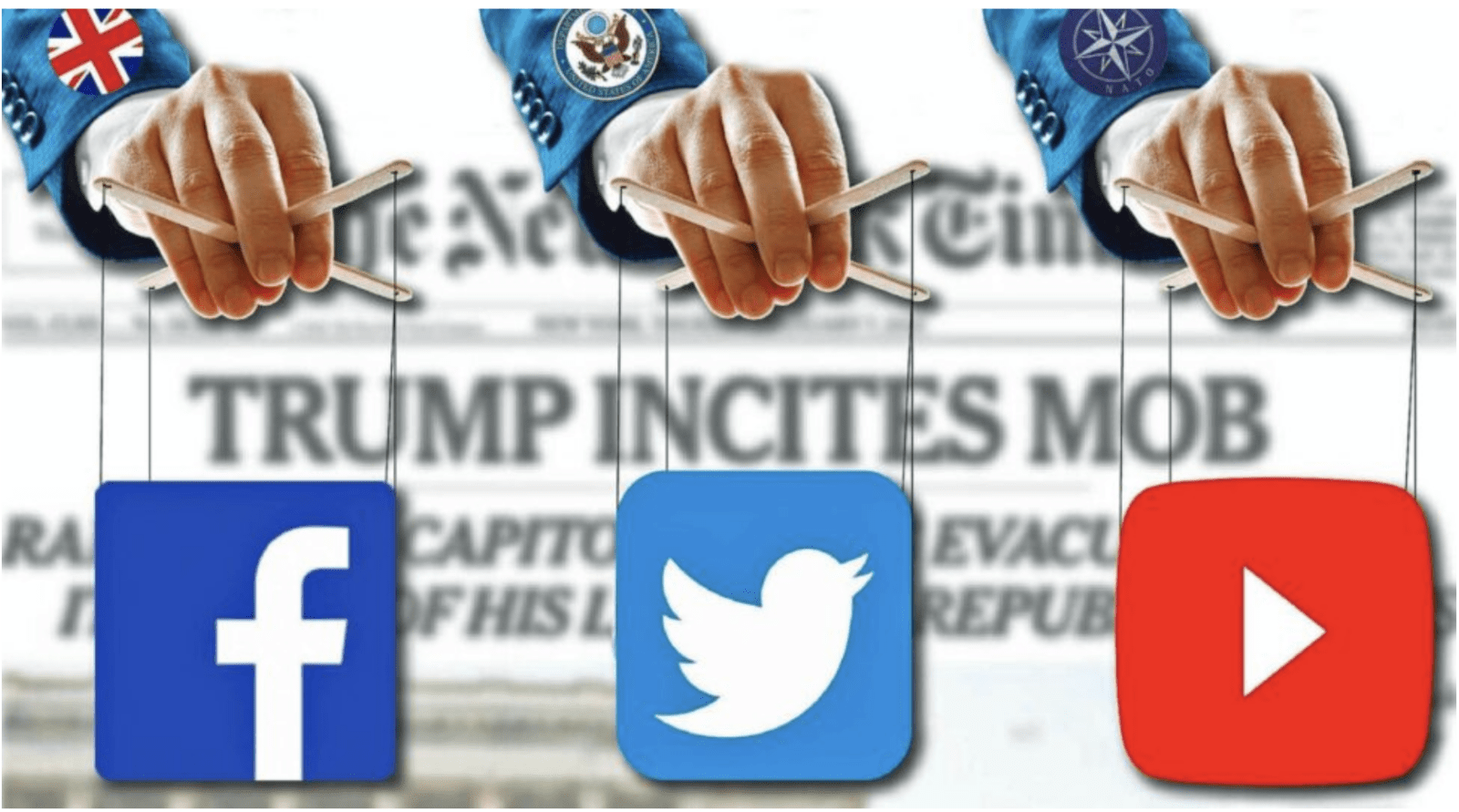 As Revolver and others have covered, Nina "Moaning Myrtle" Jankowicz is a joke. The Harry Potter superfan-turned-propagandrix is now the Biden Administration's chosen head for the "Disinformation Governance Board." Among many other embarrassing videos in circulation is the following clip of Nina Jankowicz bizarrely and emphatically dismissing the notion of the so-called "deep state."
There is no deep state. Nina says so. pic.twitter.com/WY7h7SKhWW

— Maze (@mazemoore) May 2, 2022
For those who can't stand uptalk, here's what she said in the video:
Talking about the deep state and things like that which is a thread among conspiracy communities here in the United States, that there is this secret cabal here in Washington working to undermine the American people couldn't be further from the truth, as someone who works with and around these public servants every day.
Whatever one thinks of the precise term "deep state," Nina badly wants everyone to dismiss the very concept of secret groups operating within Washington. She works "with and around" them after all, and she says such a cabal or network of cabals does not exist.
In fact, Nina does know the truth, and it's the opposite of what she claims above. Nina's name appeared in one of the most explosive and aggressively censored national security leaks of the century. The leak in question exposed the "Integrity Initiative," a dark government-funded NGO that appears to have engaged in political meddling and covert influence operations in Western countries under the guise of fighting "disinformation."
Founded in mid-2015 under the auspices of the U.K. government-funded NGO "Institute for Statecraft," the Integrity Initiative boasted a precociously fashionable motto: "Defending Democracy Against Disinformation."