These people wanna ruin the planet before we even have a chance to go to space.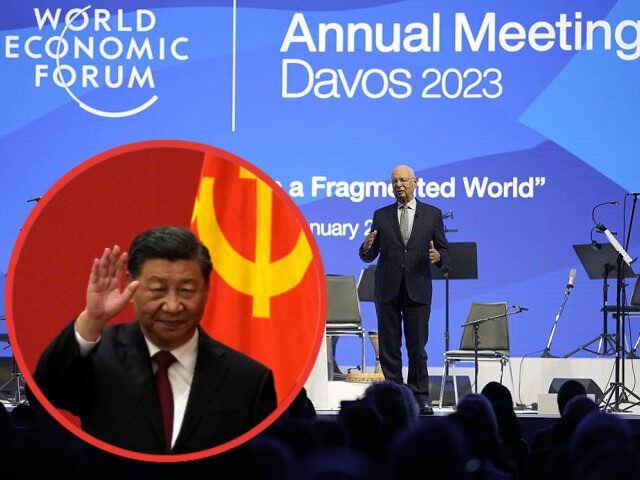 Chinese Communist Party propagandists on Monday rushed to embrace the spirit of the World Economic Forum (WEF), held annually in Davos, Switzerland.
According to the country that unleashed the Wuhan coronavirus upon the world, lied relentlessly about the disease, and acted ruthlessly against anyone who questioned Beijing's fictions, China embraces the same spirit of global cooperation as the WEF.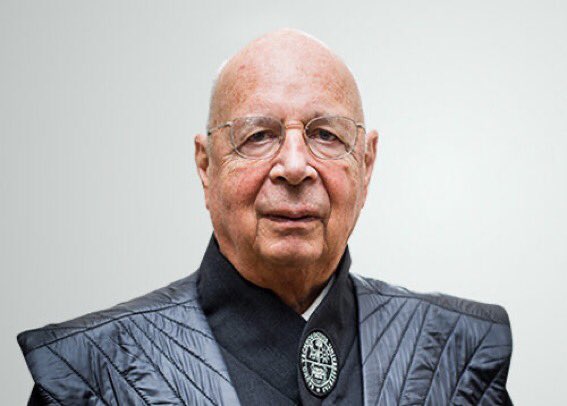 Dr. Evil wants to be your boss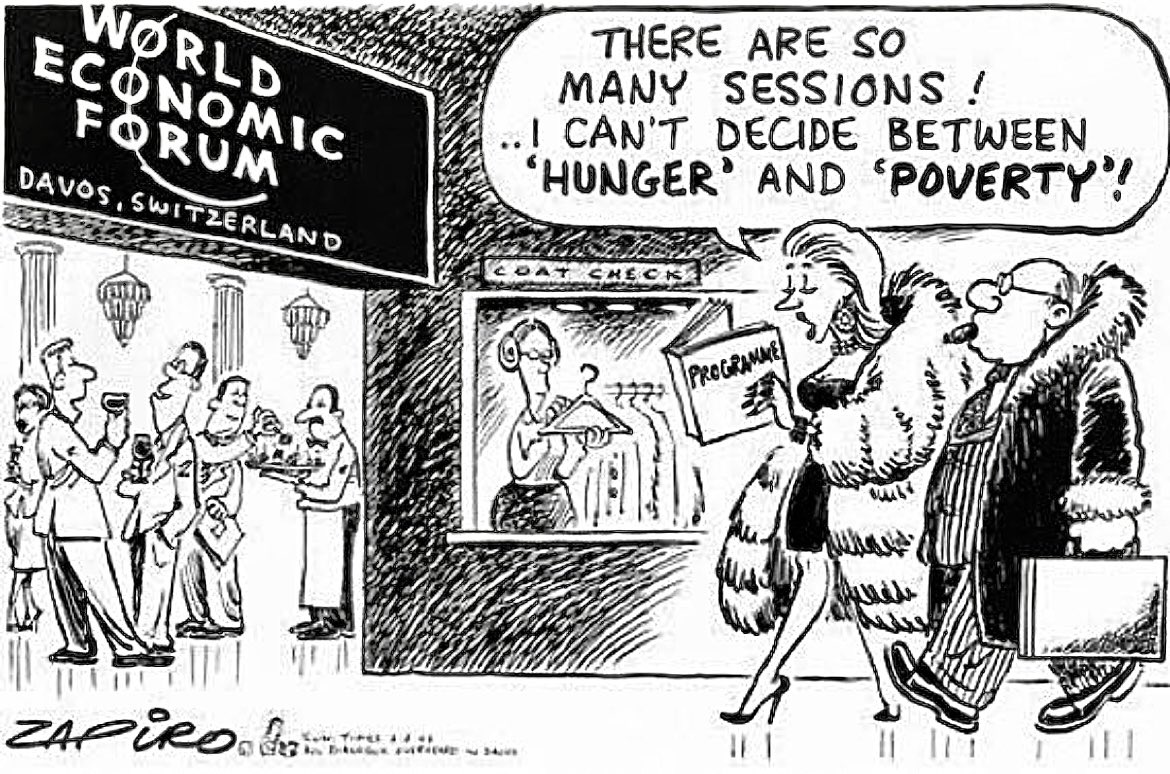 ESG is here, and now, it could fundamentally transform the entire Western World OVERNIGHT. New ESG reporting rules from the European Union (EU) will affect nearly every major American corporation — meaning YOUR life likely will fundamentally change as well. In this clip, Glenn is joined by The Heartland Institute's Justin Haskins to discuss these new standards. Together, they explain how the EU's plan will affect U.S. businesses, how it will affect YOUR life, and why — when it comes to the transformation of society — this is the MOST IMPORTANT story, period…