Newt is not wrong on that one.

Reminder that Zelenskyy was installed as leader of Ukraine — not elected. It's also important to note that Burisma is in Ukraine and that's who the Bidens were money laundering through. The dots aren't hard to connect if your IQ is above 3.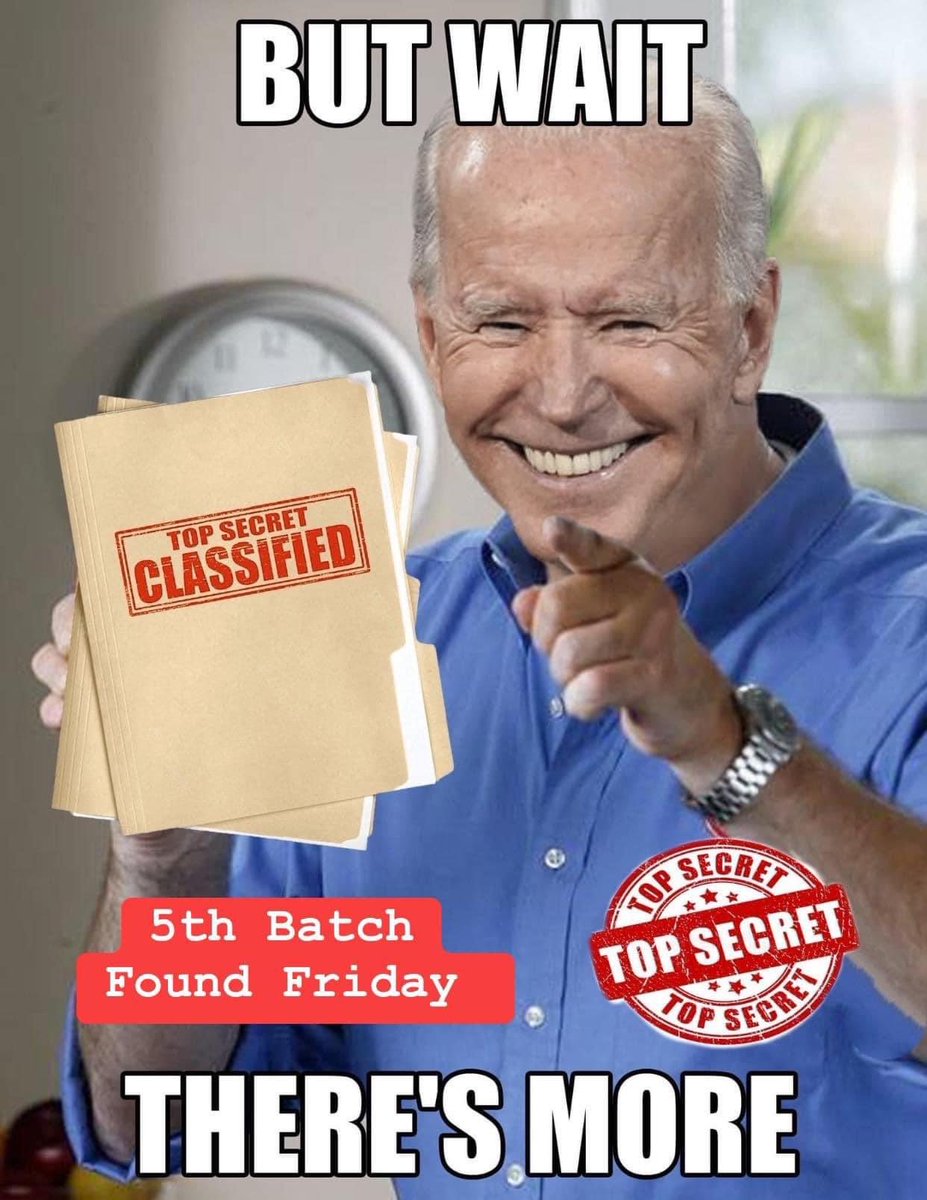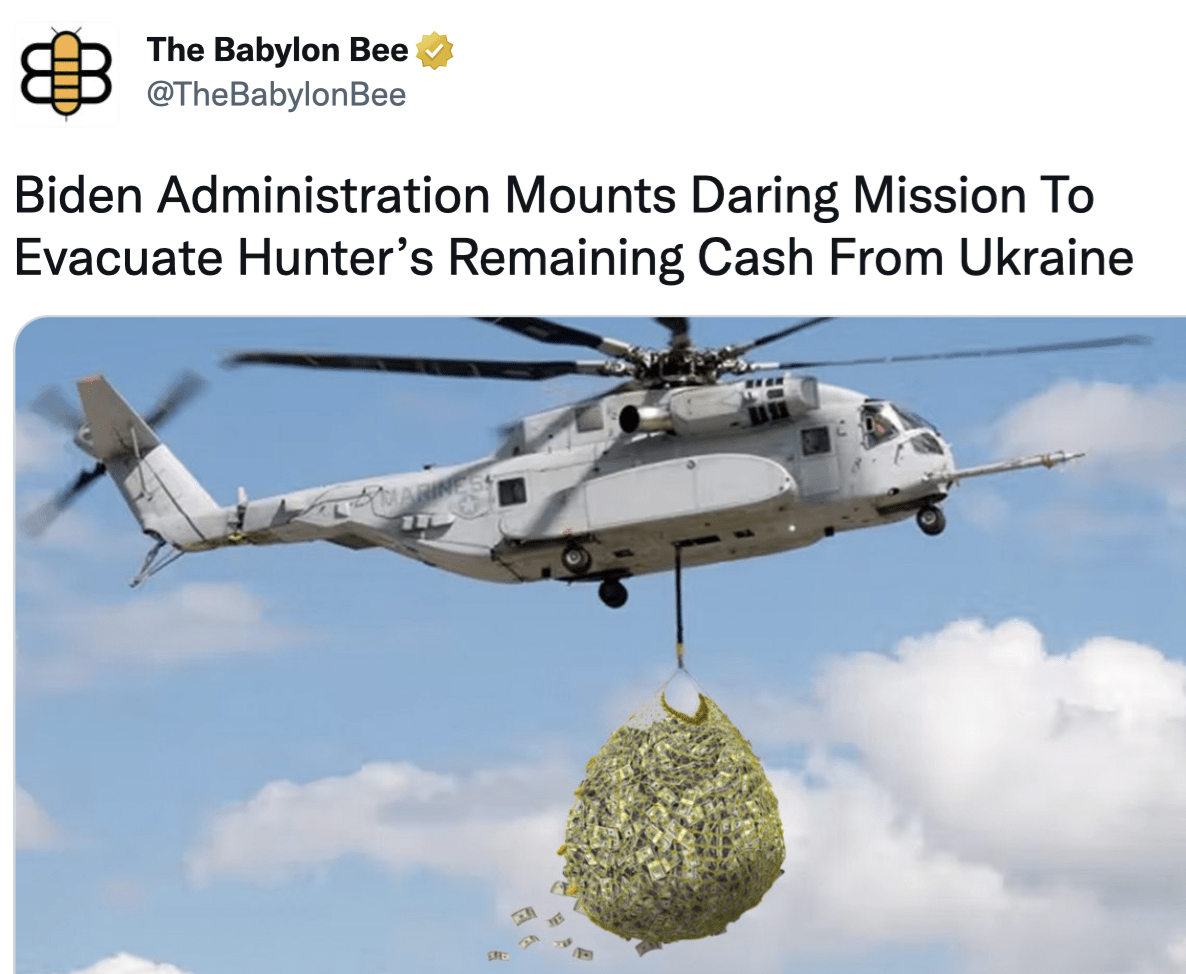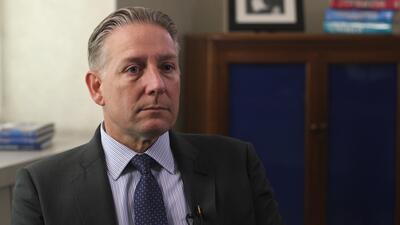 Former colleagues were 'shocked' at his arrest.
FBI Special Agent Who Investigated Trump-Russia Collusion Arrested for… Conspiring with Russian Oligarch