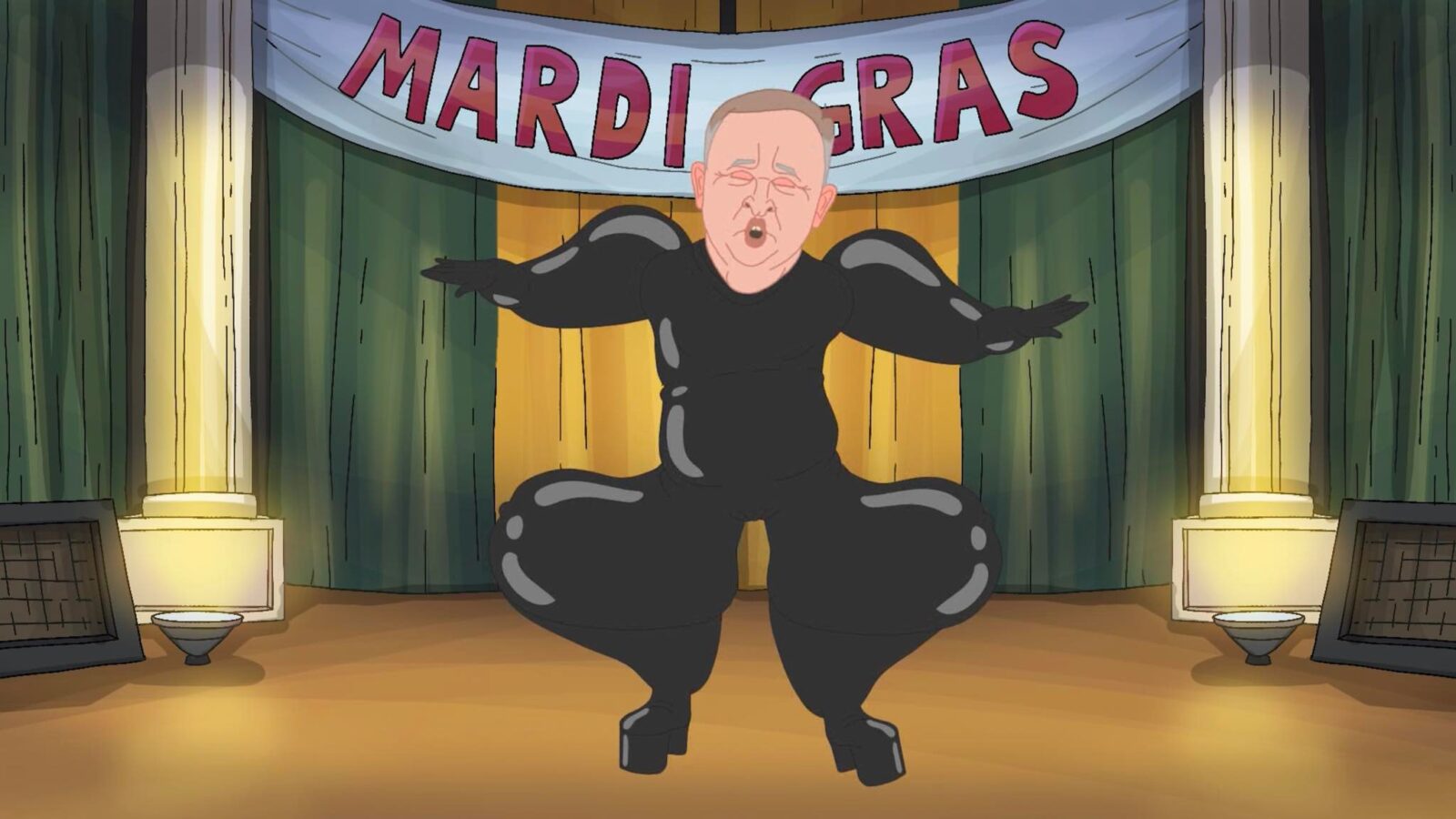 Anthony Albanese will be the first sitting marching  Prime Minister to march in Sydney's Gay and Lesbian Mardi Gras when he joins the parade for the WorldPride festival.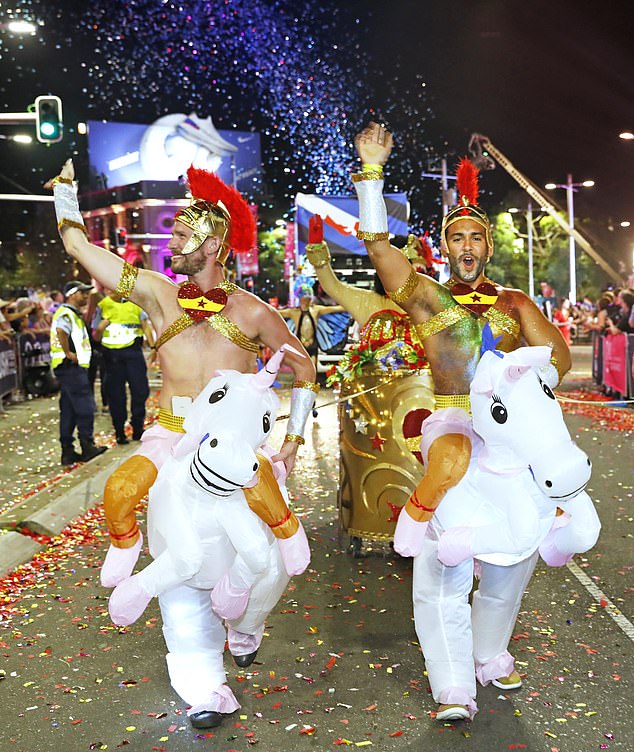 The Prime Minister says he will be joined by Foreign Minister Penny Wong, the first openly gay woman in parliament, when he takes part in the event on February 25.
Al Banause will be "front & back" of the Sydney homo parade!
Fo shizzle my nizzle!
We're all homo now!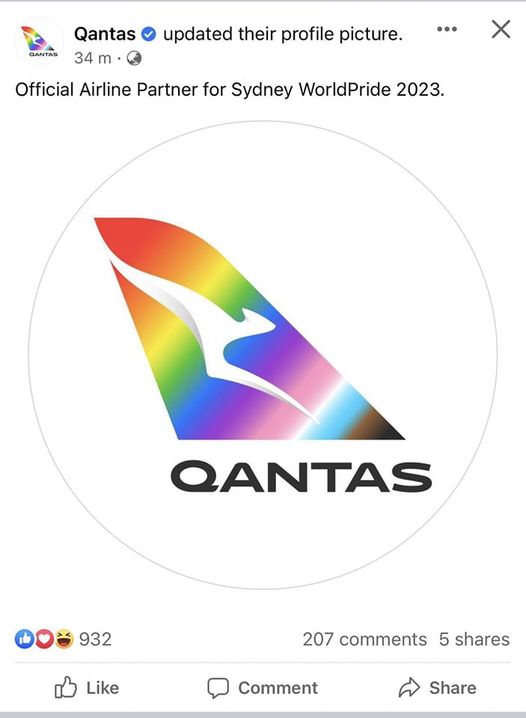 Coles has diversified: Gay grapes, transvestite tomatoes, paedophile pears. Bon appetit!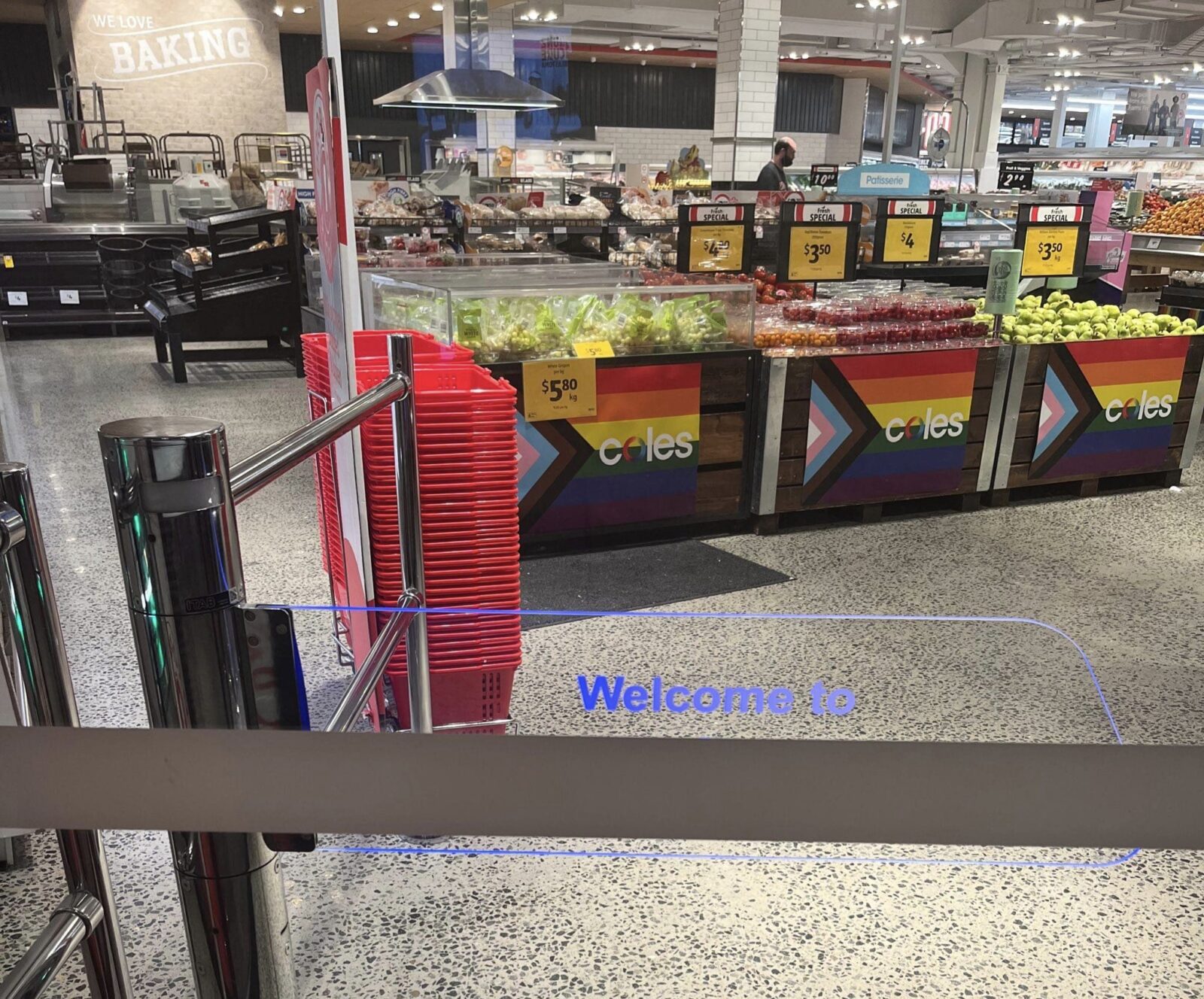 Children will be banned from playing in a halftime game at the Melbourne Victory's A-League soccer match next weekend if they don't wear gay pride shirts.