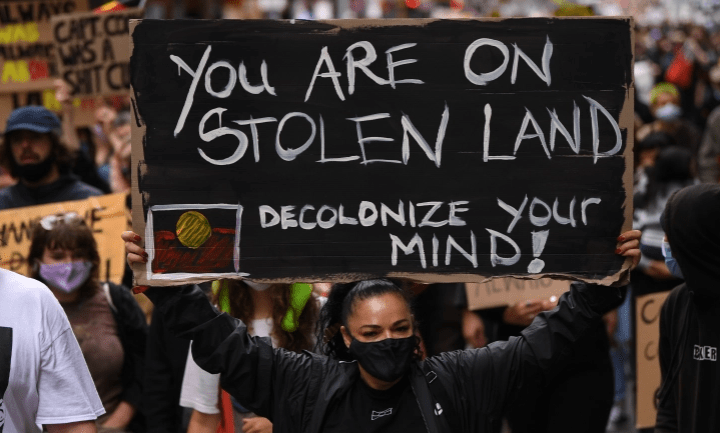 Keith Windschuttle
12th February 2023
If the Voice referendum is held later this year, as the Prime Minister has promised, voters need to be aware of its ultimate objective. This is to establish a politically privileged race of Aboriginal people, and to relegate of the rest of us to a subservient position in what we once thought was our own country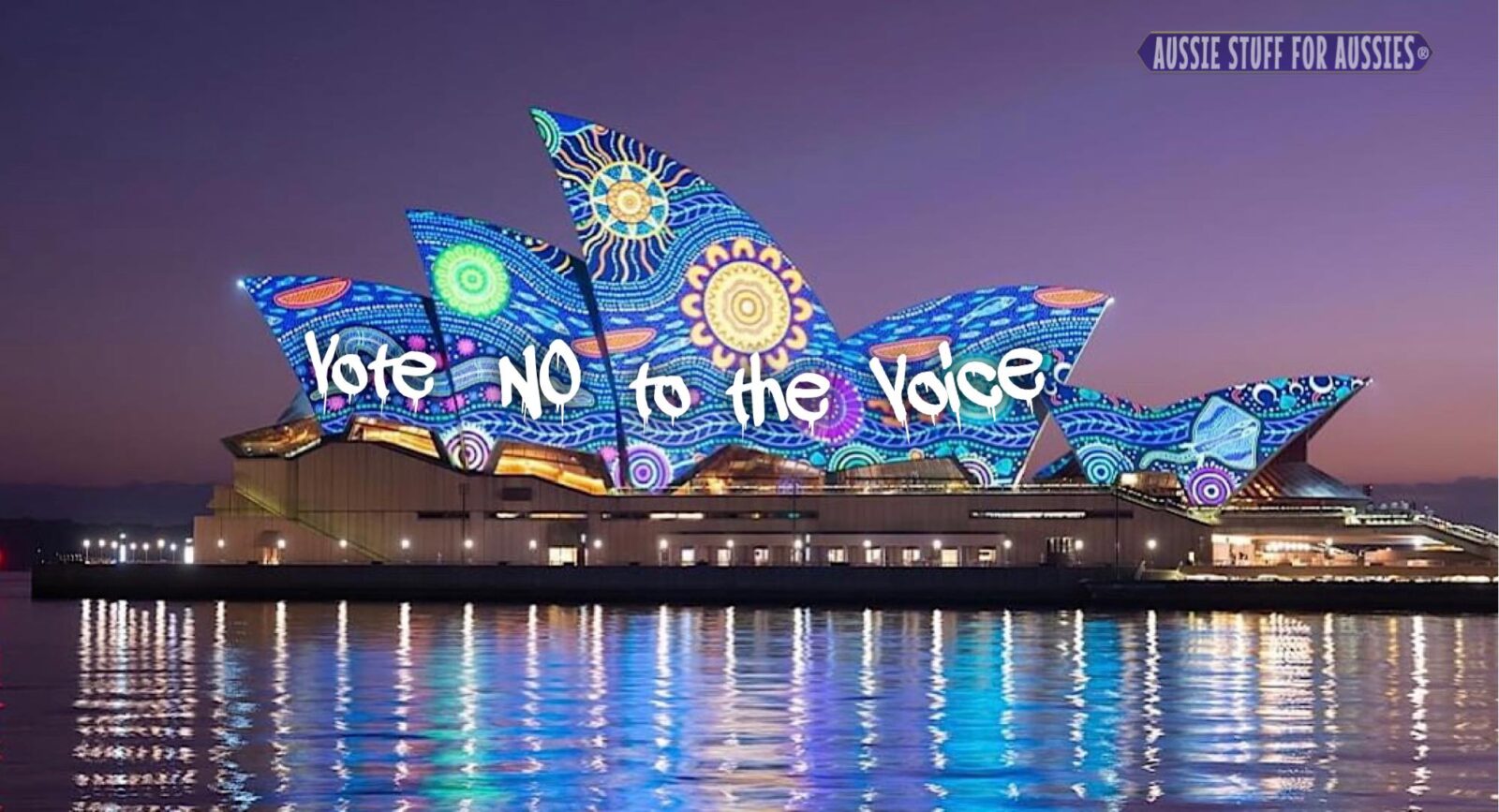 Anthony Albanese called out for turning his back on struggling town.
Barnaby Joyce has repeated his criticism of the Prime Minister spending more time watching tennis and marching at the LGBTQ parade than talking to locals in Alice Springs where a crime crisis has traumatised the town.
FUN FACT: We'll be in Alice Springs for approximately twenty times longer than the Prime Minister's recent visit. https://t.co/lvruqwHdIR

— Avi Yemini (@OzraeliAvi) February 20, 2023
🚨 I spent the night in Alice Springs talking to the youth gangs responsible for TERRORISING the remote town.

And then I spoke to their victims.

Full report: https://t.co/YDSG1t6laV

SUPPORT: https://t.co/DPWelESsjJ pic.twitter.com/Cn164f9tZ0

— Avi Yemini (@OzraeliAvi) February 22, 2023
What The Voice really is.