In a cringe-inducing interview with a BBC reporter, Bill Gates argued that it's perfectly fine for him to fly around the world on private jets because he's doing much more than anyone else to combat climate change.
Gates claimed that because he continues to "spend billions of dollars" on climate change activism, his carbon footprint isn't an issue.
Bill Gates new interview with the BBC recovering his image over "Conspiracy Theories." Let's just ignore the Epstein stuff altogether. Btw, how can he be "accused" of profiteering when that's exactly what happened?#BillGates #COVID19 #conspiracy #epstien pic.twitter.com/C1702z2xTp

— Ash Kaira (@ashkairaa) February 3, 2023
We gotta get Gates out of our lives.
This MF is obsessed & deranged.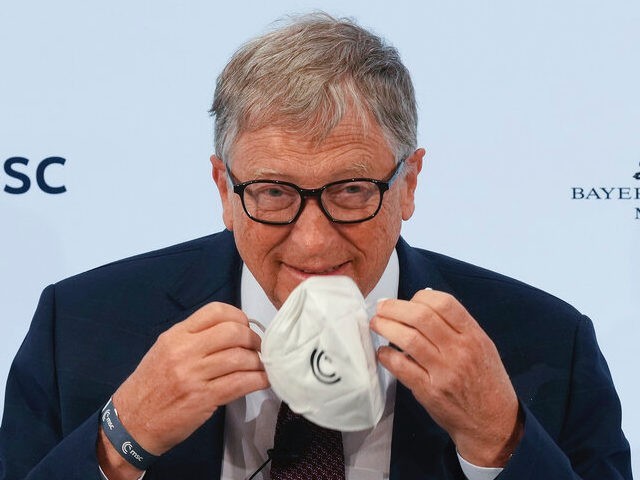 Microsoft founder and billionaire Bill Gates said AI should be considered as a tool to combat "digital misinformation" and "political polarization" in an interview published on Thursday with Handelsblatt, a German news media outlet.
In response to a question about the spreading of "misinformation" via AI, Gates referred to the events of January 6, 2021, as an "attack on the Capitol. He said:
I'm certainly concerned about political polarization, and I know the U.S. situation best of all. I wouldn't have expected people to attack the Capitol, or people to deny the validity of election results. I'm in a state of shock about that.

We can't blame AI for that. That happened. It may have been magnified by digital channels that allow various conspiracy theories like QAnon or whatever to be blasted out by people who wanted to believe those things. So, the digital tools may have played an auxiliary role. 
Gates added, "You'll have to take AI into consideration" to "solve the digital misinformation [problem]." He described "political polarization" as another social ill that could be partially remedied via the use of AI to reduce "confirmation bias."
Gates framed "climate change" as an existential threat to humanity while calling for government measures to force reductions and eventual elimination of fossil fuel consumption and associated carbon dioxide emissions.
"It's not optional to have a solution for climate," he held, adding that carbon dioxide emissions must be brought "to zero" via "clean energy" and "green energy" substitutes.
Development of reliable and affordable energy is in harmony with governmental pursuits of eliminating fossil fuels and development of "green infrastructure," Gates claimed.
He concluded by speculating that the Russia-Ukraine war could "energize the recognition" of the supposed need to eliminate carbon dioxide emissions via oil and gas consumption.
"It's now seen that in the 10- to 20-year-time frame that the goals of climate and the goals of energy security align, he stated, "to say that investment in green infrastructure is even more of a priority than it was before the war."

Supposedly "nonpartisan" groups are influencing ad companies behind the scenes to blacklist conservative websites under the guise of fighting what they consider to be "disinformation."

A recent report from the Washington Examiner delves into the inner workings of these groups and their relationship with ad companies, as they are essentially using their influence with these ad companies to target right-wing outlets.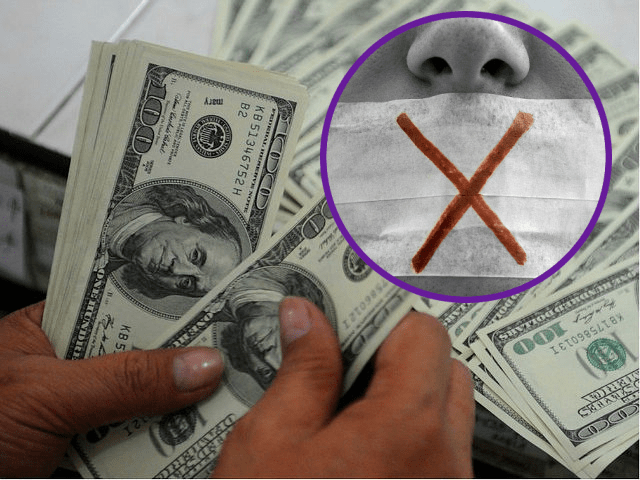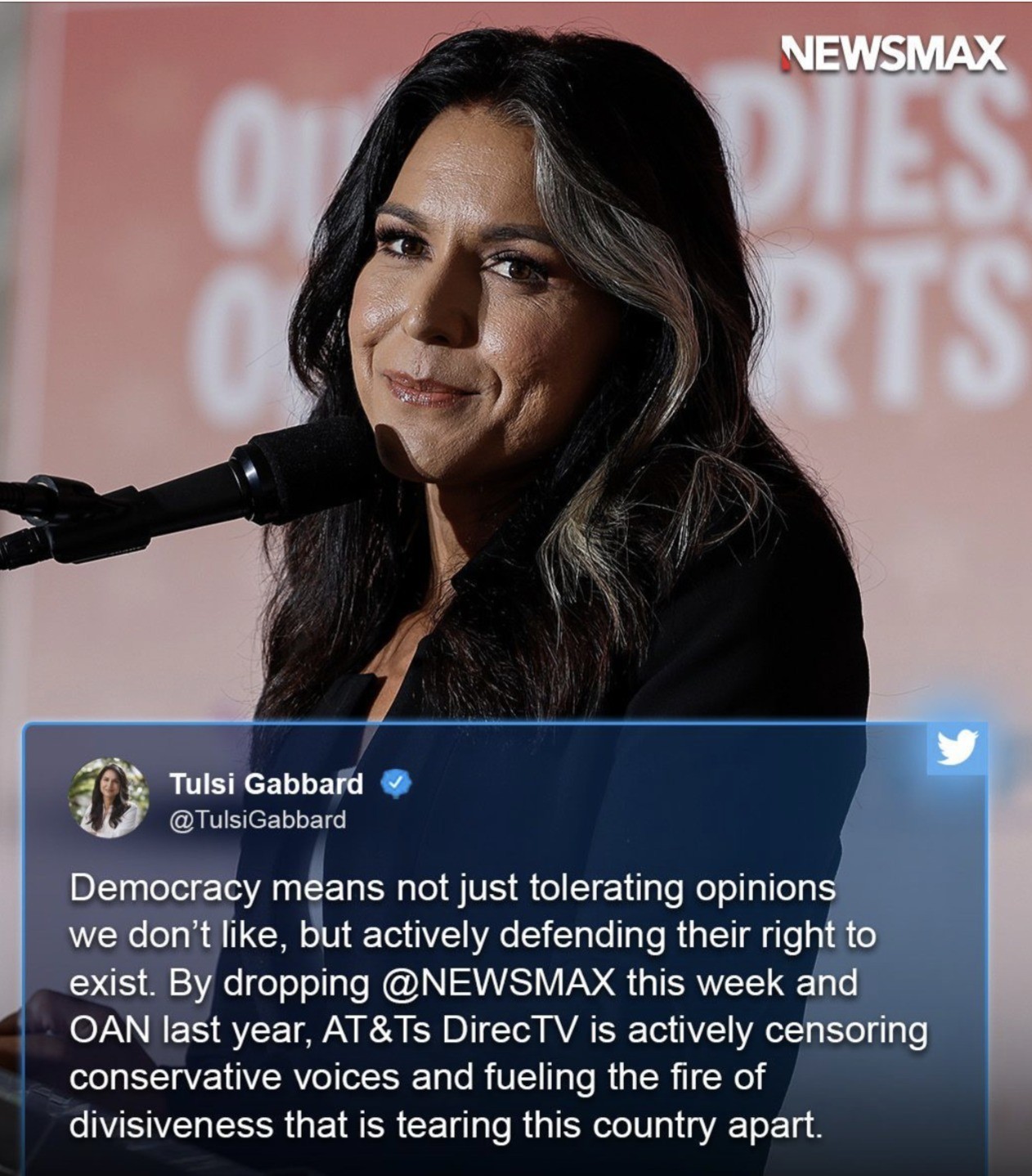 Lara Trump, the wife of Eric Trump and daughter-in-law of former President Donald Trump, asked Wednesday why the Biden administration remains silent on DirecTV's censorship of Newsmax.

On "Prime News," Lara Trump insisted that her father-in-law, who called AT&T's decision to boot Newsmax off DirecTV "disgusting," would have already addressed the unfair dynamic if he were still president.

"It certainly feels like right now, what is happening to Newsmax, what's happened to OAN [One America News Network], what happens to conservatives every single day … he would stand up in the face of that," Lara Trump said of Donald Trump.