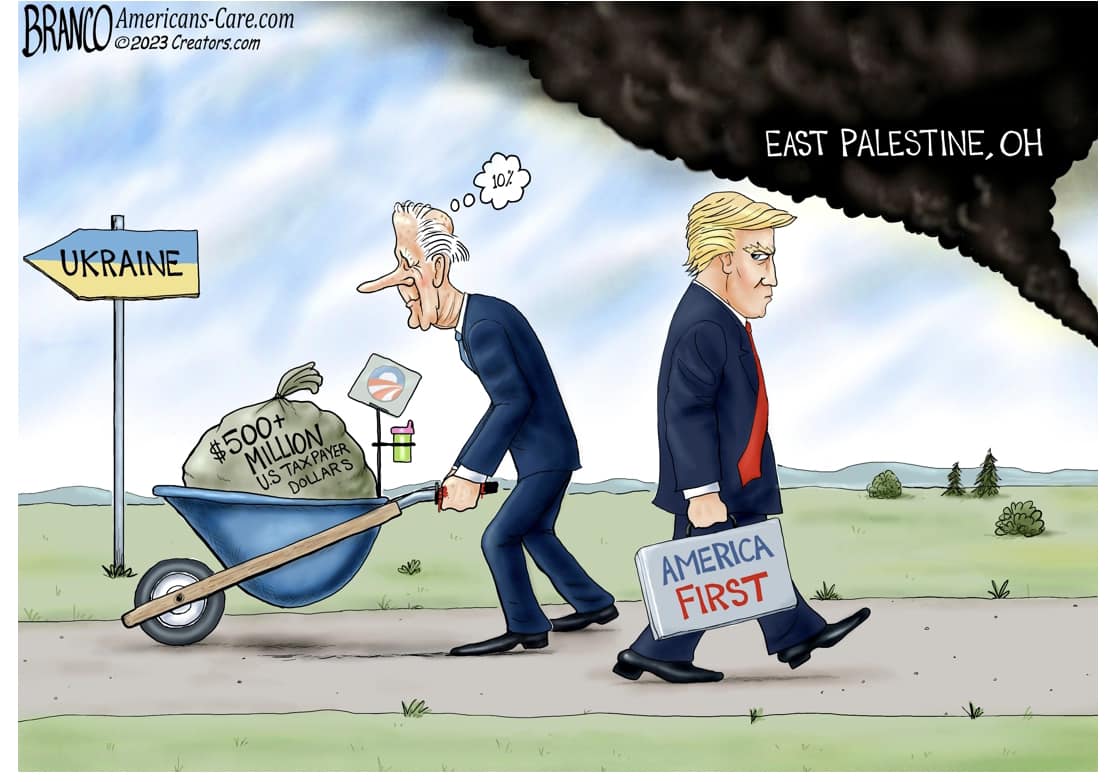 Picaninni Poontang Watch
It doesn't matter that they are not capable of the job as long as they checked the boxes. Absolutely ridiculous.
"How many people are actually good at their job?"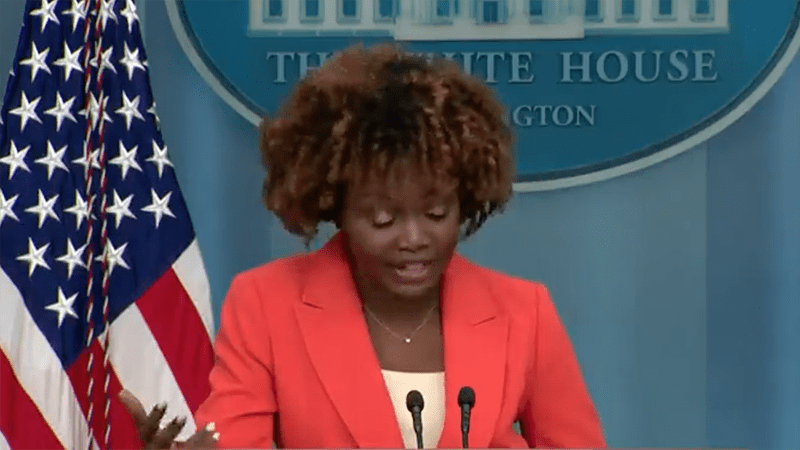 Press Secretary Karine Jean-Pierre appeared to argue Thursday that the performance of White House staff and the Biden Administration should be judged on race, gender and sexual preference.
"The Cabinet is majority people of color for the first time in history," Jean-Pierre stated, adding "The Cabinet is majority female for the first time in history. A majority of White House senior staff identify as female."
We said it all along who was running this country
🔥Obama's 3rd term 🔥
Karine Jean-Pierre makes a Freudian slip pic.twitter.com/ChUaeMYZkq

— 🦅 Eagle Wings 🦅 (@CRRJA5) February 23, 2023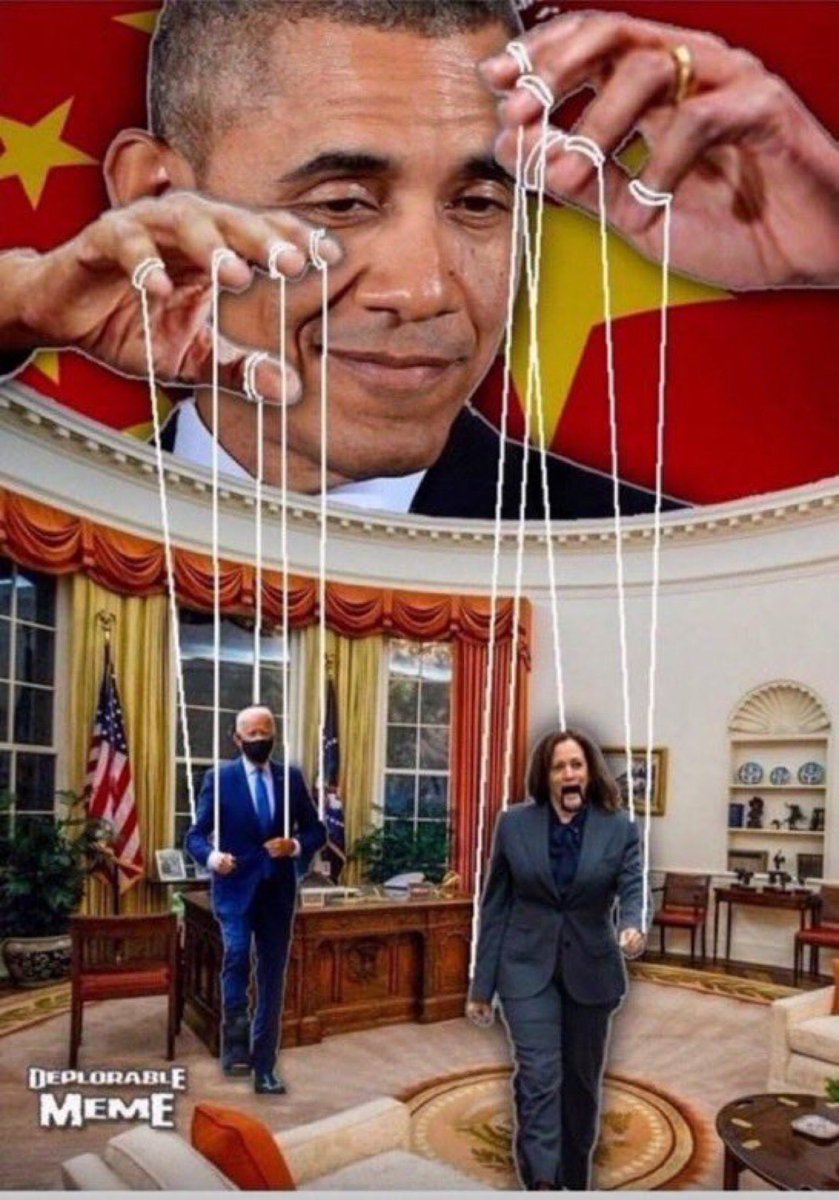 Where in the constitution does it say that perverts of different skin pigmentation are to rule over us?
What we have in the Biden Administration for the first time in my life is the most incompetent, most unqualified group of people hired just because they're gay or transgender. Equity is going to destroy our country. The next administration won't be using equity to fill positions. https://t.co/82dazDGTw5

— MAGA PATRIOT TGM (TERI) *AMERICA OUT LOUD* (@udreams30) February 24, 2023
My name is Asyakhamsin tanzanian fashion designer based in houston Texas USA 🇺🇸 I lost my bag 2018 in DCA recently I heard the news on @FoxNews about @sambrinton luggage issue surprisingly I found his images wore my custom made outfitswhich was in the lost bag on 2018 🥹 pic.twitter.com/lJwLHtMJlz

— asyakhamsin (@asyakhamsin1) February 20, 2023
He wore it a lot! Tons of pictures.