Wot?
Wow. Newsweek on #covid19 response
"I was wrong. We in the scientific community were wrong & it cost lives" Failure on: natural vsimmunity transmission aerosol spread closures + masks vaxx potency\safety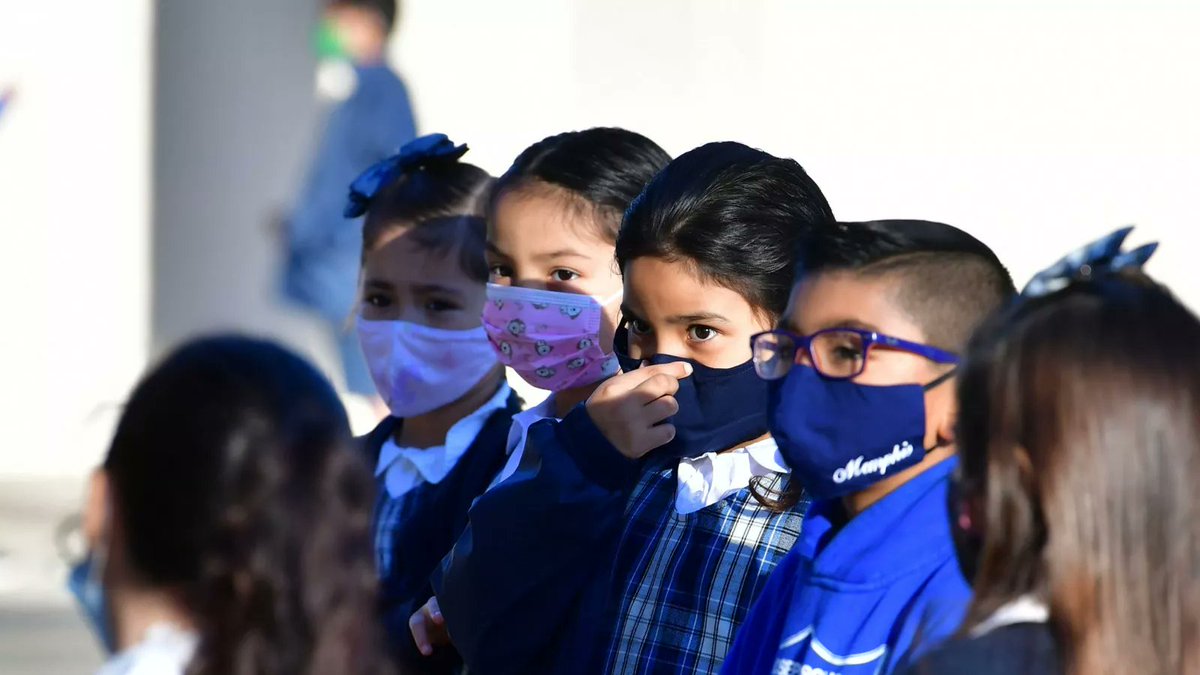 As a medical student and researcher, I staunchly supported the efforts of the public health authorities when it came to COVID-19. I believed that the authorities responded to the largest public health crisis of our lives with compassion, diligence, and scientific expertise. I was with them when they called for lockdowns, vaccines, and boosters.
I was wrong. We in the scientific community were wrong. And it cost lives.
I can see now that the scientific community from the CDC to the WHO to the FDA and their representatives, repeatedly overstated the evidence and misled the public about its own views and policies, including on natural vs. artificial immunity, school closures and disease transmission, aerosol spread, mask mandates, and vaccine effectiveness andsafety, especially among the young. All of these were scientific mistakes at the time, not in hindsight. Amazingly, some of these obfuscations continue to the present day.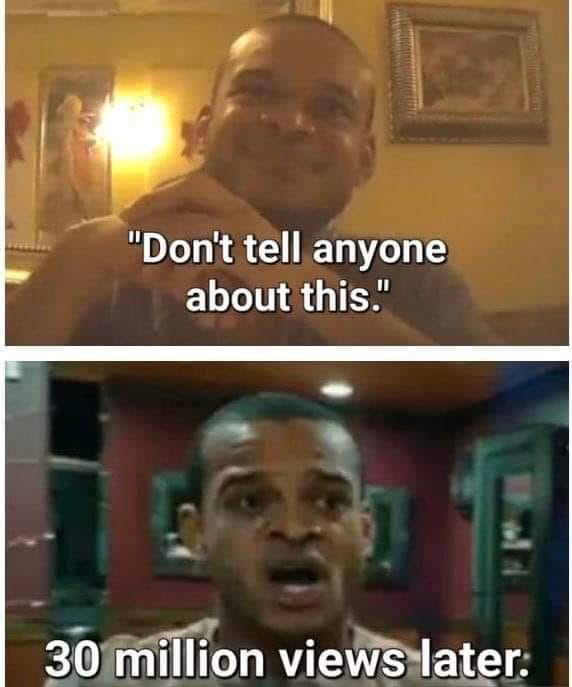 #Myocarditis … strokes… blood clots … #DiedSuddenly … believe me, the vaccinated know their fate. That's why they're so angry at the common sense #PureBlood unvaxxed – because those gullible sheeple who took the Fauci-Ouchi #CovidVaccine just can't admit they were wrong.
#Fauci should be shown the rope at The Hague on several charges but the biggest one is the lies he said about Ivermectin. He killed millions because of this. #Ivermectin #FauciLiedMillionsDied #CrimesAgainstHumanity #Nuremberg2 #VaccineDeaths #CovidVaccines #FDA #CDC pic.twitter.com/ZrVoNqqLbn

— Vidmax.com (@Newsfilter2) January 24, 2023
This Aussie mother thought everyone who didn't get vaxxed was silly….until her 23-year-old daughter #diedsuddently. Now she wished she listened more.#DiedSuddenlyNews #suddendeaths #VaccineDeaths #CrimesAgainstHumanity #pureblood #mRNA #VaccineDeath #Nuremberg2Now pic.twitter.com/EjBF1qH9D6

— Vidmax.com (@Newsfilter2) January 28, 2023