Promoted by Hollyweirdo's and brought to you by Pfizer:
Sam Smith's satanic performance at the Grammy's ended with a Pfizer commercial. You can't get it more on the nose than that. Pfizer and Hollywood deserve each other. pic.twitter.com/4HhFQemiCi

— Robby Starbuck (@robbystarbuck) February 6, 2023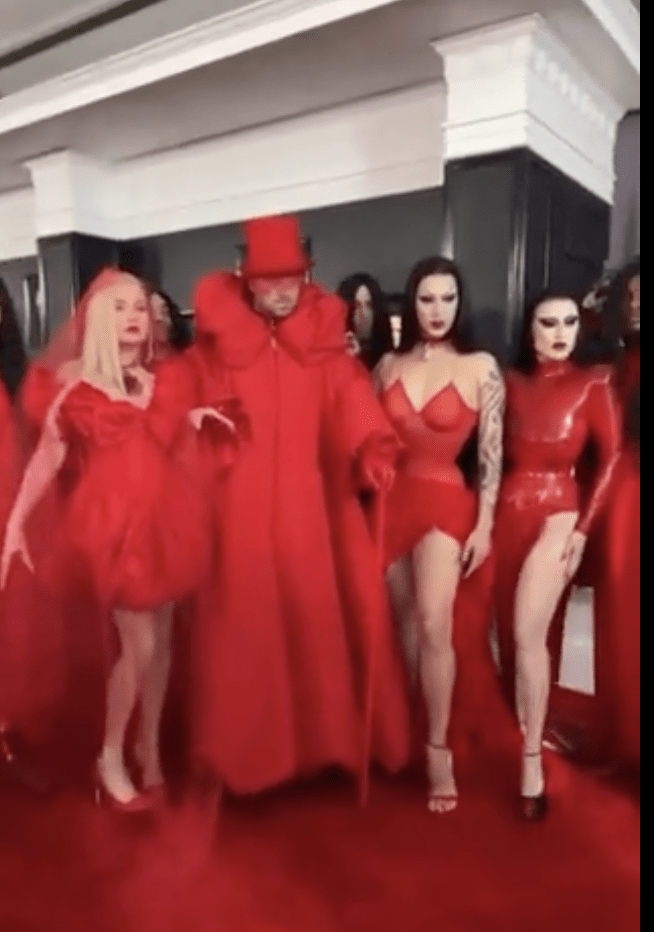 The grammys were paid for by Pfizer.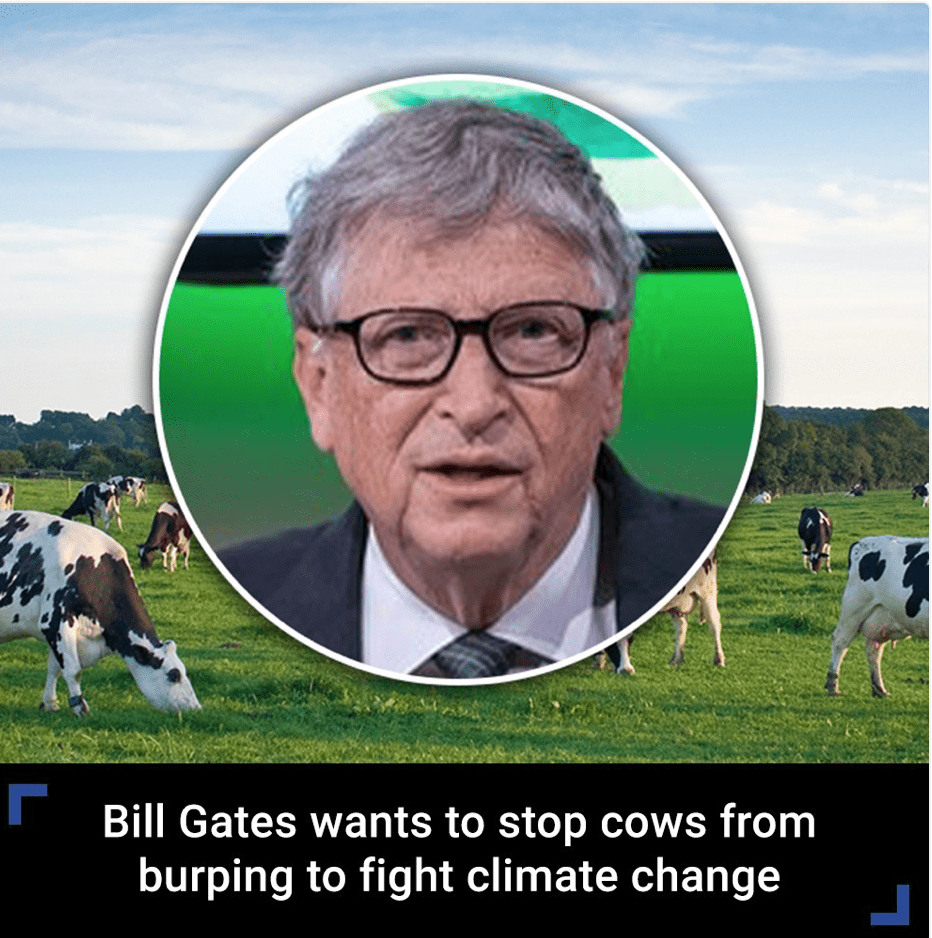 Billionaire Bill Gates is currently flying around Australia on board his $70 million dollar luxury private jet lecturing people about climate change.
The billionaire spent some time relaxing on Lizard Island (how appropriate) on Queensland's Great Barrier Reef before taking the gas guzzling form of transport to travel to Sydney for a meeting with Australian Prime Minister Anthony Albanese.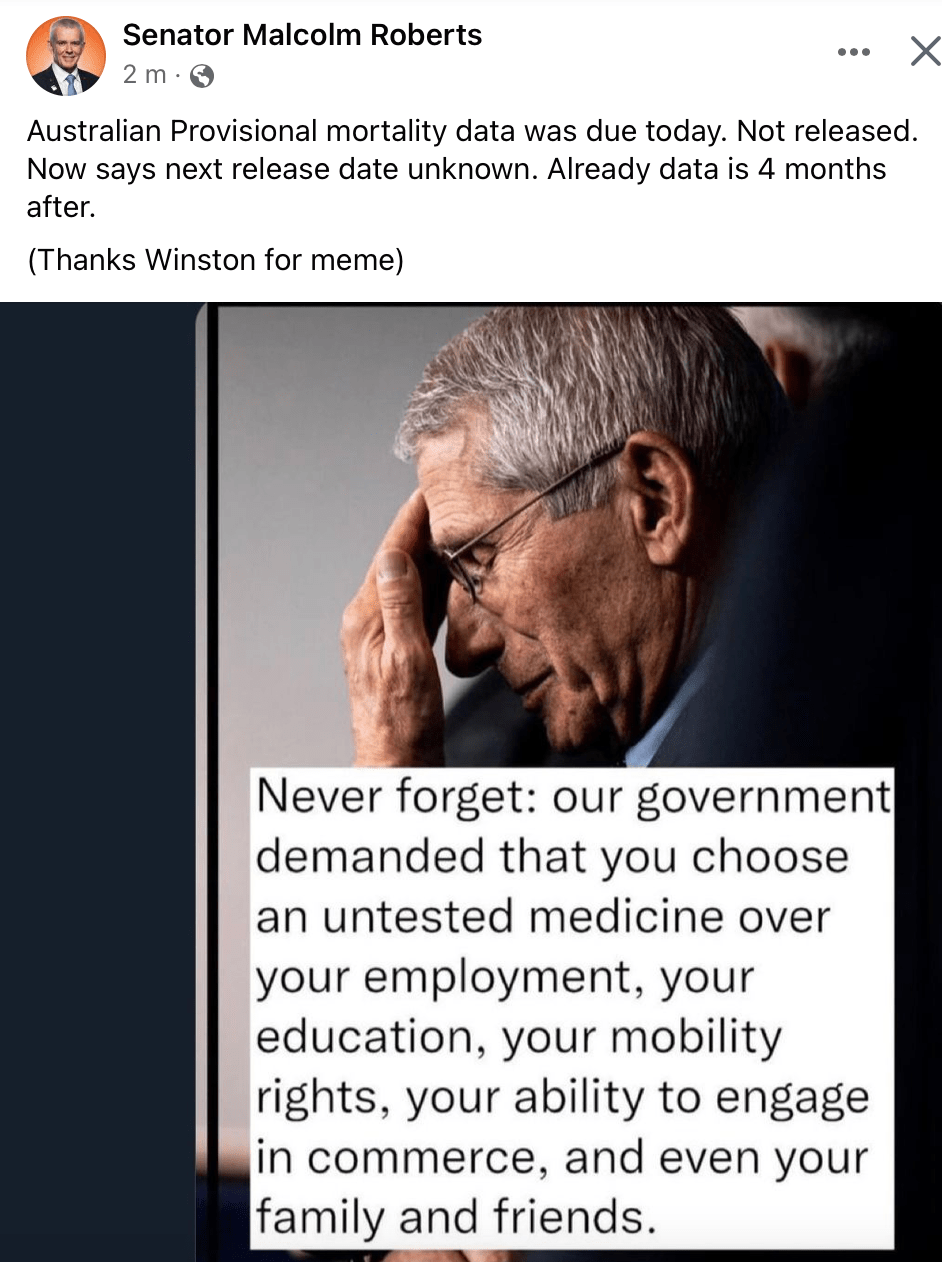 Demons live amongst us.
That explains her trips to Lolita island
.I AM ASTOUNDINGLY SPEECHLESS!

PLEASE LISTEN TO THIS IN HORROR!

♦️♦️♦️♦️♦️♦️

pic.twitter.com/eegxZZdLs1

— ♦️HEY DOC GAYE♦️ (@HEYDOCGAYE) July 14, 2022
WEF and Gates must be charged with crimes against humanity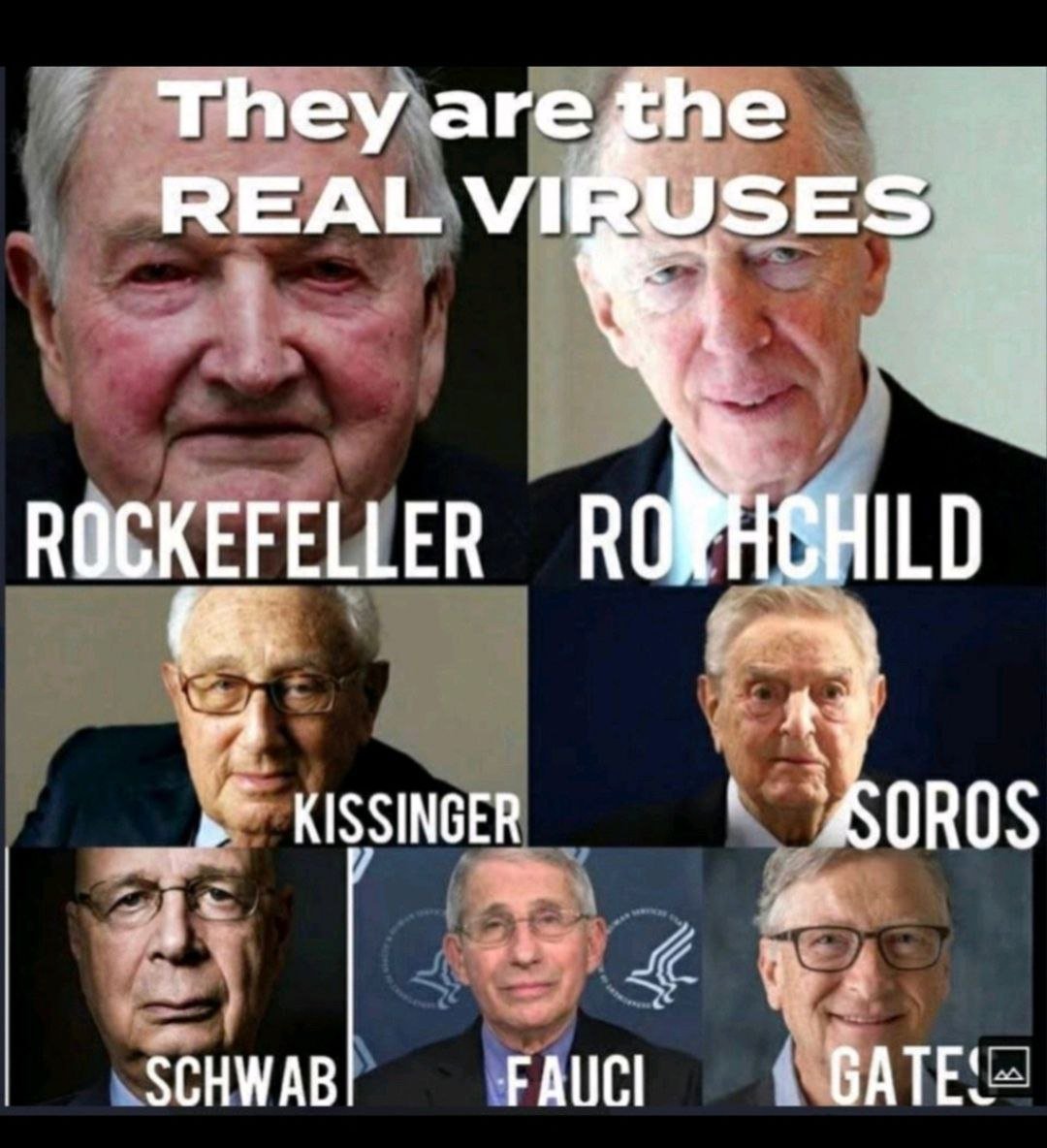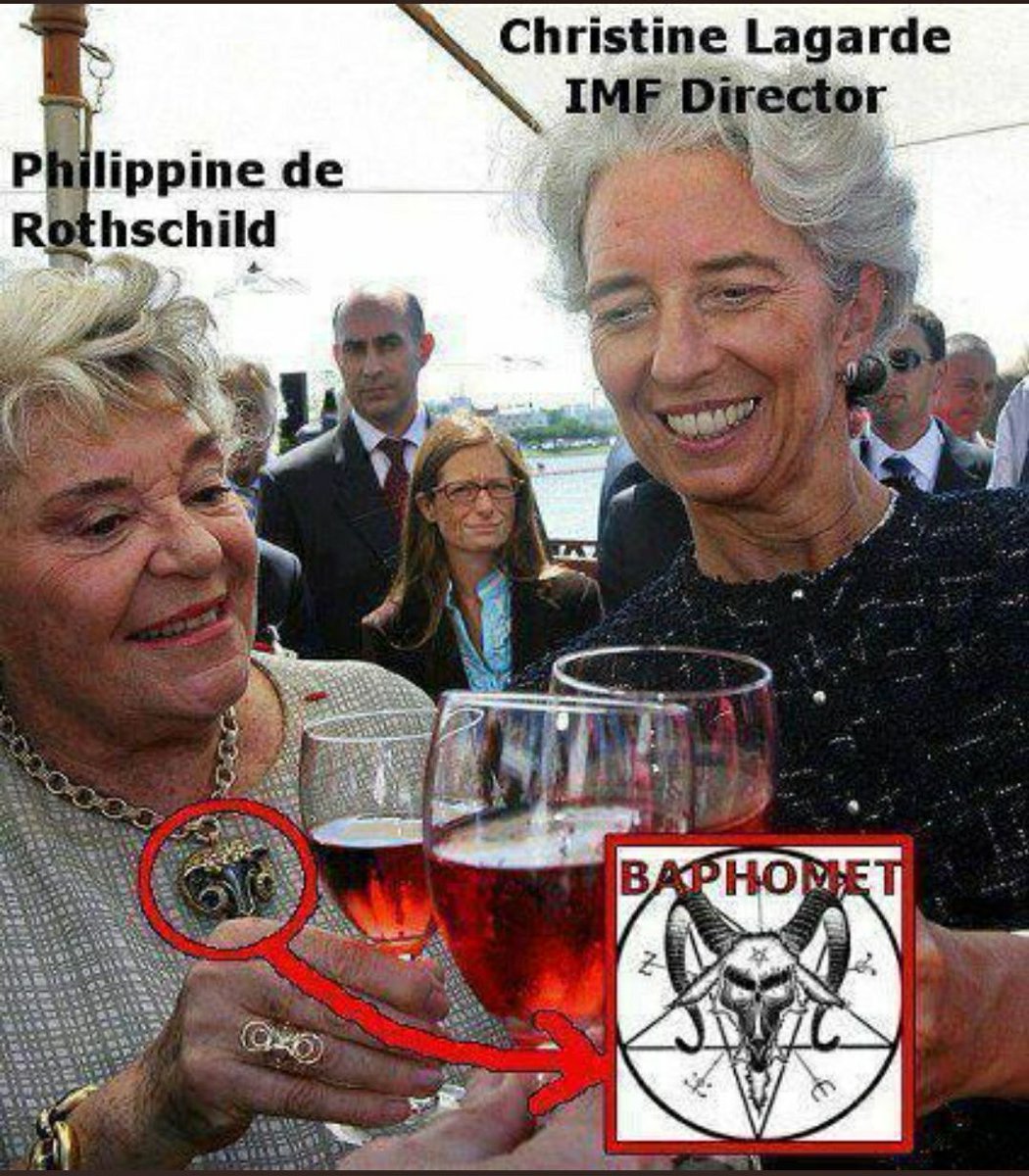 When you know you know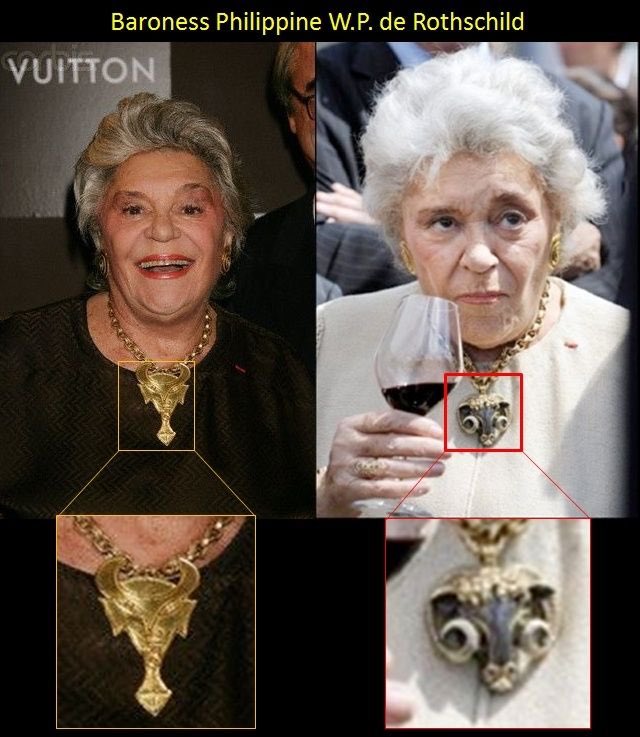 This is the future that the satanic elite want us to participate in – ZERO PRIVACY – themselves excluded of course! Is this really the direction humanity should be heading? pic.twitter.com/flDtHzVaZM

— Project TABS (@ProjectTabs) June 16, 2022