"The first openly gay communications director, which is very, very important"…. To whom? Picaninni Poontang is a disgrace. The Biden regime is a freak show.
Of course we knew it's indeed important because you definitely didn't get the Press secretary job because you were intelligent or qualified for the job, you got it because you are openly a Lesbian, a Black woman and master the art of deflection @PressSec pic.twitter.com/M3Ttuq7E0s

— ꪻꫝể ꪻꫝể (@TheThe1776) February 11, 2023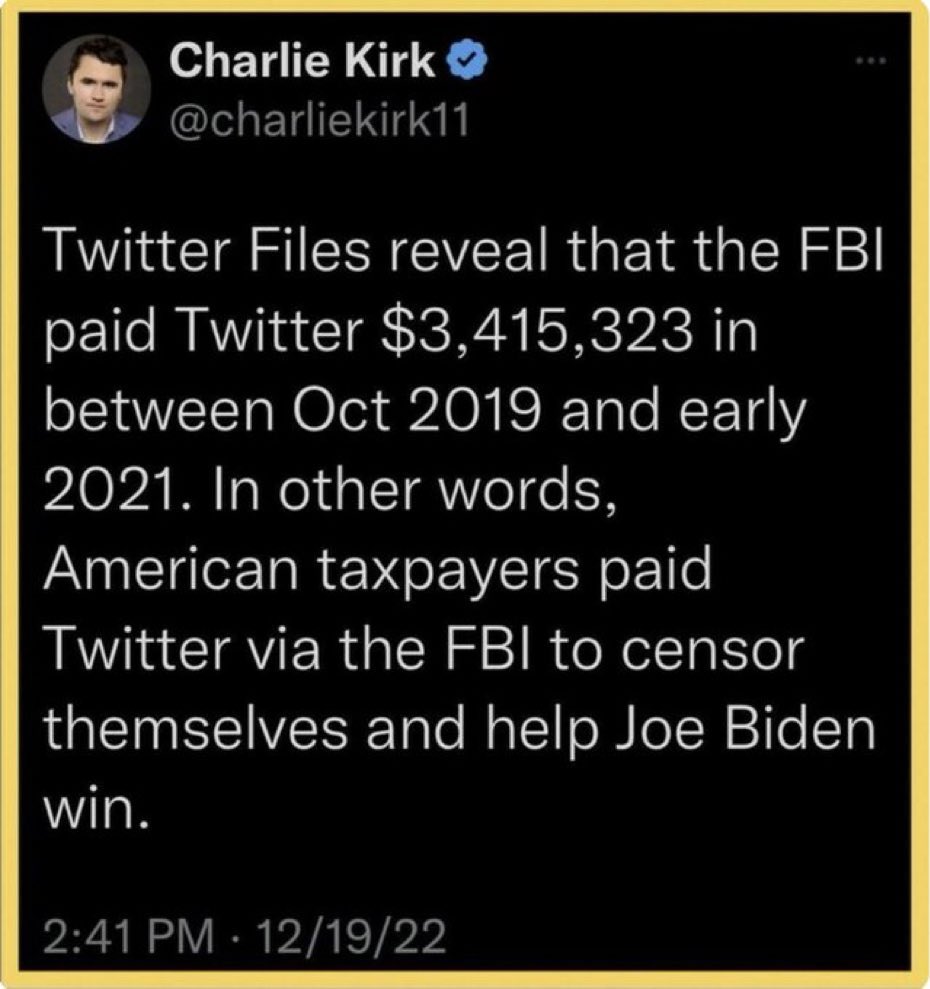 Corruption at the highest level pic.twitter.com/QUTl6ZDfTZ

— Deplorable4trump2024 (@PTRUMPFORTX2020) February 12, 2023
Twitter had weekly meetings with the FBI, DHS, DOJ, and DNI.

We know the FBI paid Twitter over $3 million taxpayer dollars to censor stories before the 2020 election.

This is collusion. This is corruption. This is unconstitutional. pic.twitter.com/l9DMBjOHAh

— Rep. Elise Stefanik (@RepStefanik) February 9, 2023
Biden "Every time I hear the president of the United States, I look around and say where the hell is he?'"😳

Trust me Joe, all of America asks the same thingpic.twitter.com/XLe3QyARaE

— lauras4Trump (@Lauras4T) February 11, 2023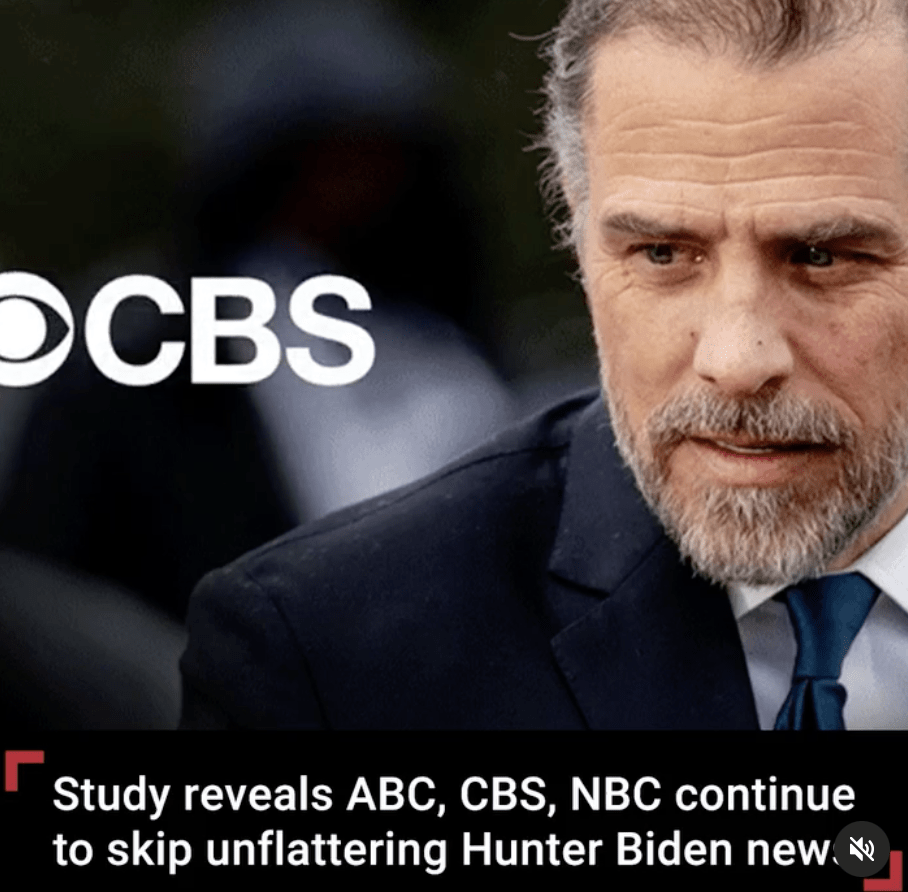 Fifty Intel Officers signed a letter saying the Hunter Laptop was Russian Disinformation. Not to be believed because THE BIG GUY was running for office. Hunter Biden Finally Admits the Laptop is His, But the Story Doesn't End There.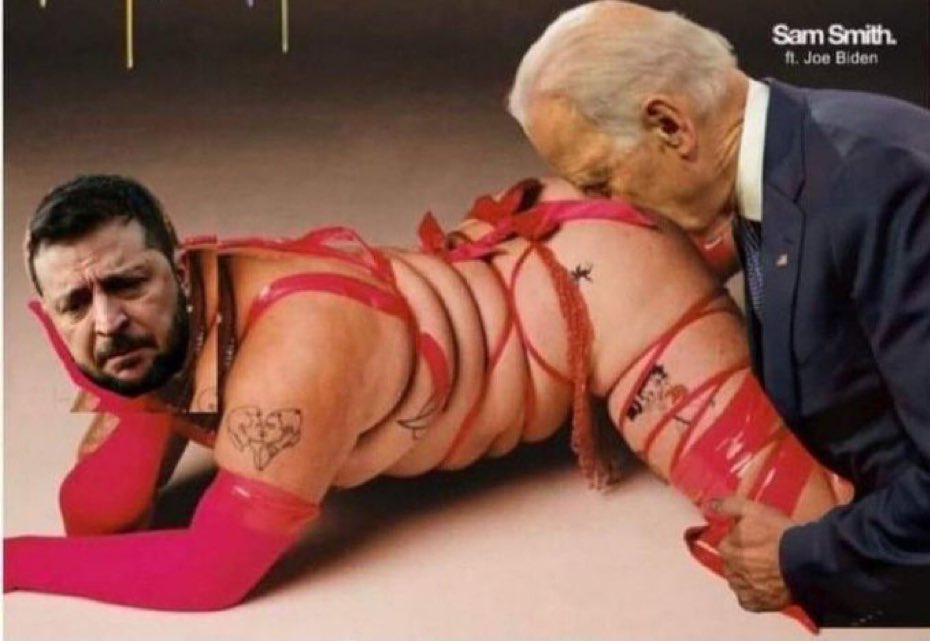 An unknown high-altitude object? With the size of a small car?

Maybe they shot down Santa Claus in the North Pole. https://t.co/etvWiFBo0I pic.twitter.com/MGcpZHUgvi

— Der Schniefmeister (@zniffo) February 11, 2023