From the BBC:
Five Pali "militants" have been killed in an Israeli army raid near Jericho in the occupied West Bank Judea & Samaria.
DF and Israel Security Agency (Shin Bet) forces conducted counterterrorism overnight Sunday to apprehend the terrorist squad that carried out the shooting attack at a restaurant in the community of Vered Yeriho.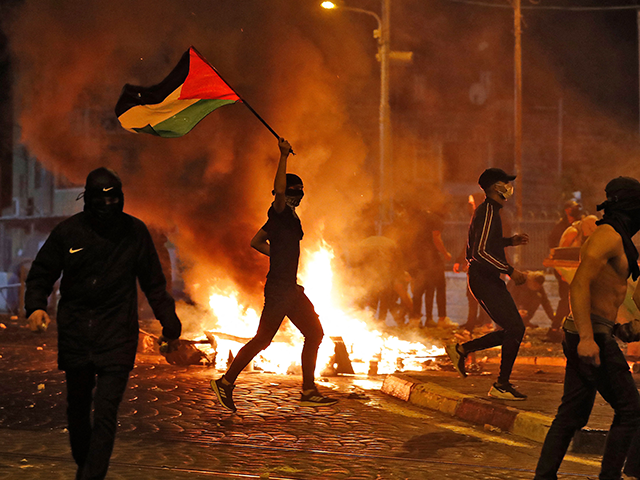 The Israeli left goes apeshit: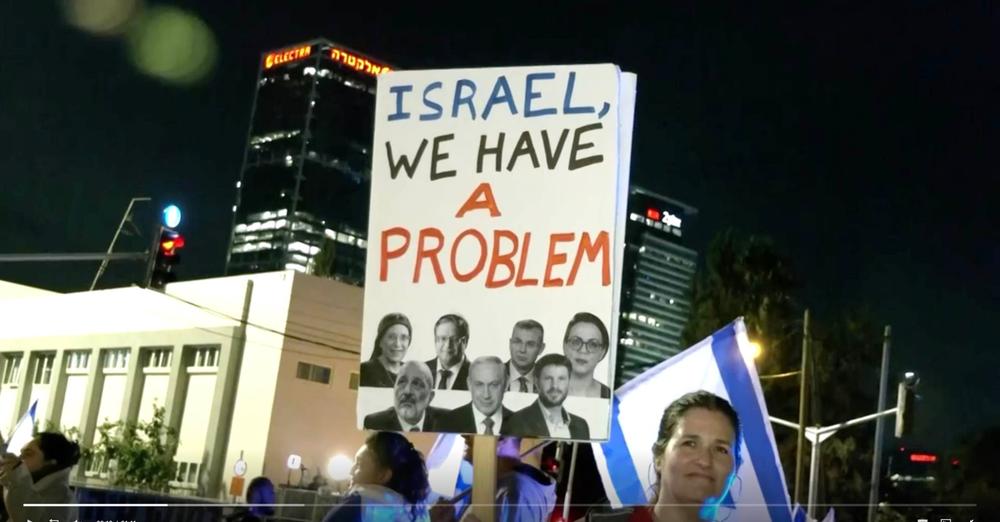 Speaking at the Israeli Bar Association in Eilat on Wednesday, left-wing attorney David Hodak said that he would "have no choice but to use live fire" if someone tried to force him "to live in a dictatorship", the Jerusalem Post reported.
With friends like that….
Out of line. Secretary of State Blinken visited Israel where he appeared to spend much of his time berating Prime Minister Netanyahu and the new Israeli government against democratic judicial reform. Under the current system, Israel's Supreme Court has unlimited power, selecting its members and claiming standing and absolute authority to intervene in any and […]
Any Military Action Against Iran Deemed Declaration Of War: UN Mission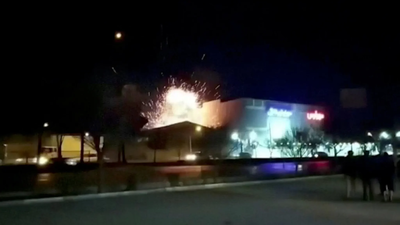 Tehran officials suggest US involvement in major attack widely believed to be an Israeli operation.
In response to the rocket launch from Gaza into Israel earlier today, IDF fighter jets struck a production site for raw chemical material production, along with a weapon manufacturing site belonging to the Hamas Terrorist Organization. 1/2 pic.twitter.com/dAYxB8UlkH

— Israel Defense Forces (@IDF) February 2, 2023