The police worked damned hard. On covering it up.
Grooming Gangs
Tommy Robinson has been investigating grooming gangs for years, to the detriment of him & his family
@GBNEWS:
#Children
cannot consent! The council, the police, social services, magistrates & judges have been complicit in this crime.
1510 victims let down by the "authorities" because they were frightened of being called "racist." Heads should roll.
Episode 1: http://rumble.com/vtkuam-the-rap…
Episode 2: http://rumble.com/v146lzk-the-ra…
Episode 3: http://rumble.com/v1a0n6m-the-ra…
Episode 4: http://rumble.com/v1ii79i-the-ra…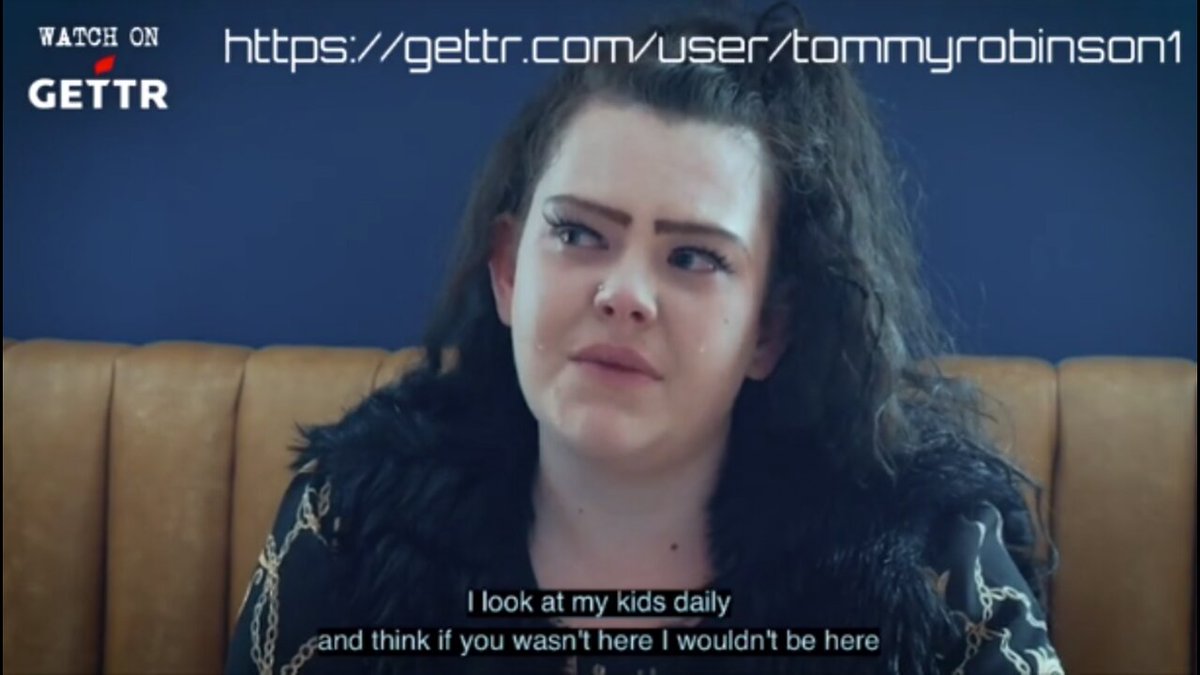 Feb 12, 2023
GB News Investigates tells the full story of the nationwide grooming gangs scandal. With exclusive interviews with survivors, whistleblowers and activists
Rotherham whistleblower Jayne Senior: We were told these children were consenting… and that we were breaching a human rights issue, but it was never the human rights of the children, it was the human rights of the abusers.

Grooming Gangs | Britain's Shame@CDP1882 pic.twitter.com/mT5ZVPljt6

— GB News (@GBNEWS) February 11, 2023
How can people clap to this shit with kids around?? pic.twitter.com/WxAmGFX2t5

— Hodgetwins (@hodgetwins) January 22, 2023
Could that be one of the reasons why they came down so hard on Tommy Robinson? Because he exposed them as pedos?
Tommy Robinson: "The Phantom Rape Gang" – How "Hope Not Hate" Invented Fake Racism Charges