Paris Mosque Apologises For Sharing 'Fatwa' Video Prior to Islamic Beheading Attack
That's a fake apology. The mosque should be shut down along with all others that are preaching jihad. The terror comes from the mosque.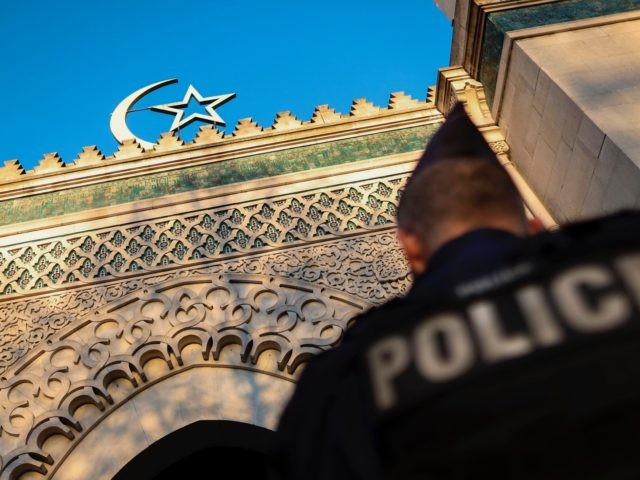 A mosque in Paris has apologised for sharing a video from a parent who called for a 'mobilisation' campaign against Samuel Paty, a teacher who was beheaded after showing his class a caricature of the Islamic prophet Mohammed shortly afterwards.
On Sunday, the leader of the Pantin mosque in Paris, M'hammed Henniche, admitted to sharing the video, which detailed the terror victim's identity and address. Following the dissemination of the video, Paty was beheaded in an Islamic attack believed to have been committed by 18-year-old Chechen migrant Abdoulakh Anzorov.
Related:
Continue reading The Terror Comes From the Mosque. Always. →