That, you may say, makes Labor unelectable. But unfortunately, the Lib's are no better. However, the cocksuckery of the Labor cretins is cringeworthy.  Be sure to read the whole thing.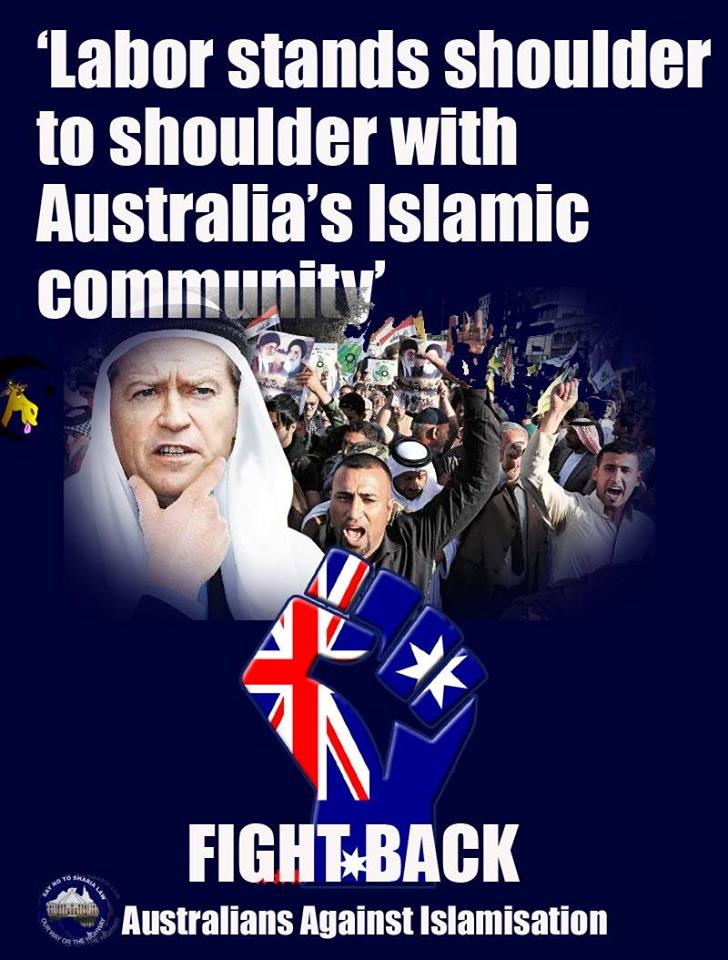 BILL'S MEDIA RELEASES
OPEN LETTER TO THE ISLAMIC COMMUNITY
To whom it may concern,
We have been very distressed by recent reports about the Australian Islamic community being wrongly blamed for the crimes of ISIL, including assaults and other forms of vilification.
Labor stands shoulder to shoulder with Australia's Islamic community and, now more than ever, we are committed to tolerance, social cohesion, mutual respect and multiculturalism.
Labor will continue to work with you to stop misinformation, bigotry and prejudice directed at the Australian Islamic community.
Regrettably, some in our community, including a very few elected representatives, have made comments which have the potential to damage community harmony and inflame tensions. Labor strongly opposes these ill-informed and dangerous views and we will continue to speak out against them.
We know that the twisted ideology of ISIL bears no relation to a faith of peace, love and tolerance which is followed by millions around the world – and we will continue to make this point.
ISIL has no right to use the name of Islam.
Really? How can  Labor cretins make such claims when they never read Koran, sira & hatdith? When they choose to be wilfully clueless about Islamic history, genocide & subjugation?
No. They don't.
A four-year study into faith communities in Australia and the UK has found Muslims experience acts of violence on an individual basis like no other religious adherents, leading to calls for better early education in religious awareness.
.
Pali Work Accident:
Stories like this should warm the cockles of our hearts: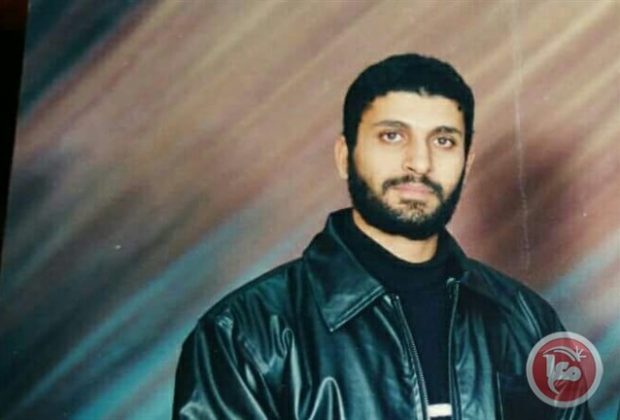 Muhammad Walid al-Quqa, the explosives chief of Hamas, reportedly blew himself up in what commonly is referred to as a "work accident."
Continue reading "Labor stands shoulder to shoulder with Australia's Islamic community"