Cuba's communist government has turned down a plan to open a mosque in the capital Cuba.
You'd think Castro would jump at the chance to hear the sound of the adhan, which Hussein Obama calls the "most beautiful sound in the world"….
Pedro Lazo Torres, the leader of Havana's Muslim community, revealed that his joint efforts with Turkey's Religious Affairs Foundation (TDV) to open a mosque in Havana was rejected.–

World Bulletin / News Desk
In other news:
Endless "Tell Mama" BS in Londonistan:
Bangladesh minister sacked after criticism of Haj
DHAKA: Bangladesh has sacked a top minister after his criticism of the Muslim pilgrimage of Haj triggered protests by Islamists who declared him an apostate and set a 24-hour deadline to replace him.
Anjem Choudary, in His Own Words
by Soeren Kern  •  September 30, 2014
"In the Quran it is not allowed for you to feel sorry for non-Muslims. I don't feel sorry for him." — Anjem Choudary.

"Eventually the whole world will be governed by Shari'ah & Muslims will have authority over China Russia USA etc This is the promise of Allah." — Anjem Choudary.

"Under the Koran the sale of alcohol is prohibited and if one were to also drink alcohol, that would be 40 lashes." — Anjem Choudary.

"We [Muslims] take the Jizya, which is ours anyway. The normal situation is to take money from the kuffar [non-Muslim]. They give us the money. You work, give us the money, Allahu Akhbar. We take the money." — Anjem Choudary.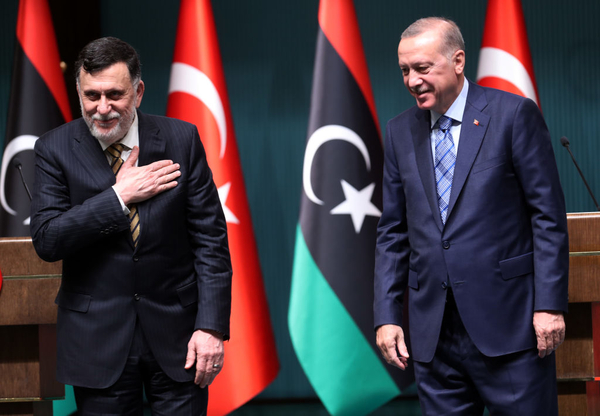 Islamist preacher Anjem Choudary (right) praised one of the murderers of British solider Lee Rigby (left) as a "martyr" and said Rigby would "burn in hellfire" as a non-Muslim.