Grand Mufti of Cairo's al-Azhar University claims Zionists plot to "divide and conquer" Muslims
Koranimals like Ahmed al-Tayeb would have you   believe that the Jews hijacked their peaceful religion…. (full post below the fold)
Muslims keep admitting to each other how the Quran tells them to hate Jews
From the Elder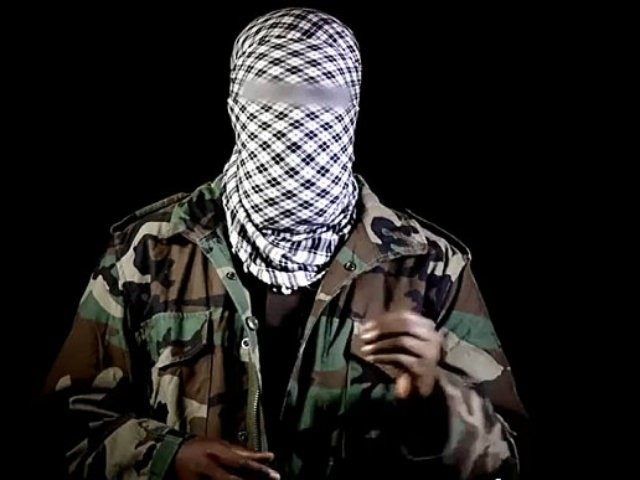 Who's afraid of questioning the presidents "faith?"
Hussein Obama deserves to have his faith questioned.   I think we do know a thing or two about his religion, and we know that whatever it is, it isn't Christianity.
As everyone has heard, Obama came of age in Jeremiah Wright's church, learning that white people are bad and God hates America. He was indoctrinated into a heresy called Black Liberation Theology, which teaches, among other things, that Jesus was a black man who came to free the black race, and that whites can earn salvation through paying reparations to black people.
We could call this as an open and shut case right here. Yet the matter is significantly more definitive than the fact that Obama merely belongs to a fringe, heretical left wing sect invented in the 60′s by Black Power radicals.
Why is Obama so Afraid of Netanyahu?
Attacks target 'Jewish owned' malls–Click here to read more »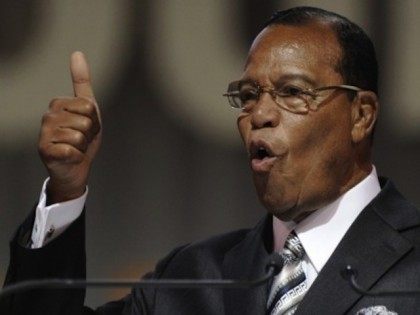 FARRAKHAN: GIULIANI GREW UP A 'PRIVILEGED CRACKER DEVIL'
This is gonna end badly. Imagine Giuliani calling Farraklown and his moronic followers "privileged n*99er devils"……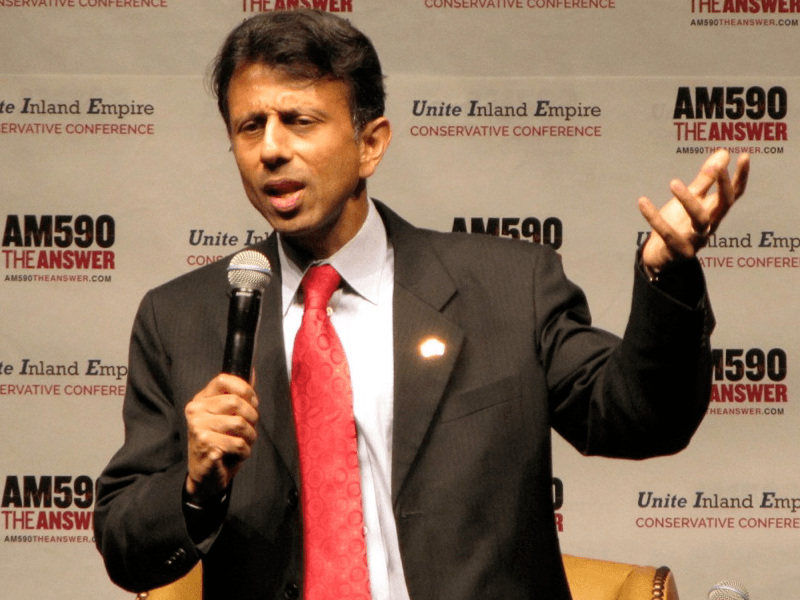 The Grand Imam of Cairo's al-Azhar University, who is perhaps the most prominent cleric in Egypt, has called for reform in the teaching of Islam to the country's people.
Sheikh Ahmed al-Tayeb said at a Mecca-hosted counter-terrorism conference titled "Islam and the Fight Against Terrorism" that Islam needs to be taught in a way that encourages its followers not to follow the path towards radicalism. He said that the narrative of the Koran has been hijacked by extremists, which has led to a radical interpretation of its texts, the BBC reports.
"The only hope for the Muslim nation to recover unity is to tackle in our schools and universities this tendency to accuse Muslims of being unbelievers," said al-Tayeb. (What? No 'diversity?')
 However, the cleric also blamed "Zionists" for a conspiracy to "divide and conquer" Muslims, the Associated Press reported.
Saudi Arabia's King Salman, who hosted the conference, added that terrorism is a "threat to our Muslim nation and the entire world," the BBC reports. "Terrorism is a scourge which is the product of extremist ideology," added the Saudi King. 
Separately, Egyptian President Abdel Fattah al-Sisi has called for a pan-Arab fighting force to help stem the tide of extremist movements. The need for such a force is "growing and becoming more pressing every day," al-Sisi told Egyptian state television. "We will be able to overcome such challenges when we unite together," he added.
Al-Sisi revealed that Jordan, Saudi Arabia, and the UAE have all offered to help Egypt in its operations against Islamic militants in Libya. Egypt's campaign in the country initiated hours after the Islamic State's Libya branch released a video that showed the brutal beheading of twenty-one Egyptian Christians.