My dear queen, why must we be welcoming those who came to annihilate us?
The queen of Denmark tells us "we must make room for them…"
Libyan Koranimals Threw Christians Over Board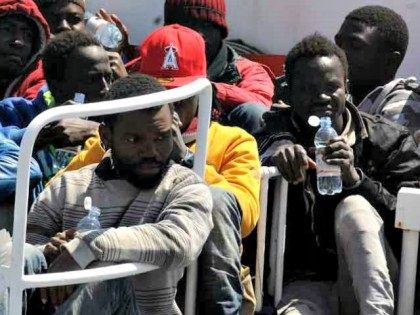 .
Wally really cares!
Waleed Aly, who believes Islamic terrorism is only an irritant, becomes rather more agitated when discussing renewable energy: Tim Blair
Gotta watch them Christians!
Blackboro Baptist Church: "We're Gonna Kill All White People, Babies Included! I'm Gonna Bash Your Fuckin' Head In!"
Wait for the part where a Chinese guy spits in one of their faces.


Pat Dollard