Those who don't know Islam babble stupidly
Andrew Griffiths MP of West Midlands:
Muslims across not just Britain but the world, are repulsed by the fact that these acts are carried out in the name of Islam. That a peaceful religion can be perverted in this way….They do not represent those who believe in Islam that I know…. Burton Mail thanks to Mullah, pbuh
Mohammedan teacher banned from the classroom for life after tweeting 'beheading deserved' and 'well done ISIS'
Primary school teacher struck off for praising Isil murder of Alan Henning  
A primary school teacher has been banned from the classroom for life after praising Isil for beheading aid worker Alan Henning in string of offensive social media posts. The Muslim teacher, Nargs Bibi, put up forty offensive and malicious messages immediately after the tragic Briton's murder 
…Read More…
Here, a slightly different version:
A "British" teacher has been banned from the classroom for life after a tirade of pro-ISIS rants on Twitter.
Nargs Bibi, 32, was found guilty by a disciplinary panel of posting the foul-mouthed rants online.
Among other things Bibi posted sick messages in line with ISIS militants' actions, such as beheadings.
The former teacher posted lines like "beheading deserved" online before telling his followers: "Well done IS…don't blow the shrines up…kill kafir for wat they've done[sic]."
He went on to say: "F*** ur teaching job. F*** UK and US…Allah destroy them. They deserve every killing…hide it frm public…cant hide it frm me[sic]."
Polish "radicals" to create public Muslim database
A "far right" Polish group has said that they will publish a database of Muslims and their addresses in order to "protect" the country.
A far-right Polish has expressed their desire to create a register of Muslims in the country. The Polish Defense League have said that they will publish addresses and pictures of those practicing Islam in order to "protect" the country against the threat they allegedly pose. From the always unhinged World Bulletin / News Desk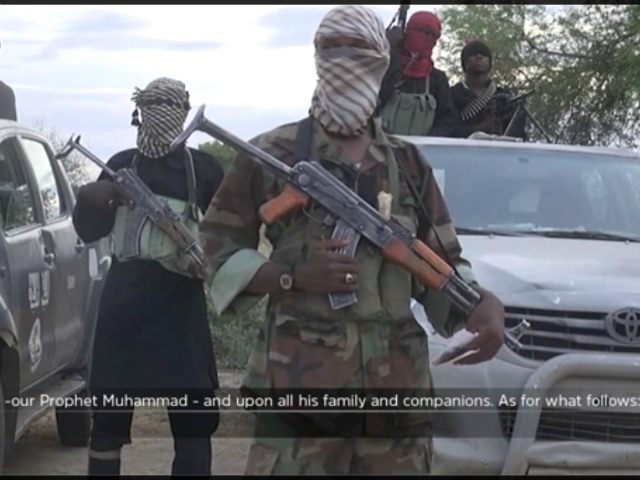 At least 140 people killed in Boko Haram attacks on three towns in country's northeastern Borno State.
"A witness called Kolo said they killed men and young boys in the mosques and then proceeded to burn the corpses they had killed. They then indiscriminately attacked women and children who were at home."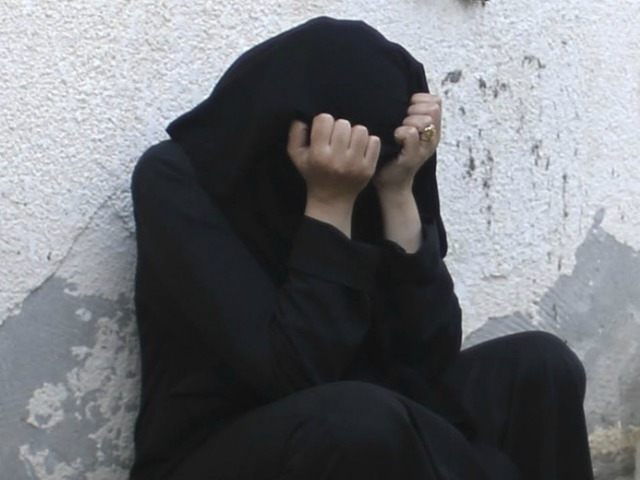 Dozens feared dead in Nigeria's 'mosque massacre'
According to military and local sources, gunmen opened fire at mosques in northeastern Borno state's Kukawa town. The death toll is feared to be as high as 100
 Dozens of civilians, some fear as high as 100, were killed in a massacre carried out by gunmen allegedly affiliated with Boko Haram in northeastern Nigeria on Wednesday night,  military and local sources said Thursday.
According to preliminary reports, gunmen went on a rampage in Borno state's Kukawa town and specifically targeted mosques in the area.
"Close to 100 people were murdered, especially those killed inside different mosques in the town. Women and children too were not spared," a military source in the Nigerian army in Maiduguri, a city in Borno state, told Anadolu Agency on Thursday evening.