"There are a lot of stereotypes about Muslims being terrorists and Islamophobia and seeing as I'm Muslim, I get quite offended when people say that."-Esther Hyman, sister of bombing victim.
7/7 London bombings: Family takes anti-extremism battle to classrooms with Miriam's Vision [Video]
It appears the the Hyman's, a Jewish family that lost a daughter in the 7/7 bombings, have become useful idiots for the jihad. Another form of Stockholm syndrome.
By Alfred Joyner @ the very Islamophile Int'l Business Times
It is almost 10 years to the day since the 7/7 London bombings, a series of coordinated suicide bomb attacks on the capital's transport network in which 52 civilians lost their lives.
7/7 London bombings
Took place on 7 July 2005
Four Islamist suicide bombers detonated four bombs on London's transport network
52 civilians killed and over 700 injured in the attacks
Worst terrorist incident since the 1988 Lockerbie bombing
UK's first ever suicide attack
A decade later, one family has moved on from the grief of losing a loved one and is taking the fight against extremism to Britain's schools.
Miriam Hyman, 31, died after the number 30 double decker bus she was travelling on was blown-up at Tavistock Square in central London.
Following Miriam's death, her family are attempting to use their daughter's story to educate children about the attacks and dissuade them from extremism. Miriam's mother, Mavis Hyman, says the project has now become her life's work.
"Our reaction to 7/7 was a determination to do whatever we could in our very limited power to prevent this happening to other people. This is so avoidable. This distress is so intense and so avoidable that it became our life's work," she says.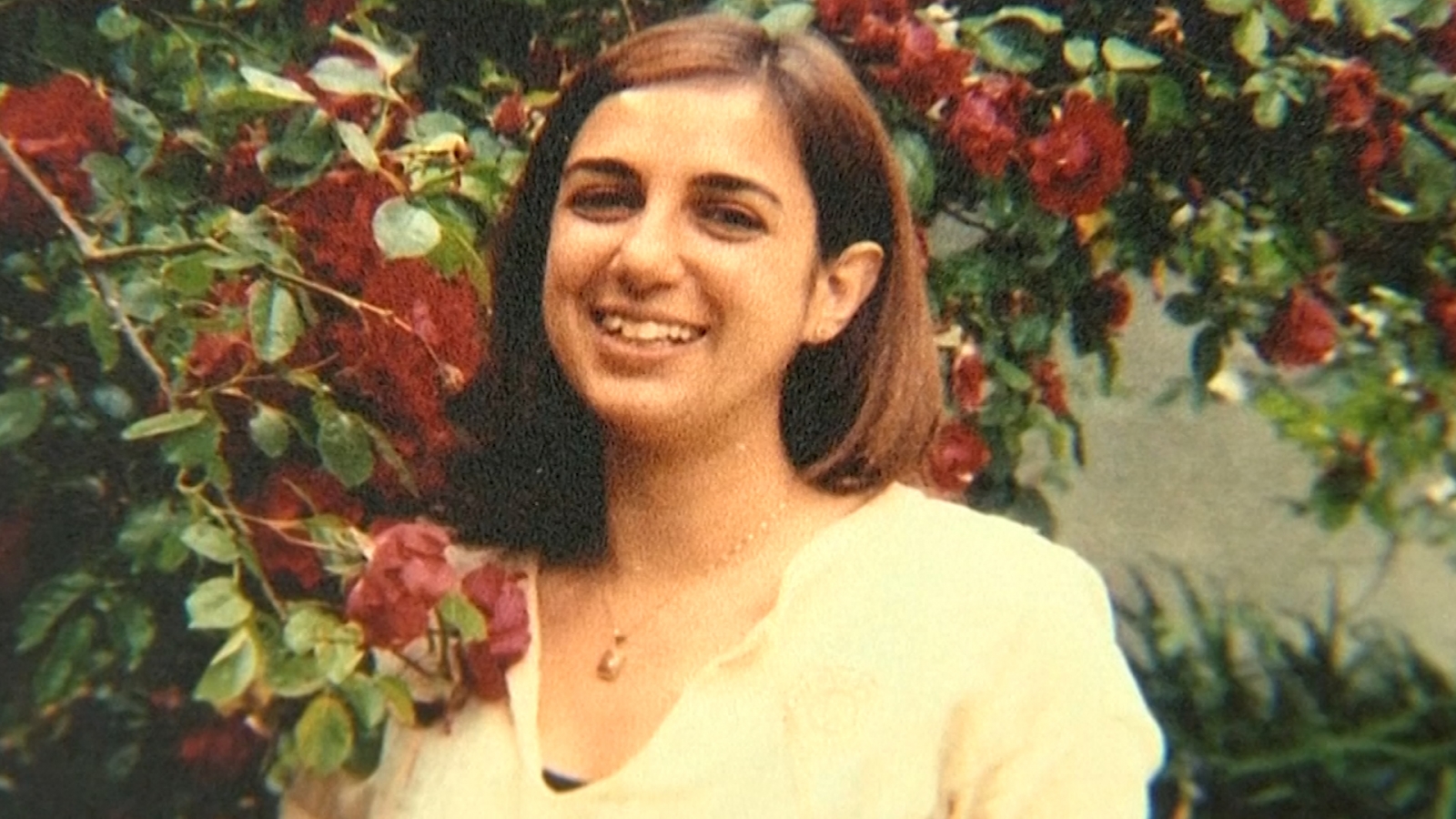 Miriam's sister Esther helps runs the project. She states her surprise at the lack of awareness about the bombings, the worst terrorist incident in the country since the 1988 Lockerbie bombing, compared with other terrorist attacks such as 9/11.
"Although many of them are aware of 9/11, actually the events of 7/7 do seem to have slipped out of the public consciousness. So we don't want to brow beat; we're not feeling sorry for ourselves but it's worth remembering an event like 7/7 and learning lessons from it, so that it didn't happen in in vain," she says.
These Moonbats didn't learn anything. They never cracked open a Quran, never read Jihad Watch or the Winds of Jihad, never studied anything about the 1400 years of Islamic jihad and cling to their delusions about a peaceful Islam.
What is Miriam's Vision?
Miriam's Vision is a collection of lesson plans designed to educate British secondary school children about the events of the London bombings and discourage extremism.
The course comes at a time when increasing numbers of British citizens are becoming radicalised and joining islamist groups such as Islamic State (Isis) in Iraq and Syria, including three British schoolgirls from east London who travelled to Syria to join IS fighters in March.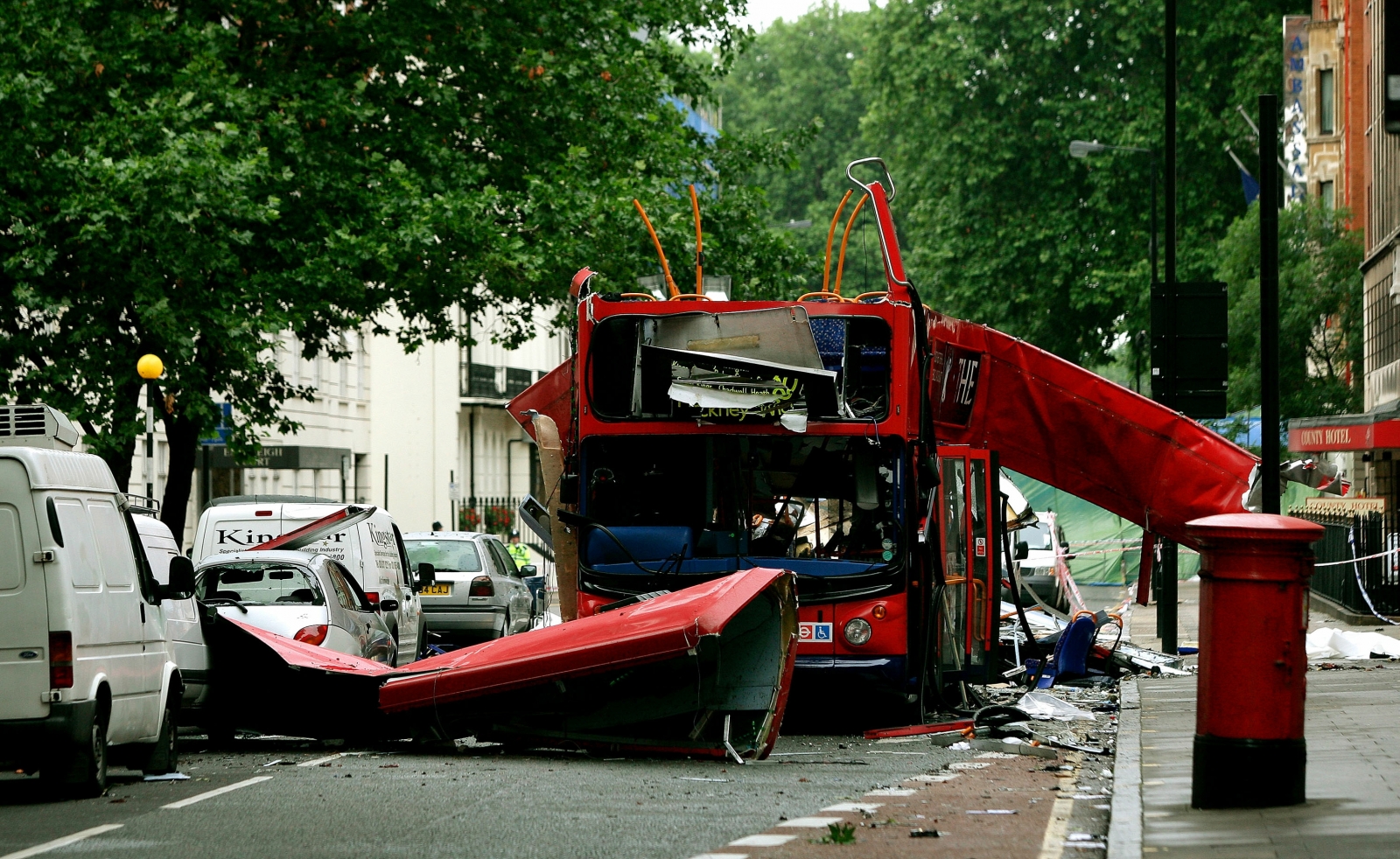 Jane Beaumont is the headteacher at Copthall School in north London where Miriam studied. She says these classes could prove a vital resource in educating students of the dangers of extremism.
"It's not just for schools, but schools have an important role to play in terms of how we are educating our young people, but also in how we are supporting parents and our relationship and partnership with parents to ensure that their children are safe both within school and outside of school," she says.
Just don't mention Islam.
One of those attending the classes, 14 year-old Rabia Dilawar, said the courses had also helped in removing some of the stigma around Muslims among her fellow students.
Let the fox guard the chicken coop, people. What could go wrong?
She says: "There are a lot of stereotypes about Muslims being terrorists and Islamophobia and seeing as I'm Muslim, I get quite offended when people say that.
Muslims are offended by the existence of unbelievers.
"These lessons have helped those other children in my class understand that Muslims are not terrorists, that it is just a stereotype that people have been making up.
No Muslim is a terrorist until he blows up.
"Just because one person, the bomber, has decided to do something like this, it doesn't mean that everyone else who follows the same belief as that bomber, has the same intentions as him as well."
The 7/7 bombers had the support of millions of Muslims. After their cadavers were sent to Pakistan for burial, tens of thousands of Muslims came for the funeral.
Esther Hyman hopes the continued work of these courses will help to prevent radicalisation and racial tension in the UK, so an event like that of 7 July 2005 never happens again.
BS for infidel consumption,
'"It saddens me to hear about the steady stream of young people that are going down the path of radicalisation. Maybe our work is a drop in the ocean, but collectively we can make a difference. The aim of a terrorist is to terrorise and I refuse to lay down and be beaten," she says.
Her work is a  drop in the ocean alright, because no Muslim is going to bother about her message.
Miriam's Vision has been trialled in London secondary schools and will be launched nationally in July 2015.
Poor kids. They are being deliberately misinformed.