At least eight people are killed and more than 100 injured by a powerful car bomb in the Afghan capital Kabul, health officials tell the BBC. 
– BBC News
Taliban claims responsibility for attack that kills 20 cadets and comes less than 24 hours after truck blast killed 15.
These are indeed "migrants".  These people see themselves as soldiers of allah invading Europe according to the Mohammedan doctrine of 'al hijra'. They  don't deserve our compassion and they don't need protection, they need to be blown out of the water.
Soldiers of allah invading Europe have no qualms to present themselves as victims.
UN criticism comes as cash-strapped Greek government says it cannot deal with influx of tens of thousands of migrants.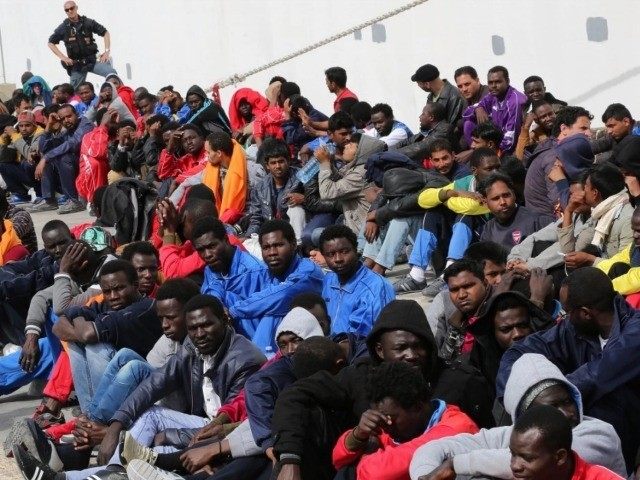 Europeans don't have to fear the dead. They need to fear the undesirable, unassimilable cultural enrichers who swamp Europe who claim Europe as their own.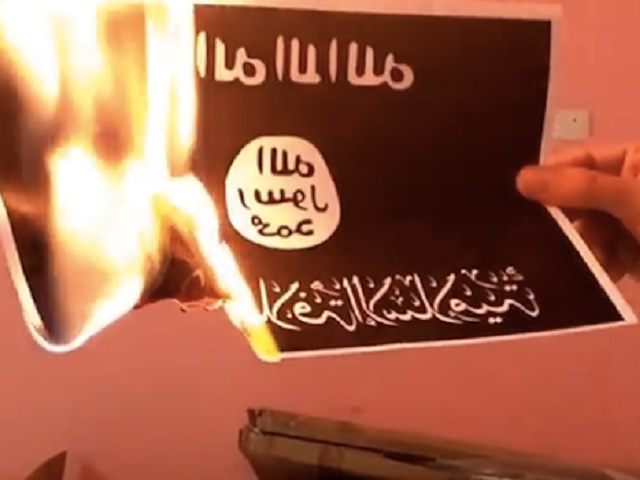 Stupid rules the day in once great Britain. But perhaps the Islamisation is already a done deal and the powers that be just never bothered to tell the native Brits.
Headchopper Apprentice
I was taught how to cut a head off. Where I should aim my knife on the neck': Yazidi boy, 13, relives his chilling experience at ISIS jihad camp for lessons in BEHEADING
Indoctrination: The boys were made to attend hours of lessons – something like this one, shown on an ISIS video – when a man dressed in black would espouse his twisted view of what the Koran said
Taha was taken with 200 Yazidi boys aged seven to 15 from his village in Kocho, northern Iraq, to 'jihadi school'
Made to attend hours of lectures on the extremist's warped version of Islam
Carried out sickening mock executions at the front the class and held a knife to 'victims' throat  
Boys given dirty meals of rice, beans and soup – but food had worms in 
Pupils told their army which would 'march on Rome' and attack the West