Six universities face inquiry over Cage campus talks
Colleges face allegations of failing to comply with Prevent duty after Cage allegedly used meetings to encourage the "sabotage" of the government's official anti-extremism programme
Six British universities are facing an inquiry after the controversial human rights group Cage used meetings on campus to encourage the "sabotage" of the government's official anti-extremism programme.
Moazzam Begg, the former Guantánamo Bay detainee who is director of Cage, told students "any right-minded person" would oppose the Prevent strategy, likening it to the methods of the Stasi secret police in the former East Germany.
He also told audiences they should have sympathy for jihadists killed fighting with Al Nusra, the Syrian branch of al-Qaeda.
.
.
In other news:
Once great Britain caves in again:
School Exams Moved to Accommodate Muslim Students During Ramadan …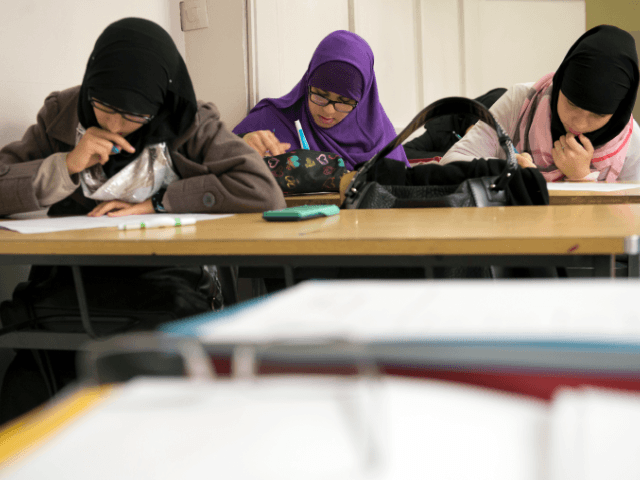 Major school exams across the UK have been moved to accommodate Islam and students who fast during the month of Ramadan, following new measures set in place by education authorities.
The GCSE and A-level schedule has been rearranged so that some exams in key subjects are clustered before the start of Islam's month of fasting.