Funny that no Muslim was ever accused of suffering from Jewphobia:
A counter-suit by a café owner against a group of Muslim women suing for discrimination accuses the group of waging "civilizational jihad."–BREITBART.COM
For the Islamofascists, every criticism of Islam is "hatred of Muslims".
Instead of whining about a non-existent mental condition the Islamofascists would do a lot better if they'd stop murdering infidels all over the world. 
More than $200m spent on promoting fear and hatred of Muslims in US by various groups between 2008 and 2013.–ALJAZEERA.COM
.
Look what Obama is up to:
(CNN) More than 50 State Department officials signed an internal memo protesting U.S. policy in Syria, calling for targeted U.S. military strikes against the regime of Bashar al-Assad and urging regime change as the only way to defeat ISIS.
.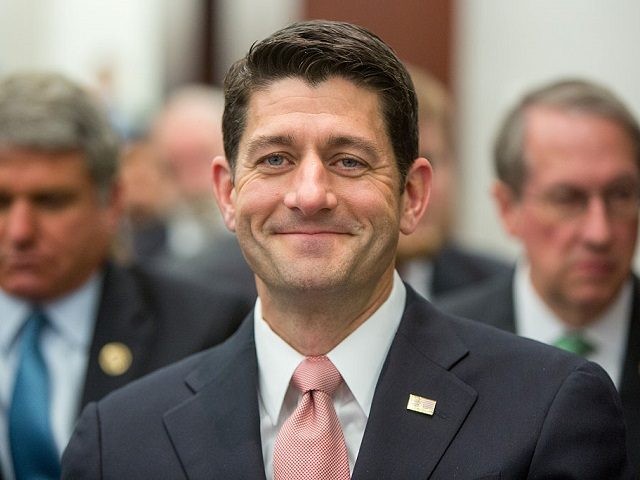 Daniel Horowitz at Conservative Review argues that Republican lawmakers "are planning to promote the Muslim Brotherhood's agenda" as a response to the Orlando terror attack.
From Conservative Review:
You can't make this stuff up. Democrats respond to Islamic terrorist attacks by blaming inanimate objects. Now Republicans are planning to promote the Muslim Brotherhood's agenda. Which response is worse?