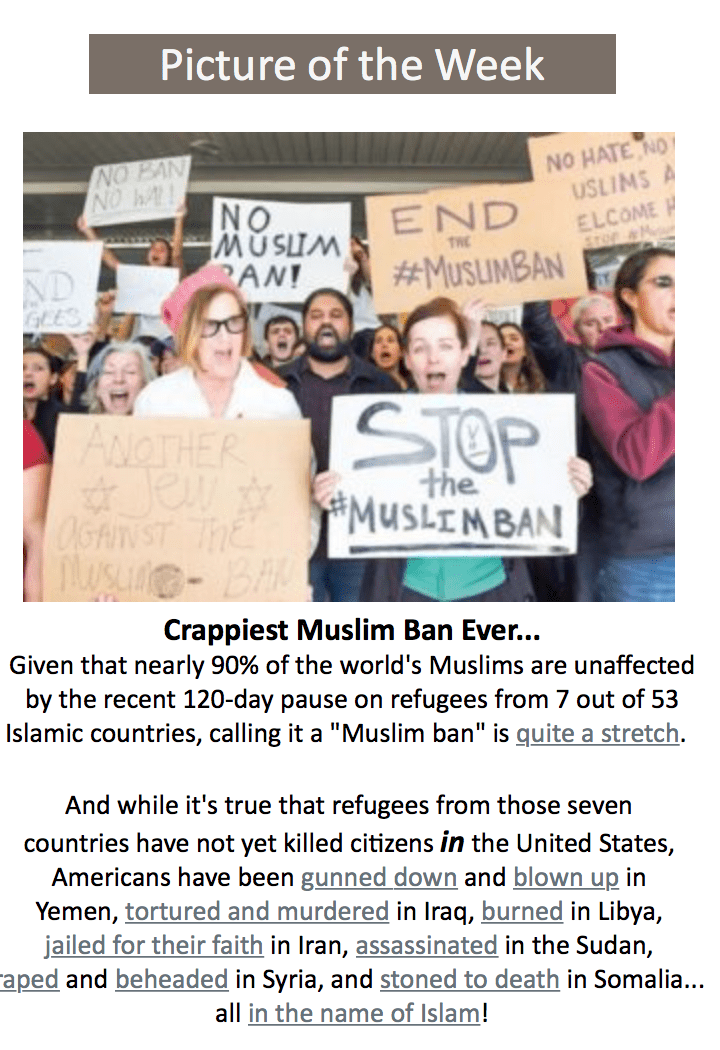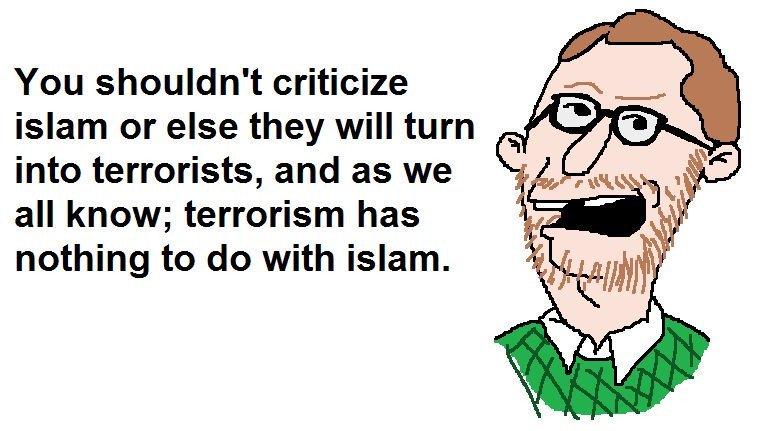 Trump haters are attacking democracy
THE protests against Donald Trump are so extreme that it's clear what's got many on the Left so mad. It's democracy. They hate it. 
This is the most frightening thing about the campaign to stop the new US President from doing just what voters elected him to do.
We already know the modern Left hates free speech. Now we see it's not keen on a free vote, either — if the "wrong" person gets elected.
The Left is becoming not just more violent but more totalitarian, and Trump has exposed that.
It's perfectly fine for people to protest against what Trump is doing, and many Trump haters are doing no more than that, but there is undeniably more going on.
Even before he formally took over as President, there were protests against Trump's election in many American cities, including some in which police were bashed. These were, in fact, protests against the result of a free and fair election.
Now, after just his first week as president, Left-wing publications are already discussing ways to remove this duly elected leader from office.
The Washington-based Foreign Policy magazine published a guide: "3 Ways to Get Rid of President Trump Before 2020".