Australia's

 Hizb ut Tahrir openly declares: the punishment for leaving Islam is death.
Hizb ut-Tahrir spokesman Uthman Badar was frank when asked about the group's policy at a forum in Bankstown, in Sydney's south-west, on Saturday night.
'The ruling for apostates as such in Islam is clear, that apostates attract capital punishment and we don't shy away from that,' Badar said in the presence of children. An apostate is someone who decides to leave Islam.
Uthman Badar, the Sydney-based spokesman for the hardline Islamist group which campaigns for sharia law, says Muslims who leave the religion should be put to death.
DAILYMAIL.CO.UK
.
Uthman is not out of line. He knows his Islam. Its basic Islam 101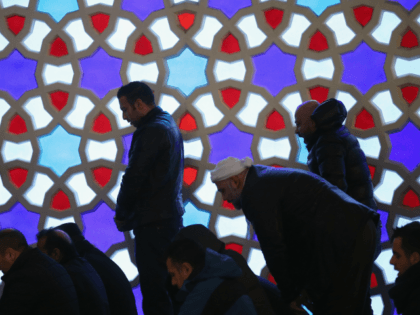 To be ignored. The real problem is "Islamophobia"
"Some people believe Islam is a religion that promotes violence and terrorism," Vernile said to Mazhar.
Mazhar asked Vernile and the audience what contributed to that perception, and the answers included the media promoting misunderstanding, confusion over the Qur'an and what it teaches, and generally misinformation. …All Canadians have role to play in combating Islamophobia….