by Burak Bekdil • March 22, 2017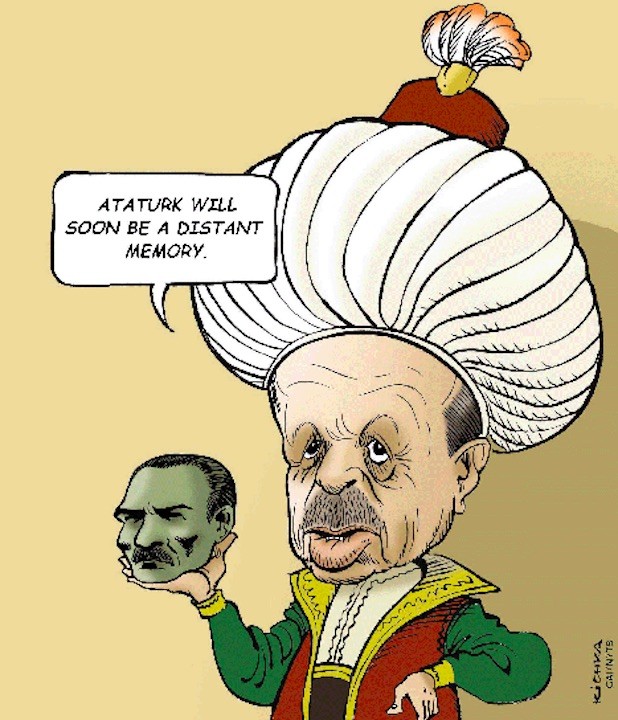 "Make not three, but five children. Because you are the future of Europe. That will be the best response to the injustices against you". — Turkish President Recep Tayyip Erdogan, to the Muslims of Europe.
Turkey, instead of embracing Europe as an ally and future partner, seems to think that it can tame Europe by blackmailing it.
The official rhetoric in Ankara unveils the irreversible incompatibility between the democratic cultures of Europe and Turkey.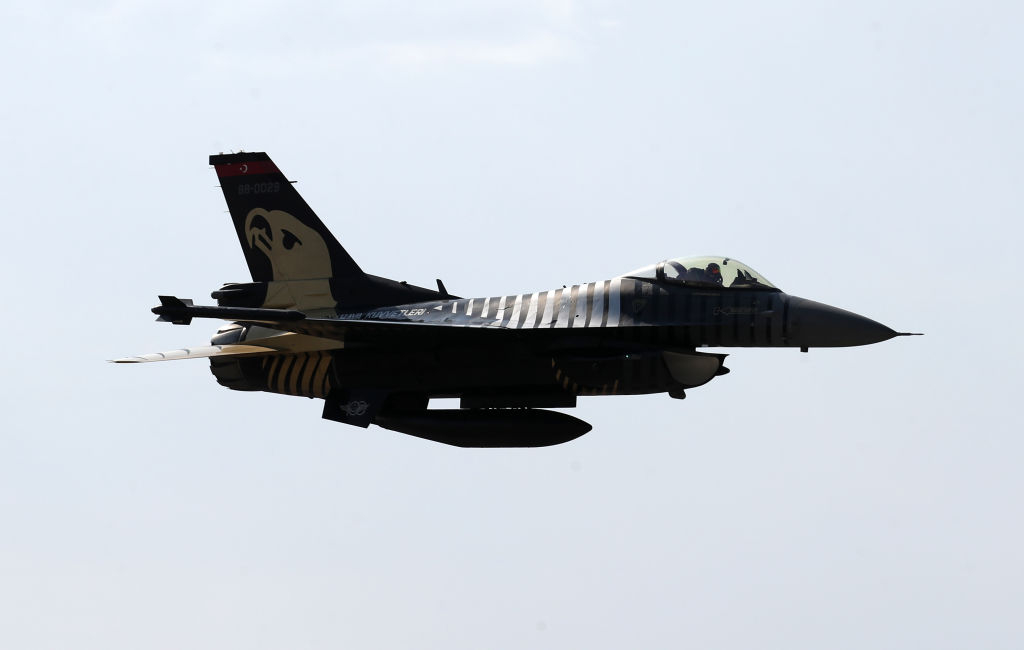 Hundreds of Turkish expatriates in Germany attend a political rally, addressed by Turkey's Sports Minister Akif Cagatay Kilic, in March 2016. (Image Source: Deutsche Welle video screenshot)
In 2005, the Turkish prime minister at the time, Recep Tayyip Erdogan, along with his Spanish counterpart, Jose Luis Rodriguez Zapatero, became the co-chairs of a United Nations-sponsored global effort that went by the fancy name "Alliance of Civilizations." Twelve years later, Zapatero is a retired politician, the Western world faces different flavors of Islamist-to-jihadist threats and Erdogan is at war with Western civilization.
Continue Reading Article