Thanks to KGS from the Tundra Tabloids
'I'm pleased with what I've done': Stockholm jihadi killer says he 'achieved what he set out to do' and that terror attack was retaliation for Western military action against ISIS
Rakhmat Akilov admitted to driving a truck into a Stockholm shopping centre
The incident killed four people and injured 15 others on Friday afternoon
Akilov told police that he was part of ISIS and said that the order to launch Friday's atrocity came directly from the group's high command in Syria
He said the tragedy was in retaliation for Western military action against ISIS
The shameless Stockholm jihadi killer accused of killing four people and injuring 15 others by driving a truck into the city's largest shopping centre has boasted to police interrogators that he is 'pleased with what he has done'.
When questioned by officers, 39-year-old Uzbek fanatic Rakhmat Akilov freely admitted his crime, smirking that he had 'achieved what he set out to do', a source inside the police told the Expressen newspaper.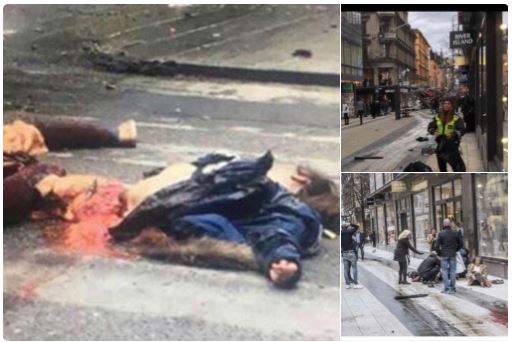 'I ran over 10 people' Smirking Stockholm terror suspect Rakhmat Akilov used WhatsApp to share sick boast with jihadi pal after ploughing into crowd in stolen truck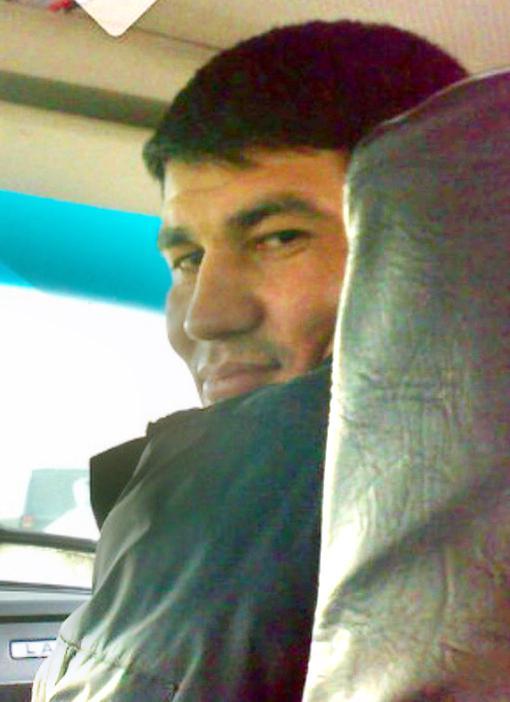 As European leaders regurgitate the lie that these attacks have 'nothing to do with Islam' and side with the enemies of liberty, European nations will get more death and bloodshed.
"Stockholm Syndrome" occurs when 'hostages' form an emotional or psychological bond with their captors. But there's a new kind of Stockholm syndrome that occurs when victims of terror defend the ideology that promotes terrorist attacks.
An hour after the attack, Akilov told Fatyma: "I ran over 10 people in the centre of Stockholm, now I have to get out of here."
Fatyma responded: "Allahu Akbar, my brother, I cry, I love you." …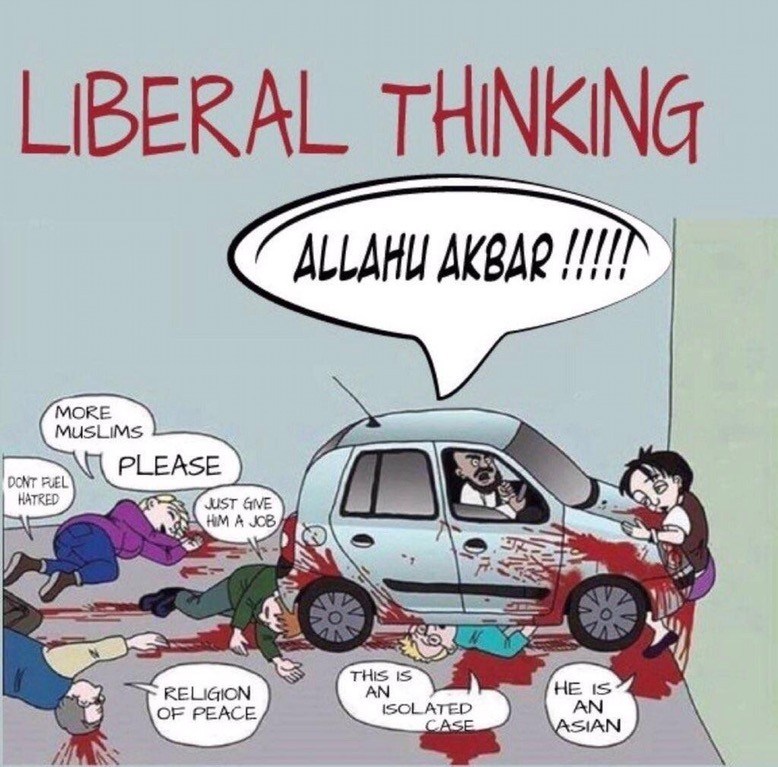 This is from the New York Times: CAIRO — Two explosions at Coptic churches in Egypt on Palm Sunday left at least 31 people dead and injured dozens of others as a day of worship in the besieged Christian community turned to destruction and carnage. The first blast ripped through St. George's
…Read More…