People injured as truck hits pedestrians in Stockholm

A number of people have been injured as a truck was driven into pedestrians on a street in Stockholm, Swedish police say.
Initial reports suggested the truck had smashed into the front of a department store in Sweden's capital city.
A police spokeswoman said officers were on the scene responding to the emergency call.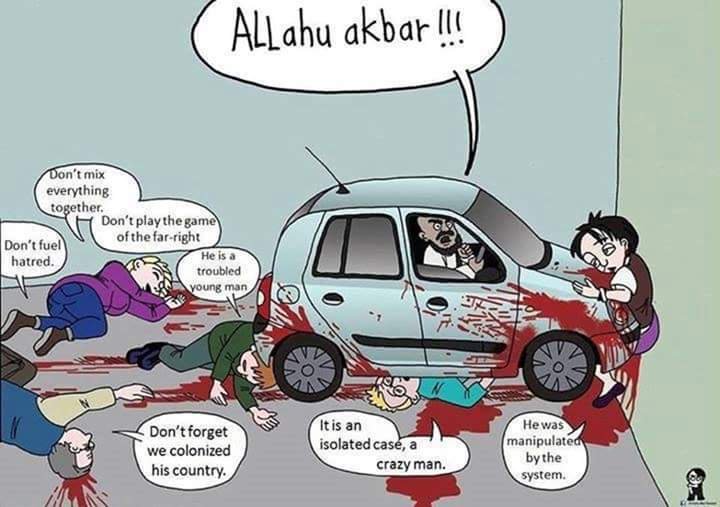 Update:
AN UNKNOWN NUMBER of people have been injured after a truck drove into a crowd in Stockholm, local police say.
The incident happened near Ahlens Mall in the centre of the city.
Local media reports number of people being injured.
"Police received a call from SOS Alarm that a person in a vehicle has injured other people on Drottninggatan," police wrote on Twitter. The incident occurred just before 2pm Irish time near the city's biggest pedestrian street.