We need another candlelight vigil. A washed up folk-singer who sings 'you got a friend', or some piano clown who can play 'imagine no more countries'.  Has the journaille already filed their "nothing-to-do-with-Islam" and the obligatory "Muslims-fear-backlash" reports?
Latest headlines below:
Tennessee
@TEN_GOP
People claiming to be ISIS are already taking credit for

#

Manchester

terror attack.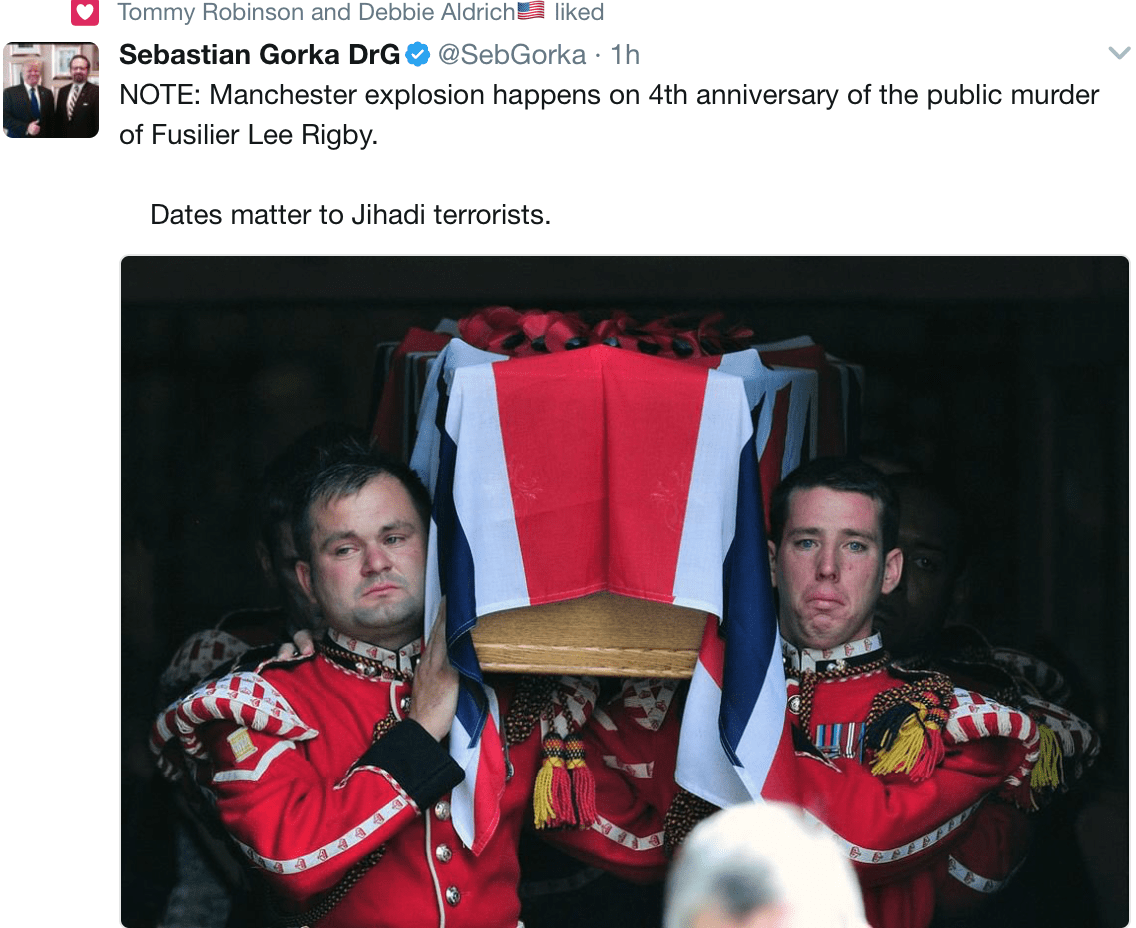 "This is only the beginning."
Thanks to the feckless policies of the UK government and governments all over the West, that is undoubtedly true.
The police suspect terrorism after a deadly explosion at an arena in Manchester, England, where the American pop singer Ariana Grande had been performing.
.
.
.
.
 Lots of Vlad Tepes videos below the fold: