MANCHESTER, England — Greater Manchester Police say they have arrested a 23-year-old man in connection with the apparent suicide bombing at an Ariana Grande concert in the city.
Police say the man was arrested in south Manchester Tuesday, a day after the explosion killed 22 people and injured 59, many of them teenagers.
They did not provide details.
Police also said officials arrested a man at the Arndale shopping centre in central Manchester —but that the arrest is not believed to be connected to Monday night's attack.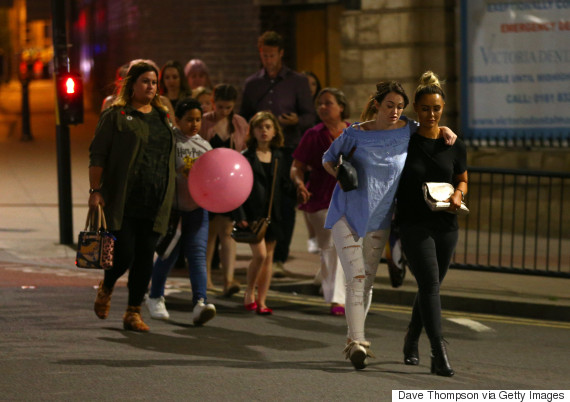 Members of the public are escorted from the Manchester Arena on May 23, 2017. (Photo: Dave Thompson/Getty Images)
British Prime Minister Theresa May says that it is "beyond doubt" that Britain and the city of Manchester have fallen victim to "a callous terrorist attack."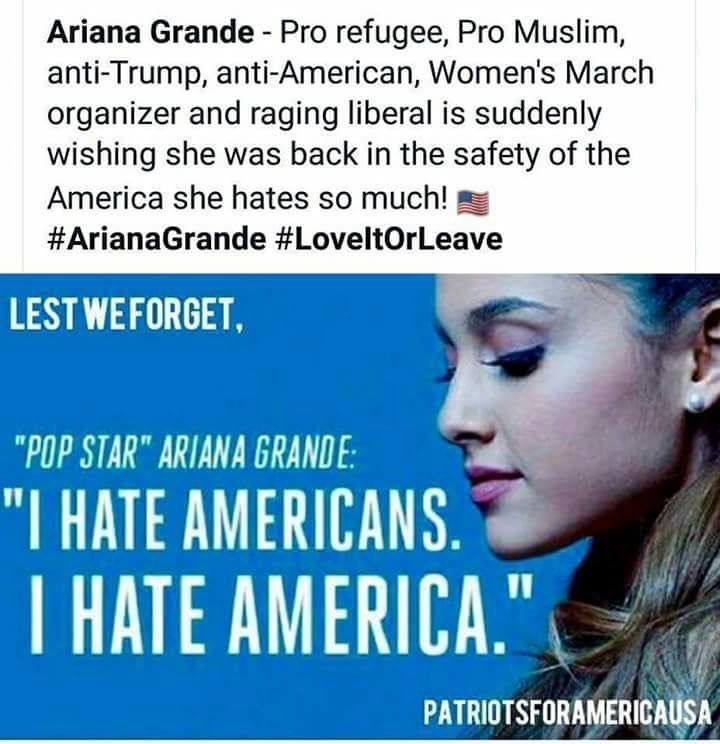 Around 3,500 suspected terrorists in UK – but powers to monitor used LESS than in 2015
THE number of potential terrorists being watched in the UK has swelled to nearly 3,500 – but our security services are using powers to monitor them LESS than they did a year ago, Express.co.uk can reveal.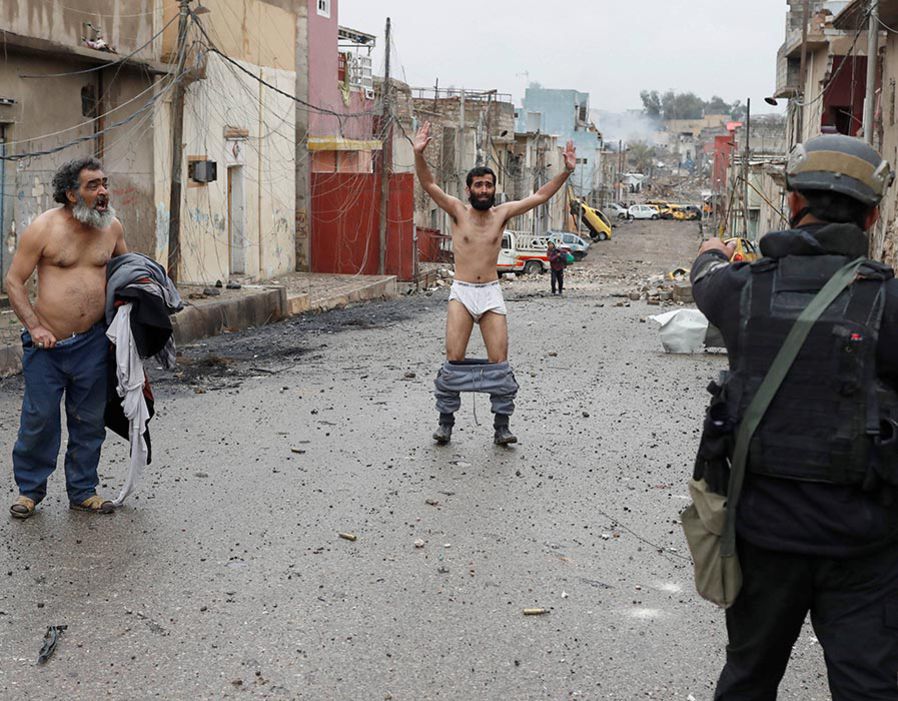 The around 3,000 potential terrorists monitored since 2015 has grown after the return of UK-born people who left to fight with ISIS.
Around 400 ISIS-trained fighters are believed to have returned from war zones in Syria and Iraq.
Despite being on red alert for more attacks on home soil like today's carnage in Westminster, new statistics show the number of arrests, stop and searches, and examinations of suspected terrorists at ports and airports dropped in 2016 on the levels seen in 2015.
This comes at the same time that the number of people arrested on suspicion of plotting terror strikes on British soil has grown by eight per cent.
Pure speculation. Substance free speculation.