Once Muslims have the upper hand, kidnapping of Christian children  becomes the norm. This has been the case for 1400 years & is an almost daily occurrence in Egypt, Pakistan and other Islamic hellholes.
A five-year-old girl who was placed in the foster care of two Muslim households has been reunited with her family after a court ruled she could live with her grandmother. The child had been placed with a carer who allegedly wears a burka when accompanying her in public. Crisis-ridden Tower Hamlets
…Read More…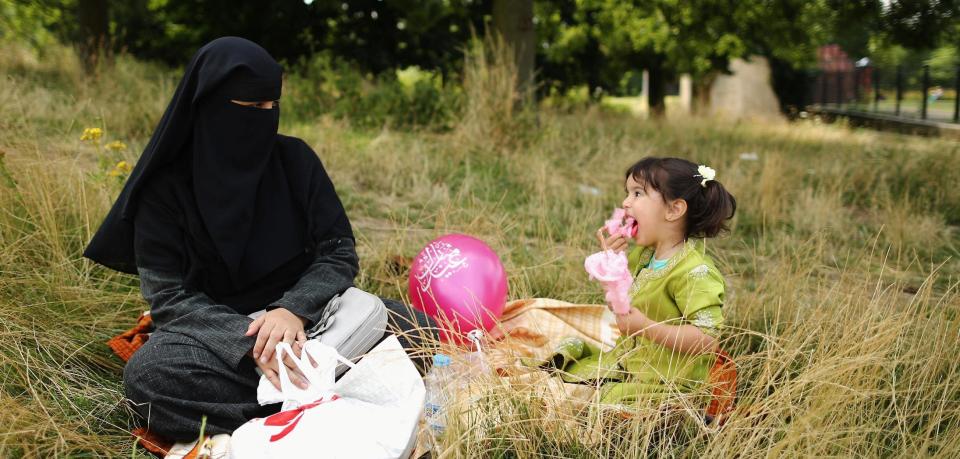 An extremist Islamic preacher helped in the recruitment of foster parents, The Telegraph can disclose, amid a growing row over a Christian child placed in the care of devout Muslims.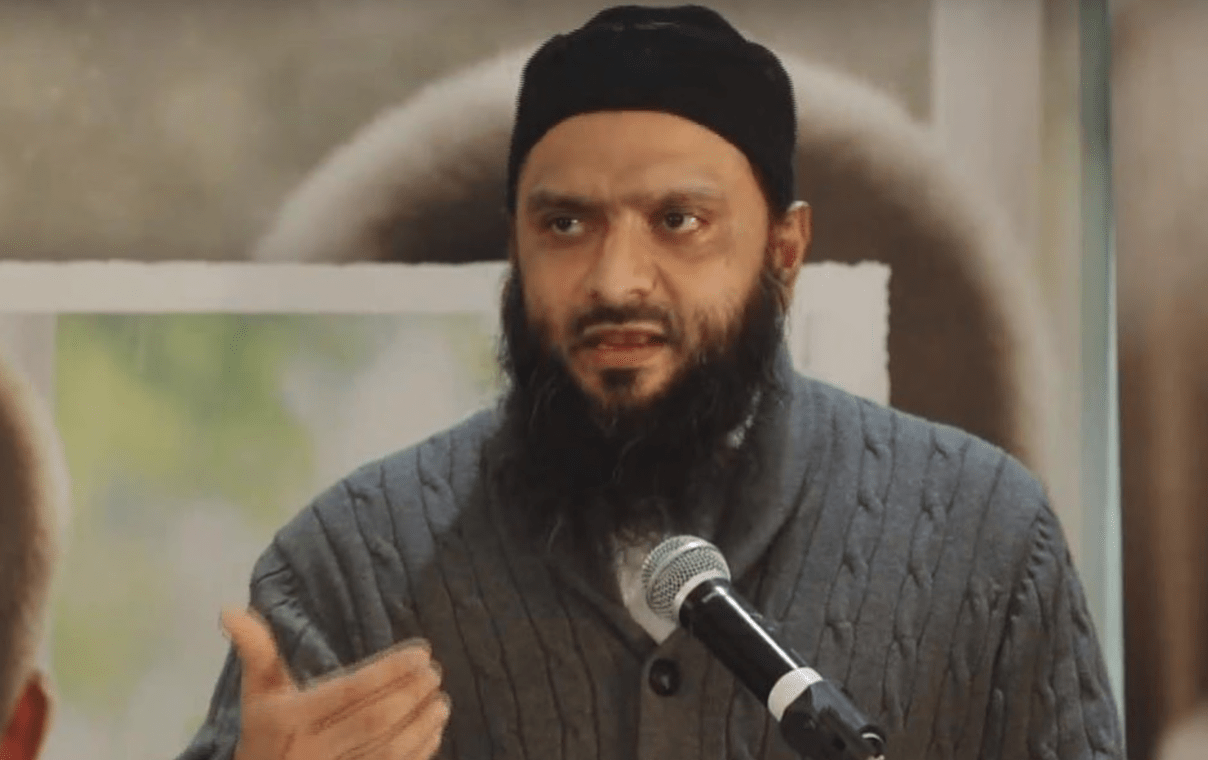 The imam hosted a workshop for would-be foster carers just months after the High Court ruled him an "extremist Islamic speaker " who had "promoted and encouraged religious violence". His mosque, the Lewisham Islamic Centre, was attended by the killers of Fusilier Lee Rigby. The imam and the centre had condemned the murder.
The event was organised on behalf of the London borough of Lewisham as part of a drive to find more Muslims willing to foster children.…Read More…From the Telegraph
.
Ricardo McFarlane, 30, allegedly breached an ASBO made in February 2014, which barred him from approaching members of the public 'in order to promote sharia law'. McFarlane and a group of up to 20 other men are said to have set up a stall outside Topshop in Oxford Street on
…Read More…From the Daily Mail
We are committing $220 million over three years to respond to the Syrian crisis, in addition to the $213 million provided in humanitarian assistance since 2011.
.
The Australian Government has just given the King of Jordan $220 Million.
The country has huge Oil reserves, and a poor Human Rights record.
What is our idiot Prime Minister doing?
He gave nearly double the cost of the SSM Plebiscite?
Can we say that Enough is Enough?  | Scorching Hot News
Australia's former human rights commissioner Gillian Triggs says Sharia law should be allowed in Australia.