"When a person is convinced of a philosophy to the point it warrants  mass murder the court is really concerned."
"The idea that a person can be rehabilitated from such views of religious zeal by a program, needs some substantiation,"— Justice Des Fagan
Tamim Khaja is not "a Sydney man".  He is a Mohammedan, a soldier of allah. He is as alien as the Ebola virus and as toxic as his abhorrent belief system. He should have never been allowed to enter Australia.
.
A court and Army Barracks in Sydney's West have been identified as the targets of a teenager who has pleaded guilty to terror offences.
Tamim Khaja, 20, stood up in the Supreme Court at Parramatta and entered the guilty plea on what was supposed to be the first day of his trial.
The former Epping High student agreed he conducted a reconnaissance of potential targets in May 2016 which were the Sydney West Trial Courts in Parramatta where he appeared today and the Timor Barracks in Dundas a short distance away.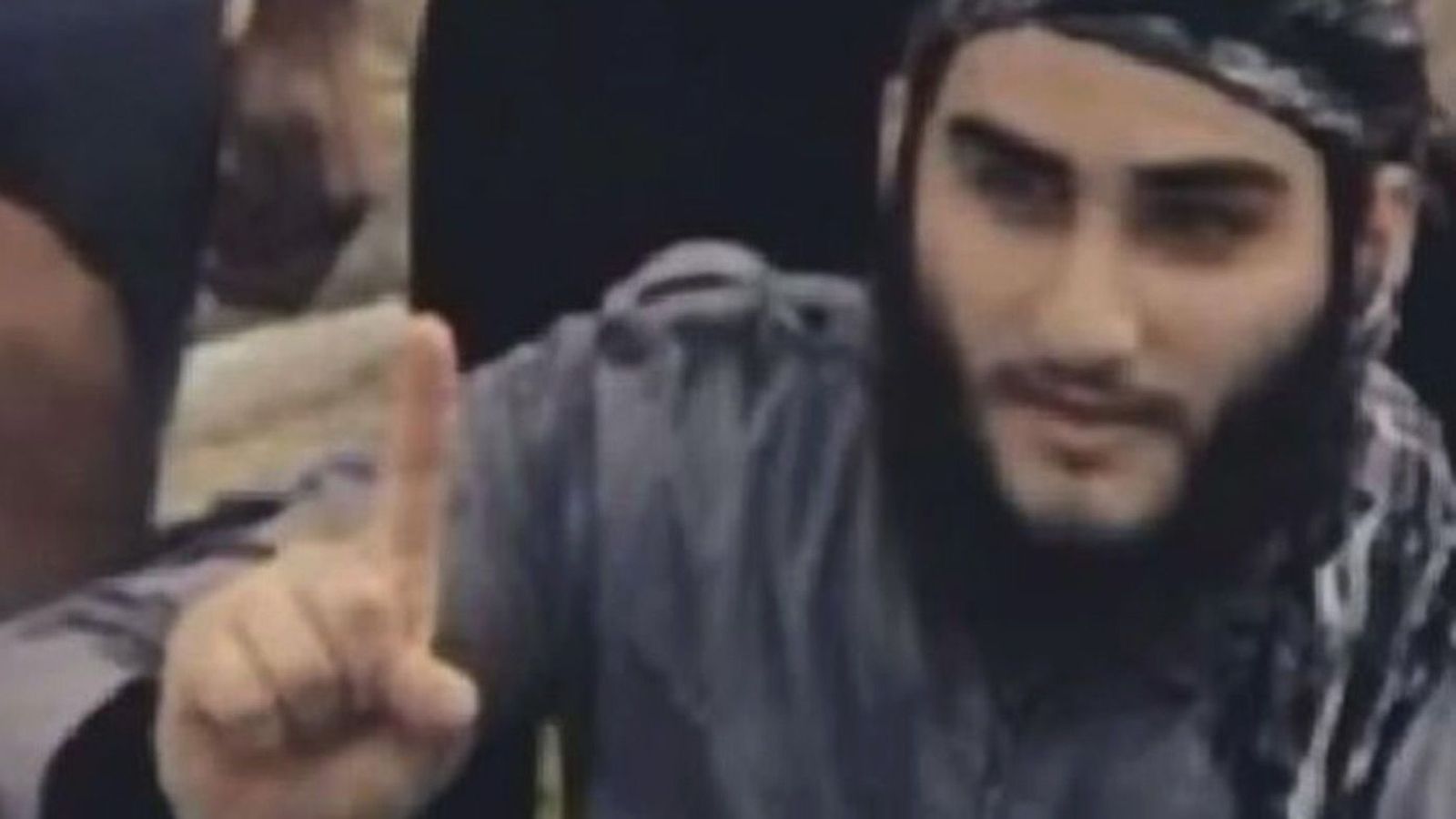 Khaja was arrested by counter terrorism police at the Parramatta Stadium carpark in May 2016, as he attempted to buy a gun from an undercover officer, he had also attempted to buy a suicide vest.
At the time police said they had thwarted and imminent terror attack.
The then 18 year old had recently left Epping Boys High after allegations he was trying to brainwash other students with his extremist ideology.
He had also tried to fly to Syria to fight with Islamic State, only to discover his passport had been cancelled.
His barrister Gregory Scragg asked the sentencing be delayed until next year so he could participate in a de-radicalisation while in Goulburn Supermax.
Tamim Khaja. (Supplied)
Justice Des Fagan said it was preparation of "effectively a mass murder attack…assuming islamic dominance of the country".
He warned the significance of undergoing the prison program would need to be established.
"The idea that a person can be rehabilitated from such views of religious zeal by a program, needs some substantiation," he said. 
"When a person is convinced of a philosophy to the point it warrants some mass murder the court is really concerned."
Khaja will face a sentence hearing in February next year, he faces a maximum penalty of life behind bars.